Today, I'm delighted to be able to announce that all four of my Mill Grange novels are soon to be available as audio books!
The first in the series – Midsummer Dreams at Mill Grange – is now available as an unabridged audio story this week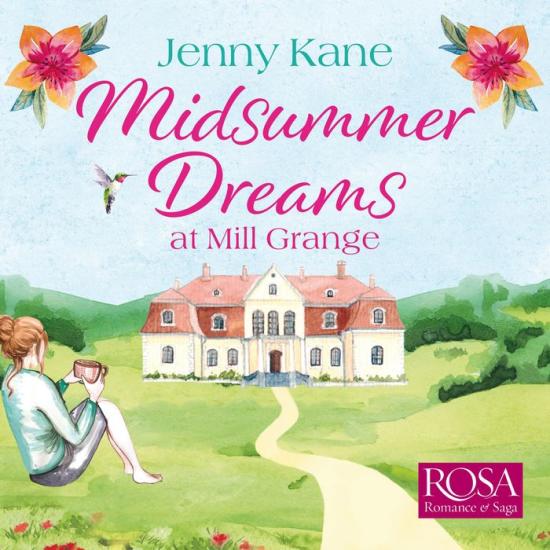 Blurb
Thea Thomas needs to get away from her old life…and the interfering ex who won't leave her alone. When she lands a job heading up the restoration of Mill Grange, a stunning Victorian manor in Somerset, it feels like the perfect opportunity to start afresh.
What she didn't anticipate was how hostile the volunteer team – led by the formidable Mabel Hastings – would be about accepting new leadership. And with the deadline looming before the grand opening, Thea is in desperate need of more volunteers.
A broadcast appeal on the local news attracts the interest of troublesome but undeniably attractive celebrity historian Shaun Cowlson, who wants to make a TV programme about the restoration. It's hard enough adding one more big personality to the mix – but then her ex turns up as one of the volunteers! What seemed like a dream come true is fast becoming a total disaster! Can Thea find a way to save the manor?
A warm-hearted, feel-good romance from Jenny Kane, a Kindle number one best-selling author.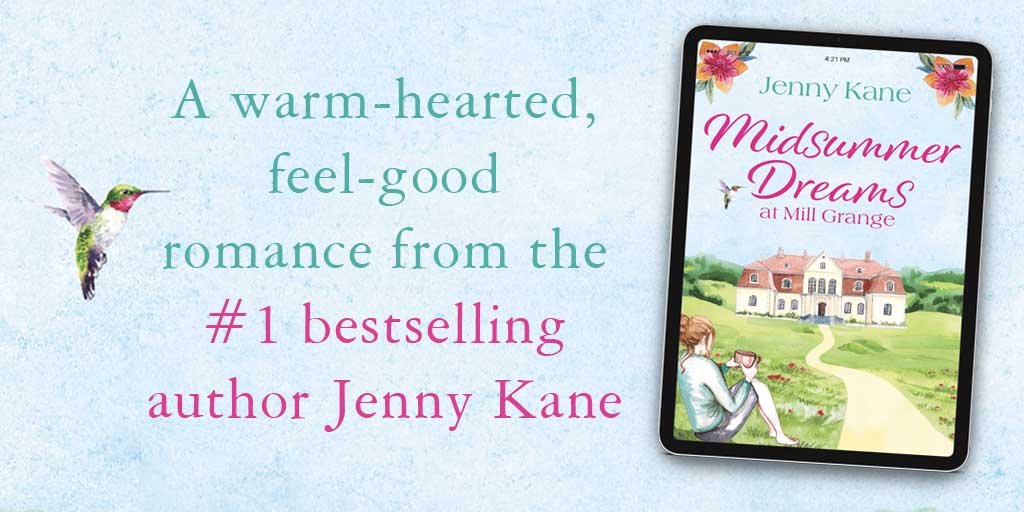 I can't begin to tell you how excited I am about the Mill Grange series becoming audiobooks. I'm a big fan of listening to stories, so having my own work converted into 10 hours and 19 minutes of gentle fiction, read to you by renown audio narrator, Emma Powell, is something of a dream come true. I'm very much looking forward to hearing how Thea, Tina, Mabel and friends will be portrayed as they get to grips with life at Mill Grange – a Victorian manor on Exmoor.
You can order your audiobook from all good retailers, including…