A Cornish Escape will be published in 10 days!
Previously known as Abi's Neighbour, A Cornish Escape follows on from A Cornish Escape, and continues the story of Abi Carter. This sequel introduces new characters- some nice- and some who are going to take a little getting used to.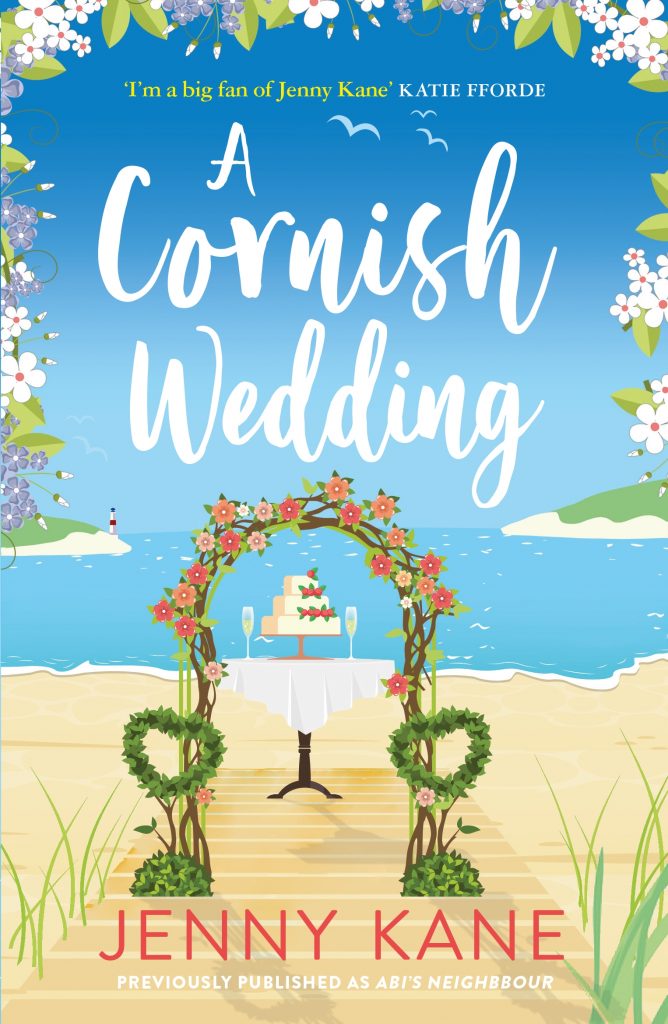 Here's the blurb to help you picture the scene…
Perfect for fans of Cathy Bramley, Heidi Swain and Milly Johnson, A Cornish Wedding is the best kind of summer escape.
Abi has what she's always dreamed of: her perfect Cornish cottage, great friends and a gorgeous boyfriend. But her idyll is shattered when a new neighbour moves in next door.
Rude and obnoxious, Cassandra doesn't make a good first impression on Abi. But with the unexpected wedding of Abi's friend Stan to prepare for, Abi has bigger things to worry about.
However, avoiding her new neighbour proves harder than expected and Abi and Cassandra soon realise they might have more in common than they first thought. . .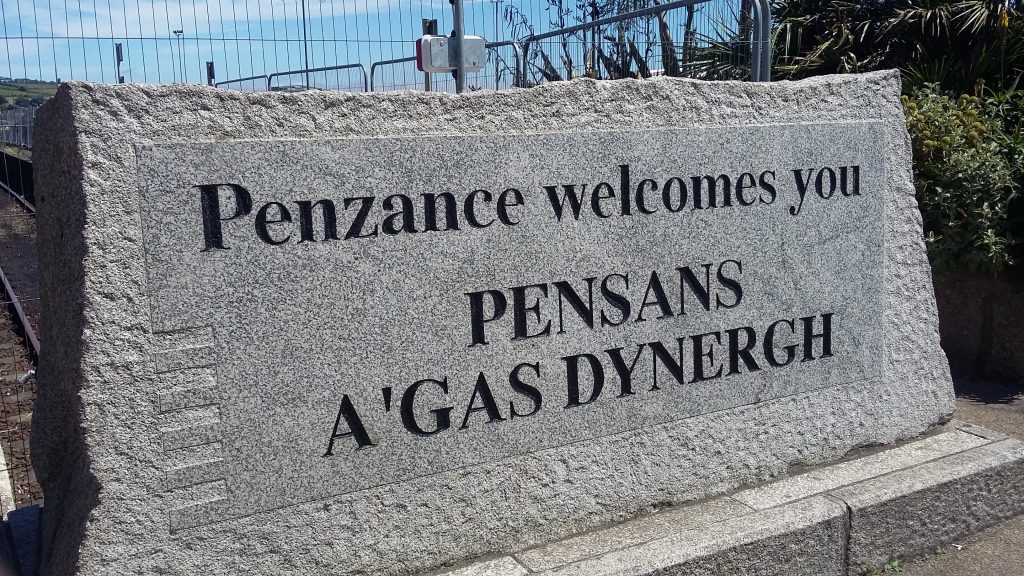 To whet your appetite, I thought I'd share a short extract from A Cornish Wedding.
There is a business suited woman standing outside the house next door to Abbey's House…and she's not happy…
Extract
The untidy, clipboard-wielding woman started talking as soon as she climbed out of her Mini. 'Hello, my name's Maggie, and I'm from –'
Cassandra cut impatiently across the formalities. 'Sennen Agents, obviously. It's written across your car.'
'Oh, yes. So it is.' Maggie paused, 'Anyway, I'm sorry I'm late, I got stuck behind a tractor down the lane.' She jingled a key ring in front of her. 'I have your keys, Miss Pinkerton.'
'No, you don't.' 'I don't?' The estate agent frowned, looking away from the woman that stood before her in expensive couture with crossed arms and a far from happy expression. Flicking through the papers on her clipboard, Maggie said, 'I was instructed by a Mr Justin Smythe that you would be accepting the keys on his behalf?'
'I meant, no, my name is not Miss Pinkerton. It is Ms Henley-Pinkerton.'
'Oh. I see.' Maggie refrained from further comment as she clutched the keys a little tighter.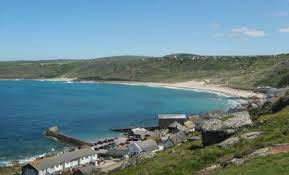 Determined to make sure the situation was clearly understood, Cassandra pulled her jacket on, turning herself back into the sharp-suited businesswoman she was. 'In addition to your error regarding my name, there appears to have been a further mistake.'
'There has?'
'Mr Smythe has not purchased this property. He has merely rented it, with an additional agreement to sublet it as a holiday home. I am here for two months to make the place suitable.' Cassandra ran a disdainful eye over the beautiful exterior stonework. 'It would seem that my work is going to be well and truly cut out.'
'This is a much sought-after street, Ms HenleyPinkerton. And this particular property is in excellent period condition.' Feeling defensive on behalf of the old miner's cottage, Maggie bit her tongue and flicked through her paperwork faster. Extracting a copy of the bill of sale, she passed it to the slim, angular blonde. 'I think the misunderstanding must be yours. Mr Smythe has purchased number two Miners Row outright. It was a cash sale.'
Snatching the papers from Maggie's fingers, Cassandra's shoulders tensed into painful knots. Why hadn't Justin told her he'd done this? She was convinced she was right. And anyway, he'd never deliberately make her appear foolish in front of a country bumpkin estate agent…  Yet as Cassandra scanned the document before her, she could see there'd been no mistake. Closing her eyes, she counted to ten, before opening them again to regard the badly dressed woman before her, who was once again holding out the offending set of keys…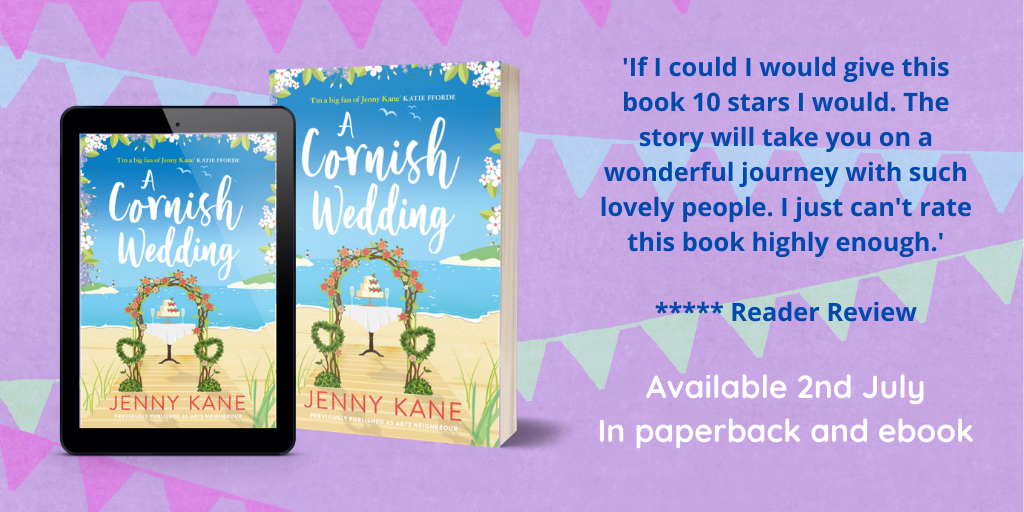 A Cornish Wedding is available for preorder from all good retailers, including-
Amazon- mybook.to/CornishWedding
Waterstones – https://www.waterstones.com/book/a-cornish-wedding/jenny-kane/9781786157843 
Happy reading!!
Jenny xx