It's only 6 days until A Cornish Escape hits the bookshelves (and eBook devices)!
Previously known as Abi's House, this feel good novel is very close to my heart.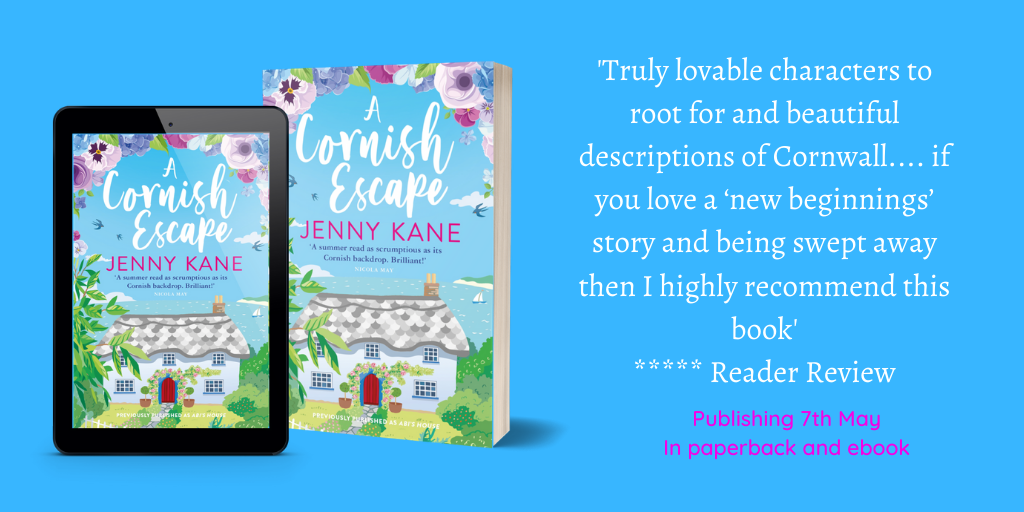 Most of my childhood summer's were spent in Penwith area of Cornwall; staying in Penzance with my grandparents, while exploring, Sennon, Marizion, Land's End and beyond.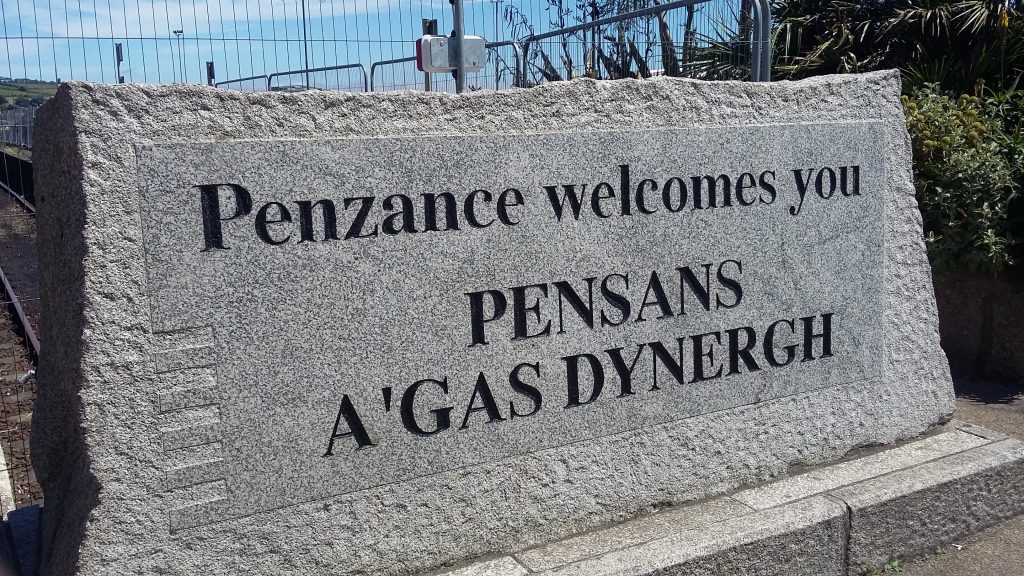 Perfect for fans of Jenny Colgan, Phillipa Ashley and Cathy Bramley, this summer romance is sure to warm your heart.

Abi's life is turned upside down when she is widowed before her thirtieth birthday. Determined to find something positive in the upheaval, Abi decides to make a fresh start somewhere new. With fond childhood memories of holidays in a Cornish cottage, could Cornwall be the place to start over?
With all her belongings in the boot of her car but no real plan, a chance meeting in a village pub brings new friends Beth and Max into her life. Max soon helps Abi track down the house of her dreams but things aren't as simple as Abi hoped.
Can Abi leave her past behind and finally get her happy ending?(Previously published as Abi's House)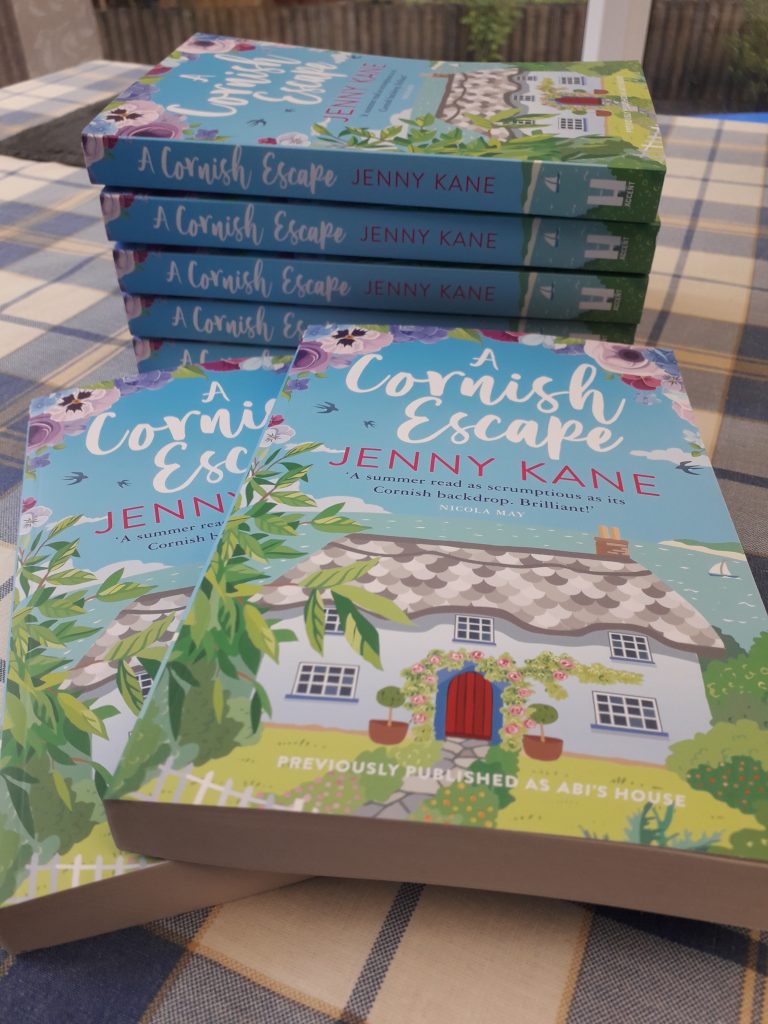 There is something particularly stunning about the Cornish landscape, whether it's the breathtaking coastline, or the villages, or the land in between. It is not suprising therefore, that so many books are set in the region, whether they be coffee shop romances or atmospheric thrillers.
A Cornish Escape is a feel good novel, full of friendship and fun – but there are still obstacles to overcome before Abi Carter can feel truly at home in the county.
So why not escape with Abi Carter into the beautiful Penwith corner of Cornwall? Let the sea breeze calm you, the fish and chips sustain you, and the adventure unfold.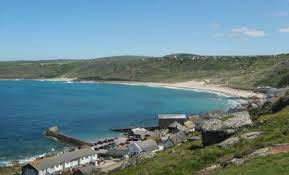 Available as a paperback or in eBook format, you can pre-order your copy of The Cornish Escape from all good book retailers, including
***
Don't miss any of the stops on my blog tour, starting on 8th May.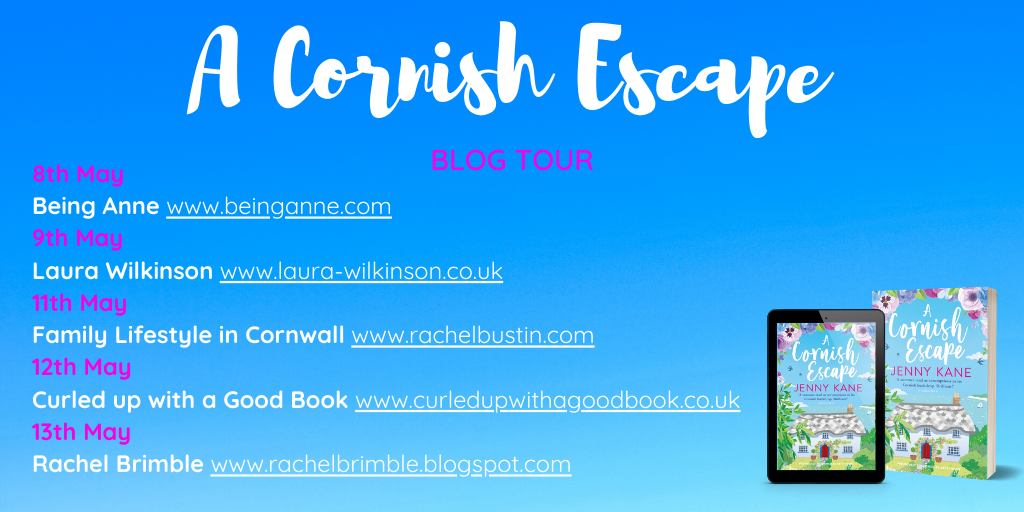 Happy reading,
Jenny xx