Not long ago I had the pleasure of sharing the cover for my forthcoming novel with you.
Frost Falls at The Potting Shed
Published on Oct 27th, Frost Falls, is the first novel in a new series of books based in Devon.
Now I can announce that:
Book two – Bluebell Seasons at The Potting Shed is also complete.
Today, I'm delighted to be able to give you a super early peep of that cover as well!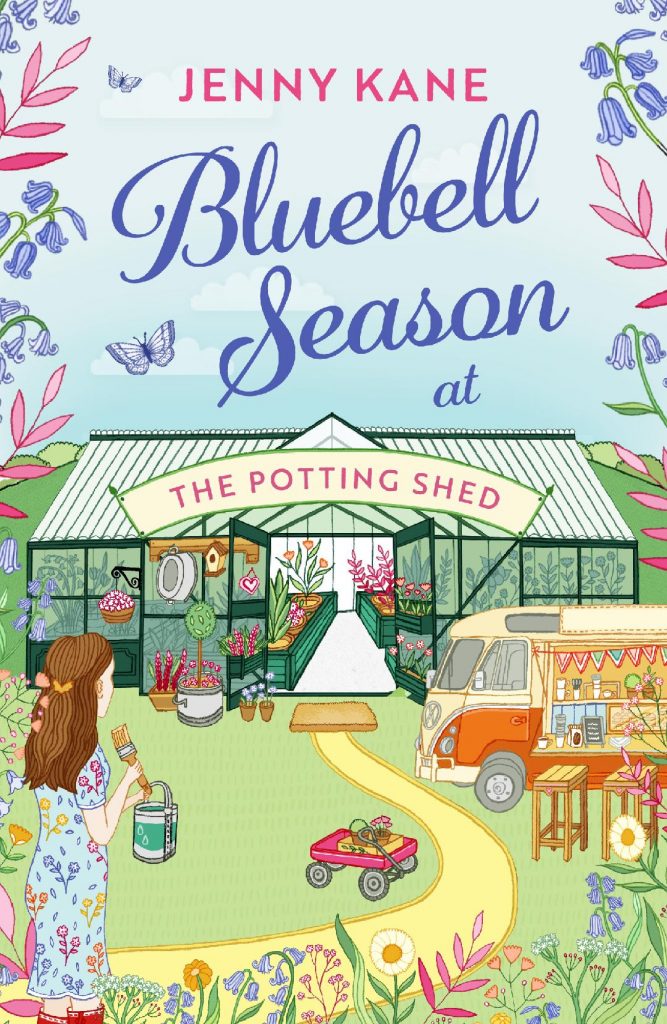 Out on March 30th 2023 – Bluebell Season at The Potting Shed continues the story of Maddie Willand and her sister Sabi, and their gardening nursery, The Potting Shed.
I'll say no more for now, as I'd hate to give away a spoiler! BUT – if you want to get ahead of the game and preorder it on Amazon now you can!
If you'd like to pre-order Frost Falls at The Potting Shed, you can do so at all bookshops and online retailers – many of the relevant links can be found here.
Many thanks to the team at Aria for all their hard work on this new series.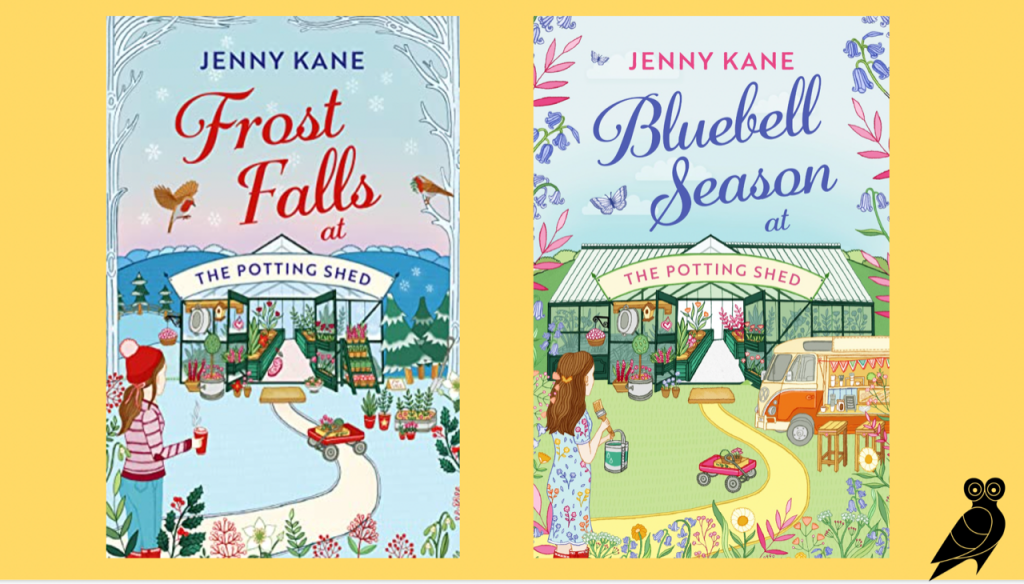 I hope you love these covers as much as I do. 
Happy preordering,
Jenny xx