There is simply no avoiding it- writing and disappointment goes hand in hand.
This could be shortest blog ever, because the best advice I can give any writer or aspiring writer is to believe nothing you are promised until you see it in black and white, on a piece of real paper, with signatures on it.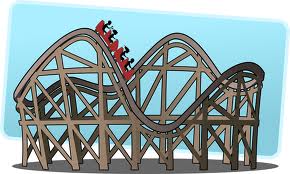 I am aware this sounds cynical, but in fact it is just the reality of the publishing business. Incredible offers are frequently made, and frequently taken away again. I've had people offer me the moon in one moment and then taken it away the next. It's how it is.
These points might help you prepare for those 'disappointment lows' –
-Never forget an editor/agent/ publisher is in the business to make money first, and make you (and all the other authors on their books) successful second.
-A genuine promise made in the heat of a friendly conversation will probably never be upheld because circumstances change in publishing on an almost daily basis.
-Getting a contract is 100% incredible, but the come down after your book comes out and doesn't instantly sell thousands can be hard to take- don't worry about it- it's a normal reaction. Market your own work. Use every PR opportunity given- I refer you to my post on books being invisible.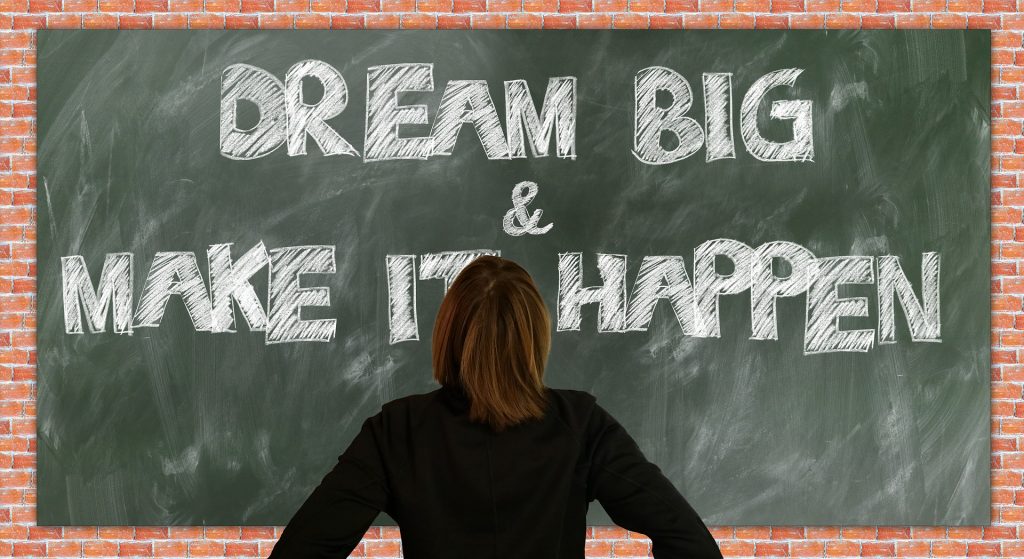 The golden rule is to be patient- work hard- and accept there will be massive highs and massive lows. When the lows come, have a strategy to deal with them- pick a place to walk where you can get lost in the scenery- go out with friends- do a top up your wardrobe by holding a cheap and cheerful raid of your nearest charity shop. Whatever makes you happy- do just that. Remember the next high won't be far away if you keep working at it.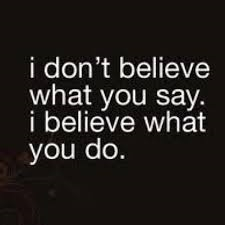 I think my favourite low was when a major publisher (who I will not name), told me I would never be successful because I wrote too intelligently; that I was too broadsheet and wasn't tabloid enough. I don't know who that is more insulting to- me or my readers. I was gutted at the time, but I laugh about it now.  
So the moral of this blog is this- if you want to be a writer you will be disappointed often- but the highs, when they come, are so worth it.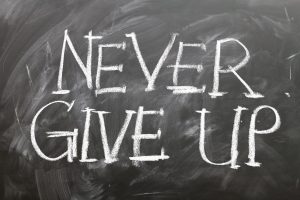 Good luck out there every one. Don't give up!!
Jenny x
www.imaginecreativewriting.co.uk