Last week, in the beautiful autumn sunshine, the first Imagine writing retreat to took place at Northmoor House, Exmoor – and what a week it was!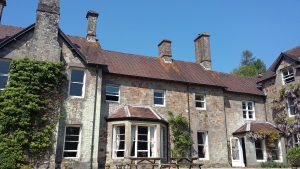 With 6 full-week guests,  4 part-week visitors and 2 very special guests (FaberFaber novelist Kate Griffin and Bloosmbury children's writer, Dan Metcalf), it was nonstop creativity- be it writing, thinking, reading, tutoring or drawing.
Most of all, it was fantastic to be with so many talented folk in such incredible surroundings.
Our days were split into mealtimes (delicious food was provided by the brilliant Eve- caterer extraordinaire), optional one-to-one tutor sessions with myself or my Imagine partner in crime, Alison Knight, and free time to write.
The most important thing Alison and I wanted to provide at Northmoor, was the freedom to do as much, or as little as each guest wanted. Space to simply be.
Here are just a few photographs of the house, our guests, and a glimpse of the extensive grounds. (With thanks to our guests for sharing these pictures).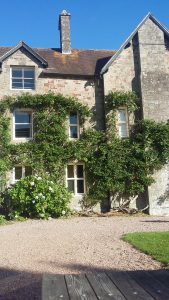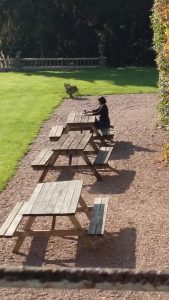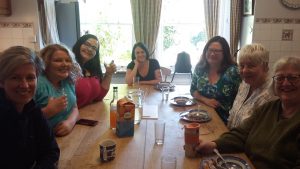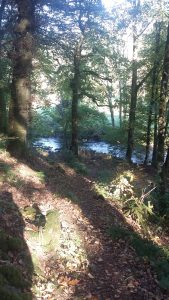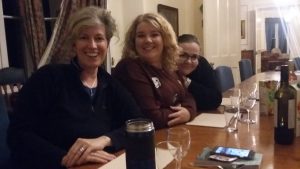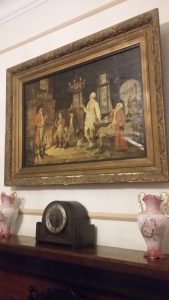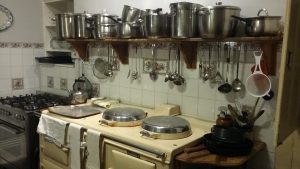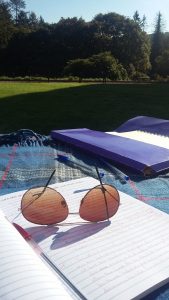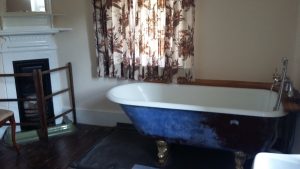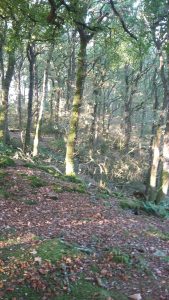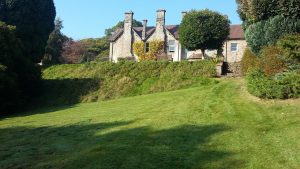 If you're sorry you missed out, then keep an eye on the Imagine website. The 2019 retreat date will be posted in the next few weeks.
Thanks to everyone who came along.
It was a joy.
Jenny x