This week, while I'm away co-running the latest Imagine writing retreat at Northmoor, I thought I'd leave you with a little advice I was given.
First however, I'll set the scene…
Approximately four years ago, give or take a week or two, I was at the Society of Author's conference in Glasgow. (Scotswrite17)  I have been to a lot of conferences over the years, but this was – hands down – the best. It was also exactly what I needed at that precise moment of my writing career.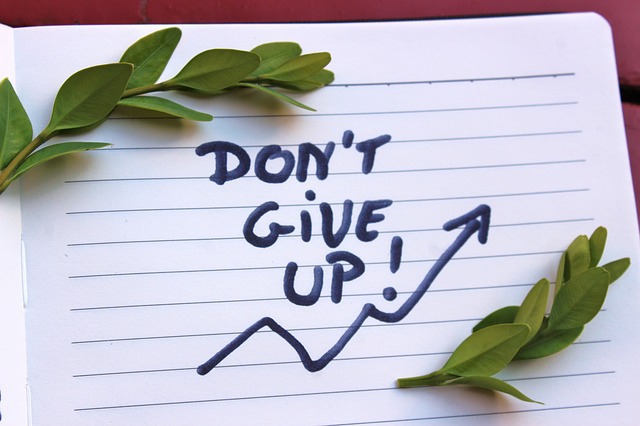 I'd been a published author for 13 years at the time, and it felt very much like I wasn't going to be writing for 14.
Life was changing around me – my children were leaving home for university (a stage of life that- even though you know they'll leave, hits hard). I'd discovered I'd been well and truly screwed over by a former publisher (naming no names), and the world of erotica (which was still my mainstay as an author at the time), was clearly not going to recover from the hot romance novels hit anytime soon.
In truth – I was a bit lost.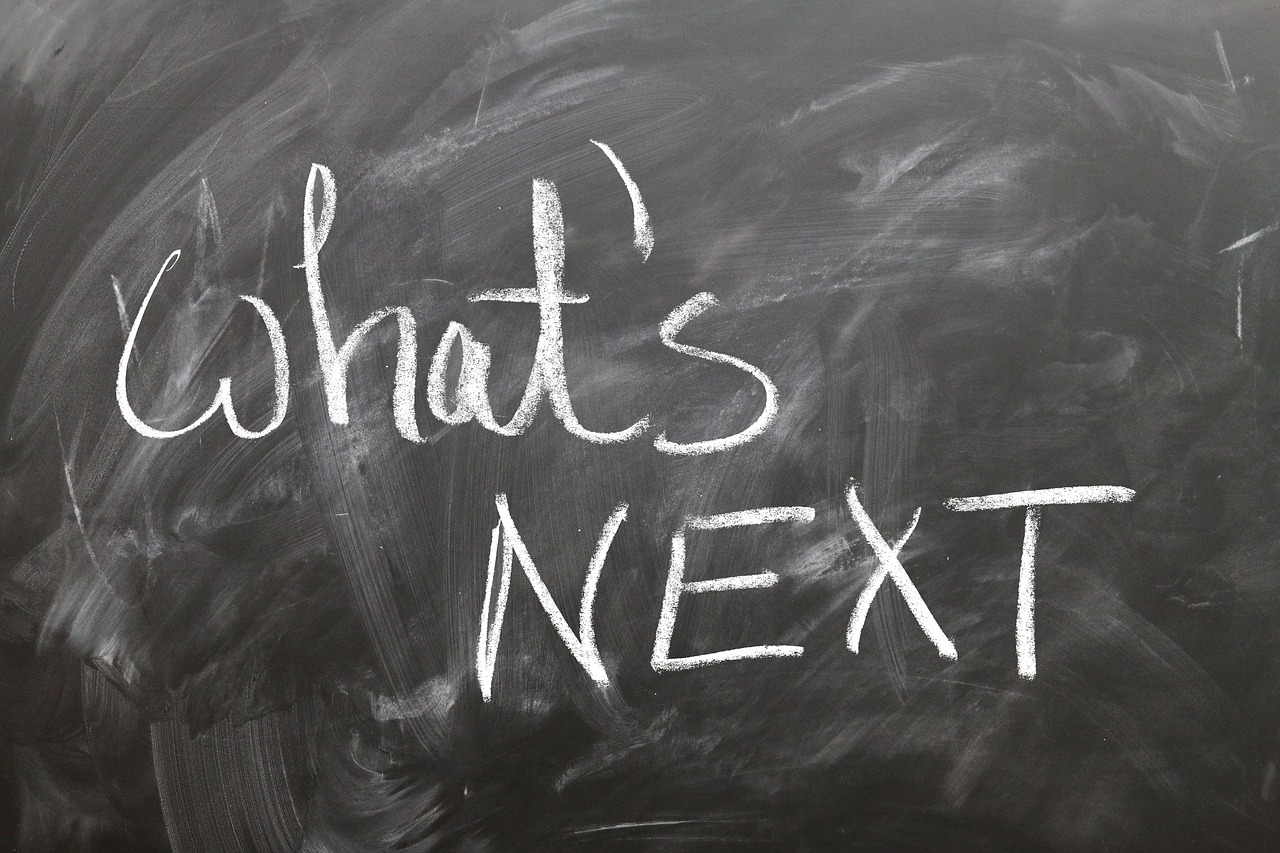 Looking back, it seems bizarre that I felt so unsettled. I was already in line to write for my beloved Robin of Sherwood (although it wasn't public knowledge at the time), and I had Indie publishers wanting my books across three genres. I had no reason to feel disconnected from the writing world – and yet I did.
I was selling thousands of books – but making no money. (A combination of naively signed contracts in my early days, and the fact writers are poorly paid anyway.) It suddenly all felt rather pointless – plus, I had this sense that the time had come to choose.
After all, despite having 3 pen names – there is only 1 of me.
So –
Should I still write erotica?
Should I stick to romcoms?
Should I go back to my roots and write historical fiction?
Should I give up the novels entirely and write scripts?
Should I give it all up and simply teach creative writing? (Imagine was in its early days, and my student take-up was growing fast.)
Should I call it quits and go back to being an archaeologist?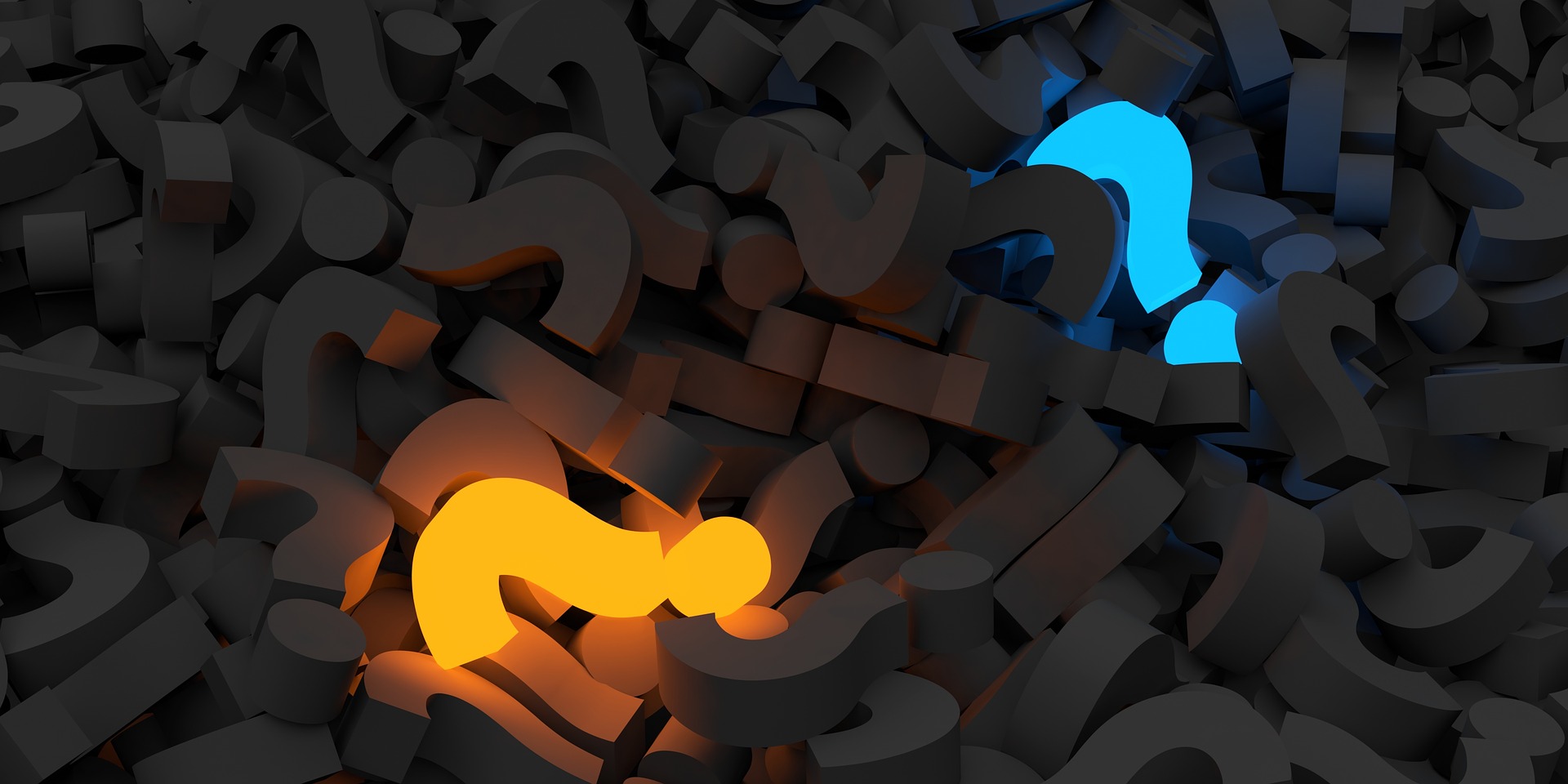 Add to this indecision, my natural lack of confidence and massive imposter syndrome issues.
Those of you who have met me might well be surprised to read that. But the fact is, when I do events or teach I am acting. There's no other way to describe it. It's me doing the thinking – but the rest is performed by a character that has become part of me. The real me is way too shy to stand up and speak or teach. I am also very nervous when it comes to talking to strangers – and when it comes to strangers I admire I'm hopeless…
I digress…
So – four years ago with my colleague and friend, Alison Knight – I went to Scotswrite17.  It was make or break. I had appointments to meet agents and new publishers, and was determined to go to as many talks as possible. I told myself that if I didn't leave Glasgow with my mojo rejuvenated then I was going to stop writing.  And I meant it.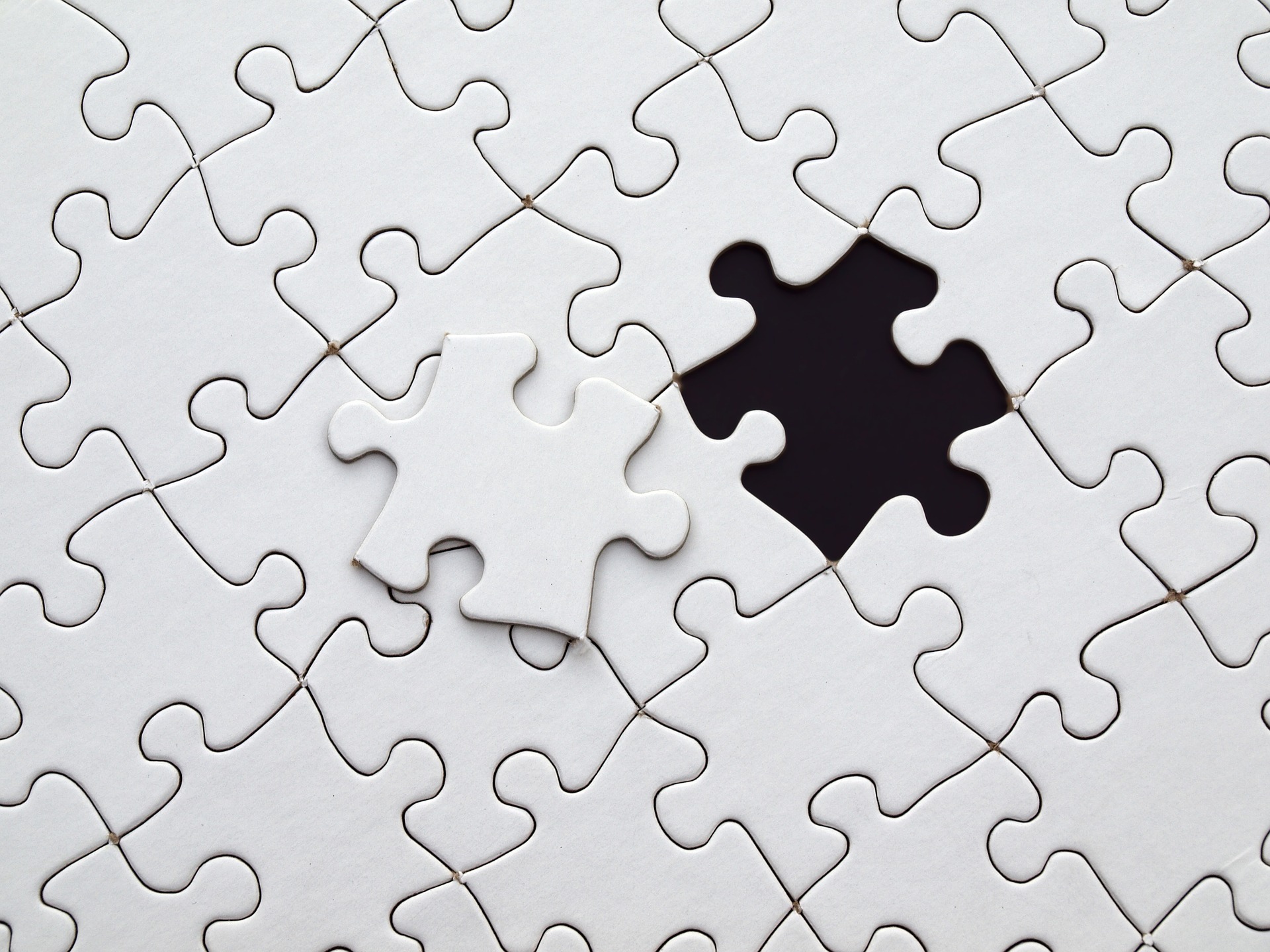 The first evening, there was an opening night dinner. Due to a delayed flight, Alison and I were a little late arriving, which meant that we were the last to join the dinner. We were ushered to the only remaining seats – and so we found ourselves sat between Joanne Harris and Charlie Higson!!
Instantly, I felt myself disappearing in on myself. What was I doing sat with these people?
They were both (and still are) at the top of their game. I was tongue tied and awkward and couldn't write and didn't know who I even was half the time. The panic was building. I could feel sweat on my palms and my throat was closing in on itself.
All the way through the conference's opening address, I kept my eyes fixed on the speaker – not brave enough to look at anyone around my table. Eventually, of course, it was time to eat. Sat next to Charlie Higson, I soon came to realise he felt every bit as out of place as I did. It struck me, in that moment, that he was also shy and was having similar issues in working out what to say to me.
He broke the awkward silence first. He apologised for not knowing who I was. Why the hell would he? – But it was a sweet opener that came with a gentle smile. I explained that I was several people, and confessed that was the problem – I was 3 people and needed to just be 1 person. I'd got to a crossroads in my career and needed to pick a direction – or give up.
Over the course of the meal he asked me about being Kay and what it was like writing in the world of erotica in the modern world. He asked about the competitive field of romance writing. He smiled as I told him about my children's picture books and asked a great many questions about my historical side and The Folvilles.

At the time, no one was supposed to know about my Robin of Sherwood work- but when I said to him I had been approached to do some script work, he asked if it was confidential- I said it was – he said, 'tell me anyway' – then he gestured around him and said ,'Who will I tell? I know no one here.'
I relaxed then. I was sat next to a writer. A good one. But one who was as out of his comfort zone as I was.
I told him about the scripts (yes, I know I shouldn't have).
Then, he turned to me and said – 'So, what is the problem exactly? Why do you feel you have to chose?'
I was flummoxed and hid in the consumption of a mouthful of pudding. Why did I have to choose? I couldn't think why I'd started to box myself in. While I chewed, Mr Higson went on. This is the advice he gave me.
'Do it all. Just do it. Some of it will work, some won't. Do it anyway. Trust your ability. Do it all. Try it all. Repeat the stuff you enjoy, ditch the stuff you don't. You're a writer – so write.'
That was it. So simple. But spoken with a strength of purpose which made those few sentences stick with me all this time.
I doubt Mr Higson remembers me or that dinner, let alone what he said. But I took his advice – and I did do it all. I'm still trying anything thrown at me on the writing front. I have dropped a few projects I didn't enjoy, and I have pushed on into new areas of writing that I'd never have dreamt of even trying for before that conference. (News on those soon!)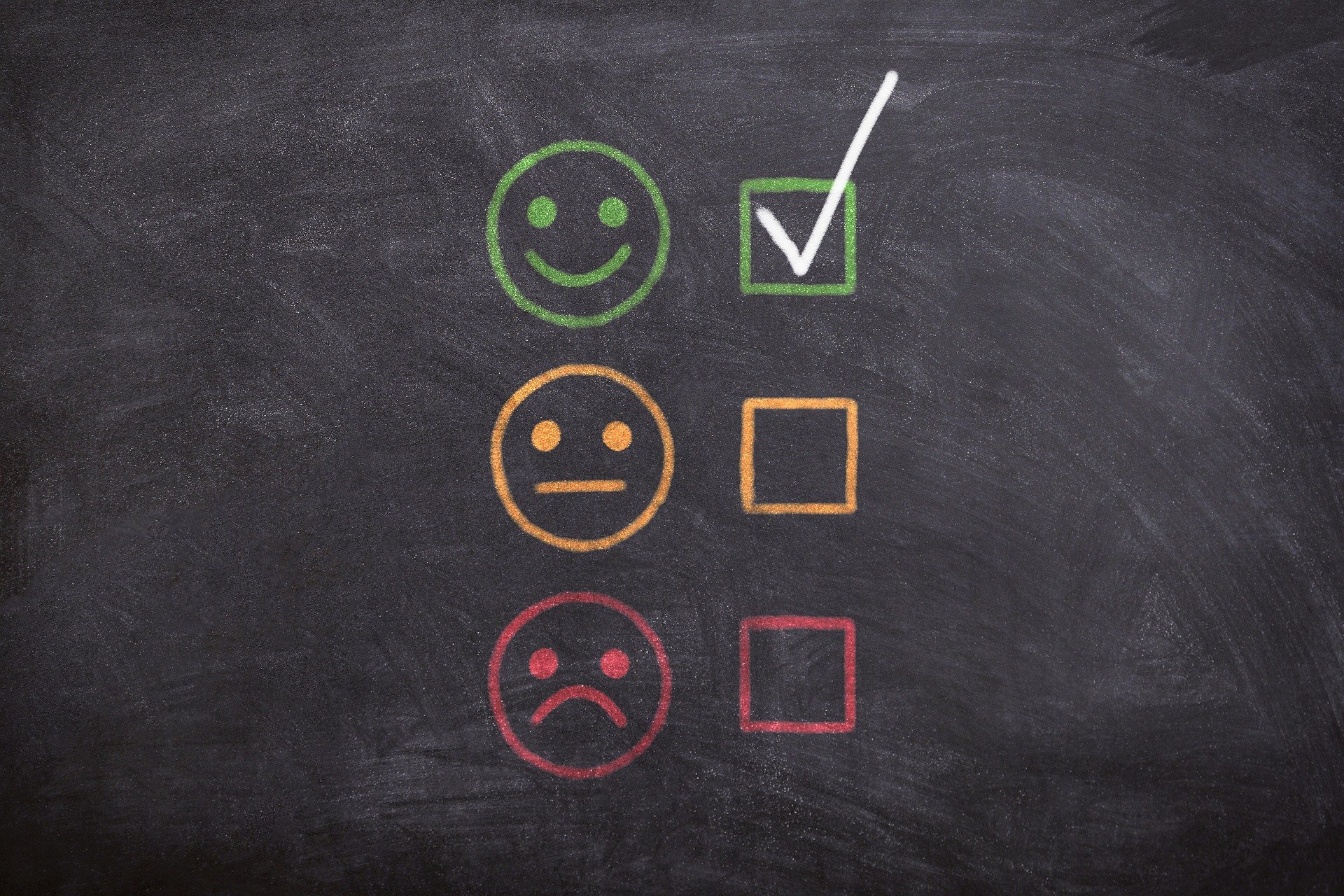 In short – always try – do it all if you want to – don't be afraid of failing – and if you have writing in you, then write. Worry about if it has worked or not later. (And keep the day job!)
Lecture over!!
Keep well, keep safe,
Jenny x