It's been a while since I interviewed anyone on this blog. Today, I'm remedying that in style, by chatting to the excellent Karen King about her writing and her latest novel, The Best Christmas Ever.
So, grab a cuppa, open the biscuit tin, put your feet up for five minutes, and have a read.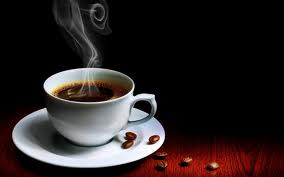 Blurb
A heart-warming Christmas romance, perfect for fans of Sarah Morgan, Mandy Baggot and Milly Johnson.
Lexi Forde adores Christmas. She's especially looking forward to it this year as it's the first Christmas with her boyfriend Ben and her older brother is visiting from Canada with his family. So they're having a family Christmas at her parents' house in Devon.
But then Lexi sees Ben kissing someone else and discovers he's been having an affair. Devastated, she travels to Devon alone. She's determined not to let her break up with Ben spoil her family Christmas. But when she arrives, Lexi discovers the council won't allow the Christmas tree on The Green to be decorated this year; it's too dangerous and has to come down. Lexi is desperate to save their favourite family tradition and make this Christmas extra special.
Can she save the tree and mend her broken heart in time for Christmas?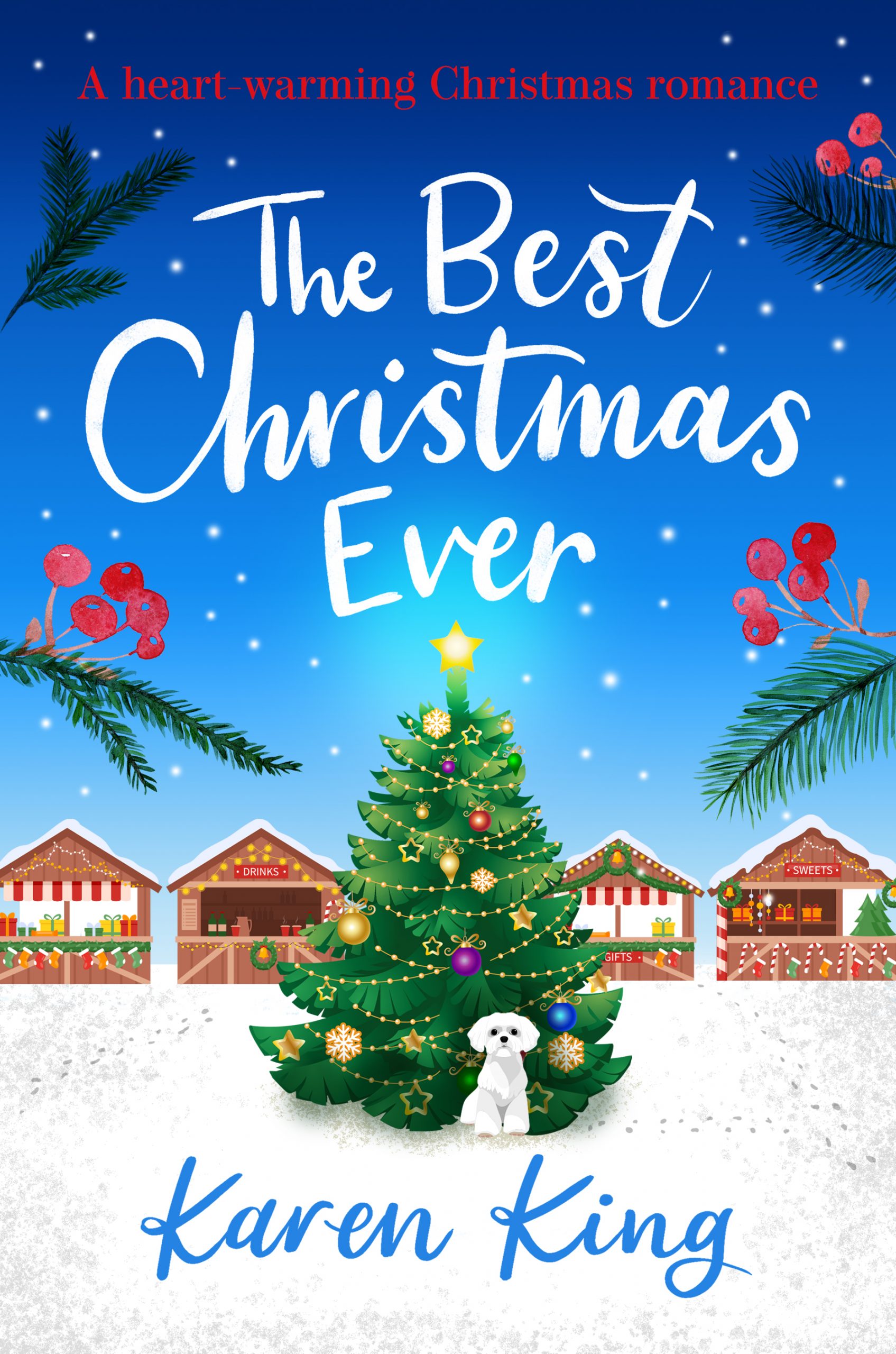 Do you model any of your characters after people you know? If so, do these people see themselves in your characters?
Not completely but my family and friends will often find bits of themselves in my stories. My mum is definitely the inspiration for Granny Mabe in The Best Christmas Ever. Mum is ninety years old but doesn't act it. She is fiercely independent. She still drives herself around, lives by herself and is always visiting friends and relatives to look after them and help them. She's often one of the last ones to leave a party and is out almost every day. She doesn't knit so isn't involved in yarn-bombing but Granny Mabe's feisty spirit and independence definitely comes from my mum.
What type of research did you have to do for your book?
Lexi is a teacher so I checked with a teacher friend if she had to do any work during the Christmas holidays and she said she had lesson preparation to do, but if she was going away she'd take her laptop and do it, so that's what Lexi did. For the scenes with the tree on the green, I asked two tree surgeons for information about tree diseases and ailments, felling trees and safety procedures. I also researched yarn-bombers and the various festive yarn bombs they created – I found that part of the research very interesting.
 Which Point of View do you prefer to write in and why?
I usually write in third person because I like to write from different characters viewpoints so find that easier to do in the third person. However, I have written a couple of young adult books, and used first person viewpoint for them both as I felt that it added pace and tension.
Do you prefer to plot your story or just go with the flow?
My publishers like to see a synopsis of the story so I always write that first, then I jot down any major plot twists or events and fill in a profile sheet for every major character. After that I usually write the first draft as it comes. Sometimes as I write the story will go off on a tangent and I'm fine with that providing it meets the overall plot outline. I don't edit until I finish the first draft but if I get stuck I go back over what I've written to check why it isn't flowing, it could be that a scene need rewriting or a character isn't working. If so, I tweak it then carry on writing.
What is your writing regime?
It depends on the length of the deadline my publishers give me. I prefer to write first thing in the morning, working until midday, and then do edits, social media, blog posts etc in the afternoon. I try to keep my weekends and evenings free. It doesn't always work out this way though, sometimes I am writing two books at the same time, or am working to a very tight deadline so have to write into the evening.
Thanks so much, Jenny! x
You can buy The Best Christmas Ever from all good retailers, including –
Amazon: https://www.amazon.co.uk/gp/product/B08X1STJ4V/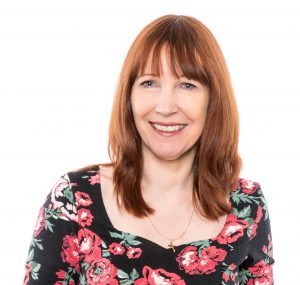 Bio
Karen King is a multi-published author of both adult and children's books. She has had ten romantic novels published, two psychological thrillers, 120 children's books, two young adult novels, and several short stories for women's magazines. Her romantic novel The Cornish Hotel by the Sea became an international bestseller, reaching the top one hundred in the Kindle charts in both the UK and Australia. Karen is a member of the Romantic Novelists' Association, the Society of Authors and the Society of Women Writers and Journalists. Karen now lives in Spain where she loves to spend her non-writing time exploring the quaint local towns with her husband, Dave, when she isn't sunbathing or swimming in the pool, that is.
Contact links
Many thanks for coming by to chat today, Karen. Wishing you lots of success with your novel.
Happy reading everyone,
Jenny x