Not only have I been blessed with a lovely cover for my forthcoming novel Abi's House, but the team at Accent Press have updated all my other book covers!!
I love them!!
Check these out for my Another Cup of series…
And this new look for Romancing Robin Hood!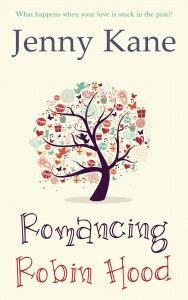 Just in case you missed it- here's the cover for the forthcoming novel, Abi's House…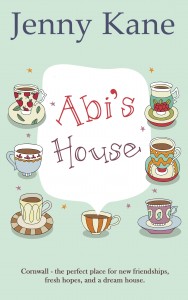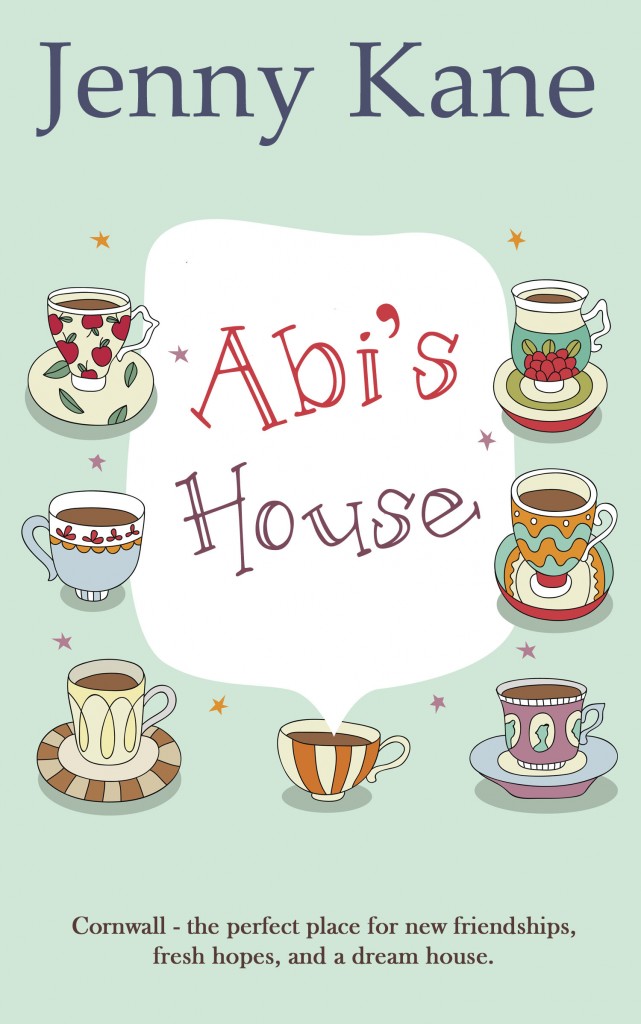 Hope you like the new look for my work as much as I do.
Happy reading,
Jenny xx