Exciting news time – and boy, don't we all need it!
As you may, or may not, know – last year my publisher (Accent Press) was taken over by Headline Books. As a result, I'm thrilled to be able to announce that my two biggest sellers to date – Abi's House and Abi's Neighbour- are getting a new lease of life.
With beautiful new covers- and new titles- Abi Carter and her friends will be down in Cornwall sorting their lives out- and eating a lot of chips again- very soon.
I hope you love the covers!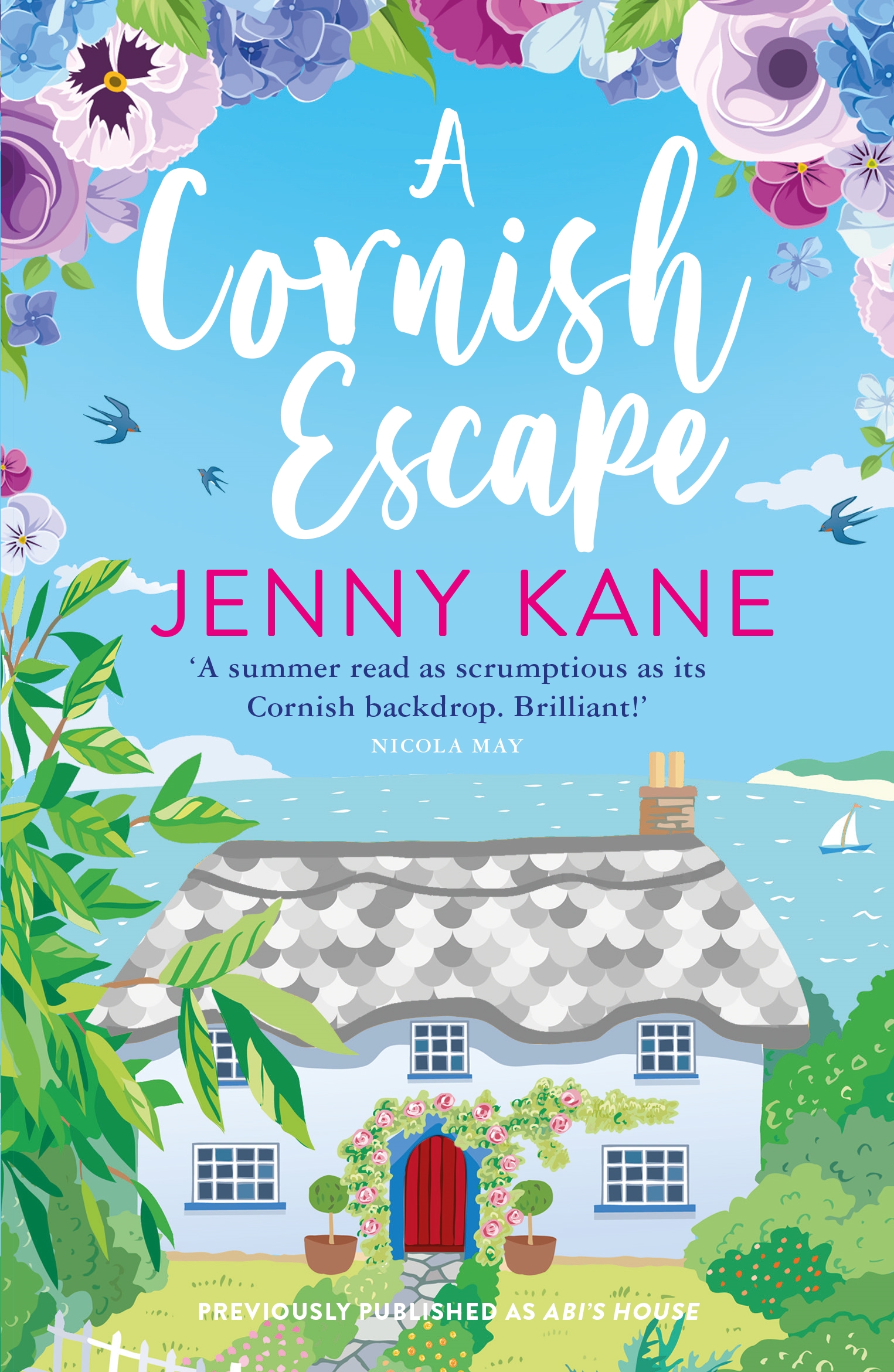 Blurb – A Cornish Escape (Published on 7th May 2020)
Abi's life is turned upside down when she is widowed before her thirtieth birthday. Determined to find something positive in the upheaval, Abi decides to make a fresh start somewhere new. With fond childhood memories of holidays in a Cornish cottage, could Cornwall be the place to start over?
With all her belongings in the boot of her car but no real plan, a chance meeting in a village pub brings new friends Beth and Max into her life. Max soon helps Abi track down the house of her dreams but things aren't as simple as Abi hoped.
Can Abi leave her past behind and finally get her happy ending?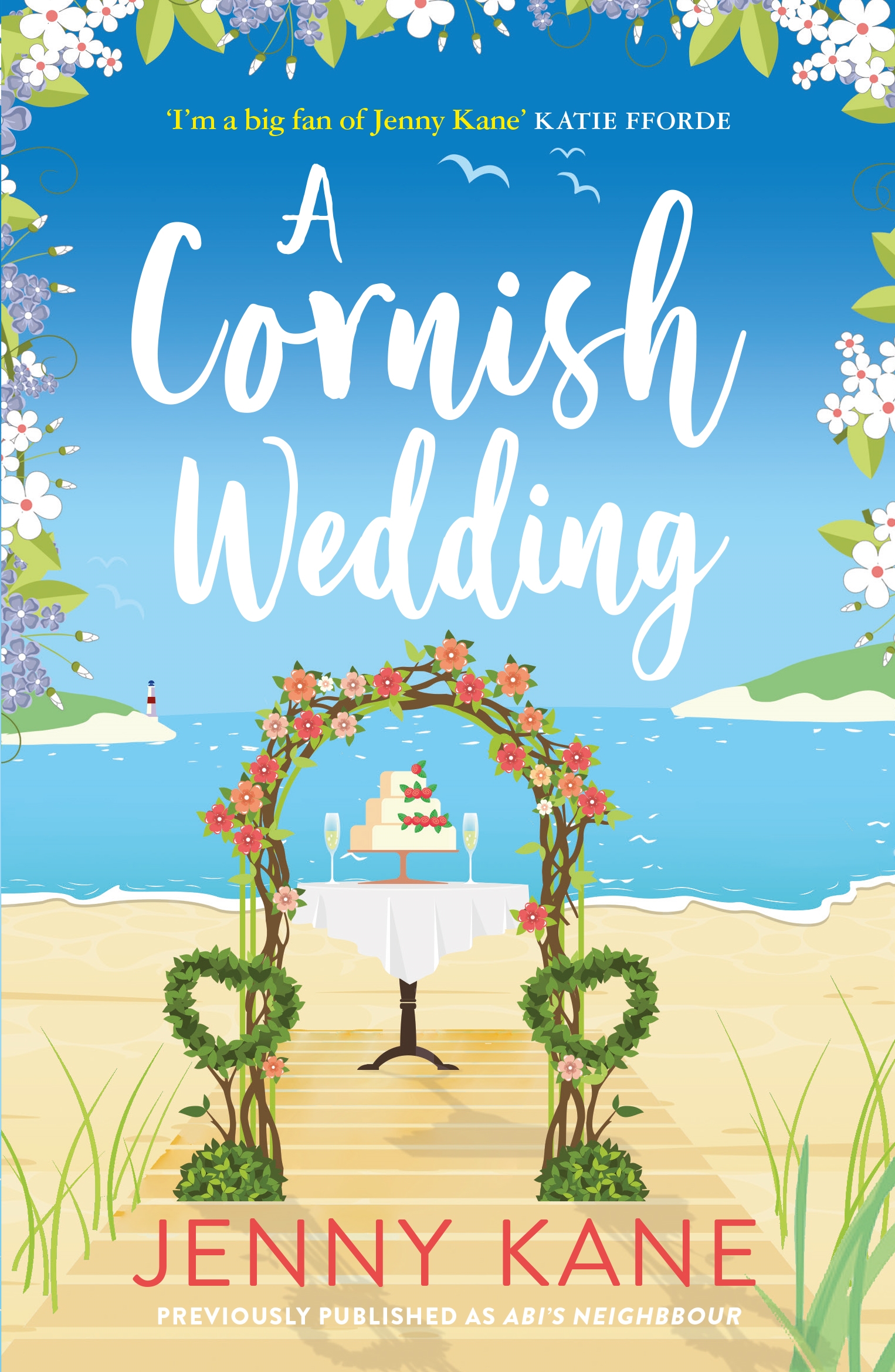 Blurb – A Cornish Wedding (Publication date to be announced)
Abi has what she's always dreamed of: her perfect Cornish cottage, great friends and a gorgeous boyfriend. But her idyll is shattered when a new neighbour moves in next door.
Rude and obnoxious, Cassandra doesn't make a good first impression on Abi. But with the unexpected wedding of one of her friends to prepare for, Abi has bigger things to worry about.
However, avoiding her new neighbour proves harder than expected and Abi and Cassandra soon realise they might have more in common than they first thought.
But with the wedding only weeks away, can they set aside their differences before the big day?
***
(Please note- the stories are unaltered- so if you have read Abi's House and Abi's Neighbour, you have read these novels before.)
I had so much fun writing Abi's two novels. Both books mean a great deal to me, as they are based on my childhood memories of my time in Cornwall – especially in and around Penzance, where my grandparents lived their whole lives.
I'll be in touch soon with buy links – and with news of a blog tour to celebrate the relaunch of Abi's adventures.
Happy reading – stay safe.
Jenny
PS- Yes, I do have brand new novels coming very soon too xx