Here I am, sat at my desk in the corner of my local café with only a third of Another Glass of Champagne left to write, and yet that is not what is occupying my time this week.
Last year I drafted the Cornish romance novel, Abi's House – and as regular readers of this blog will know, it is now available for pre-order. However- Abi's House isn't actually finished yet!
This week I have closed the Another Glass…file and reopened Abi's House so that I can tackle the edits; polish it, perfect it, and generally make sure it is as good as myself and my lovely editor, Greg, can make it for you.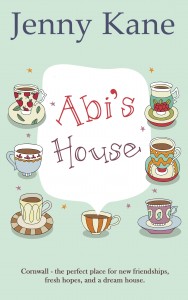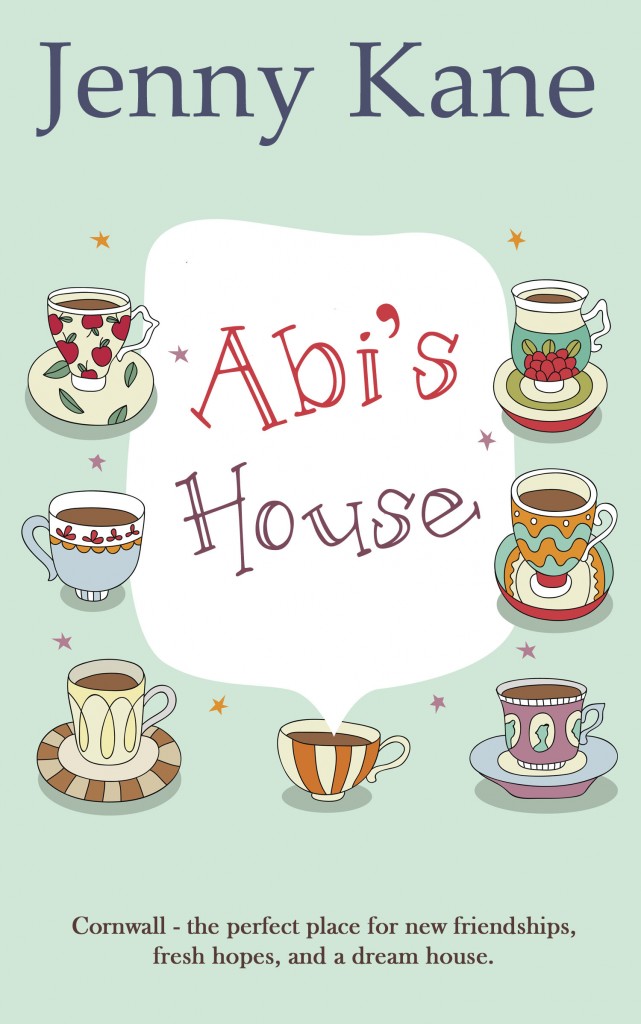 This 'two novels at once' technique of writing is fairly standard, and ensures that an author always has one book brewing, just as another is about to come out. The final tackling of the publisher's edits, proofing, and (in my case at least), making sure the dyslexia hasn't messed things up too much, is always a rewarding process. It's also an extremely useful reminder for me- for six months has passed since I wrote Abi' House, and I've written a novella and three quarters of a novel since then- I have to confess, some of the plot had already left my mind, and came as a nice surprise to me- I hope it does to you when the novel is released on the 13th June!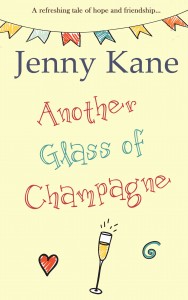 Next week however, I'll be back to the Pickwicks crew…and believe me, the sooner the better, because I've left poor Amy at a very inconvenient moment – for her at least…
Happy reading,
Jenny xx