Today, I'd like to welcome fellow historian, writer, and friend, Patrick Whitehurst, to my blog.
Grab a coffee and put your feet up. It's time to take five minutes out of your day to read about his journey into ghosts and history.
Over to you Patrick…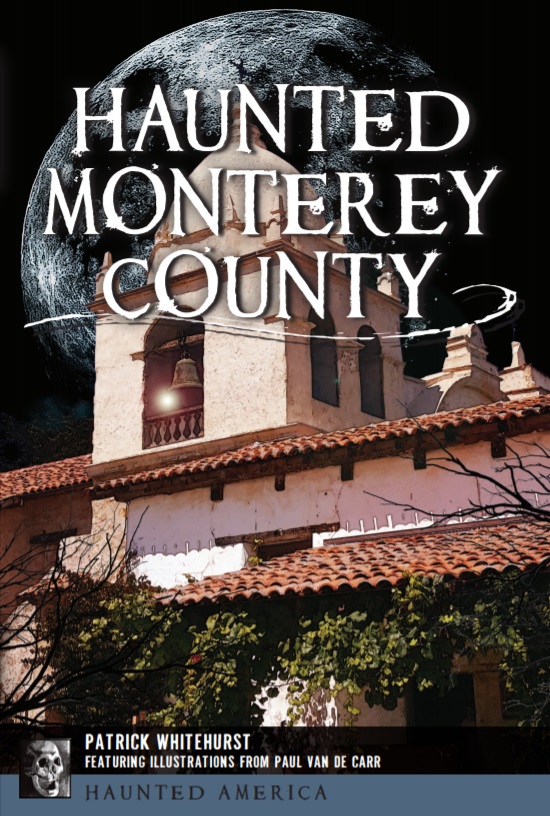 It's hard to remember when I first decided to tackle a book about ghosts, particularly one that focuses on my childhood home along the central coast of California. From my earliest memories I was aware of ghostly encounters and haunted places, likely due to the sheer volumes of such stories in Monterey County. I grew up in Seaside, California, and moved to Arizona at the age of 22. From there I carried the memories of those ghostly tales with me, not to mention beat up copies of author Randall Reinstedt's books of paranormal tales of Monterey. For a young man accustomed to such things, I was surprised to learn there were no such books in northern Arizona, though there were plenty of stories. I rectified that with a little self-published (and long out of print) book called Legends, Ghosts & Superstitions of Williams and the Grand Canyon. While I've learned a lot about writing since then, in both fiction and nonfiction, my love for all things paranormal has remained constant. And in early 2019, after having moved back to the California coast, I set out in earnest to explore the haunted places of Monterey County.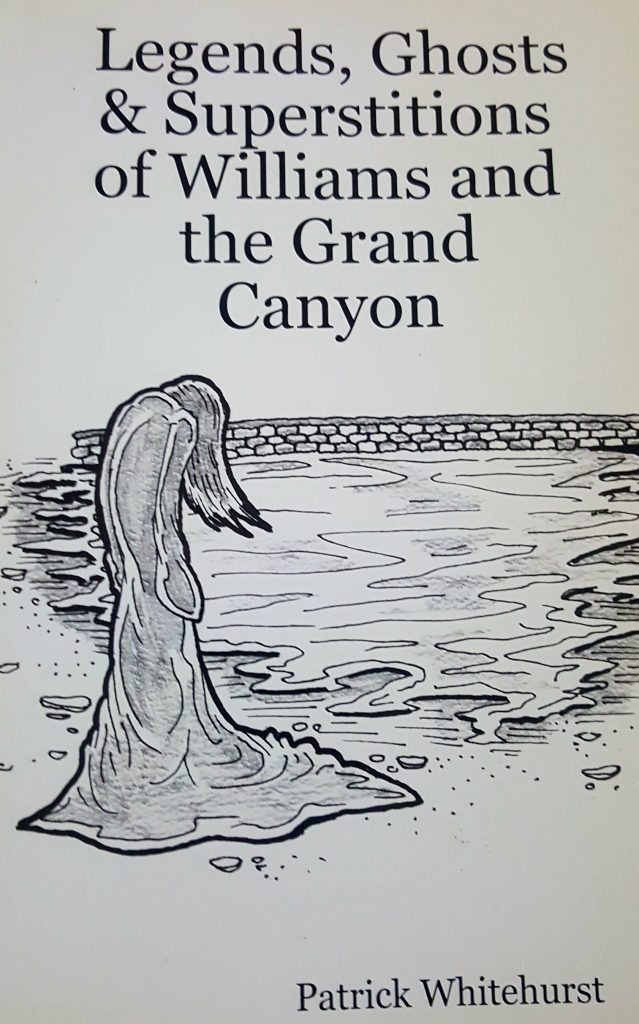 Haunted Monterey County is a detailed love letter of sorts. It takes a journalistic look at the ghost stories, some truly terrifying, along the shores and interior of this celebrated, luxurious piece of California while at the same time offering historical insight to the area's rich history. For me, writing about history and its connection to the paranormal was an opportunity I couldn't resist, a chance to reminisce with my childhood self about those chilling stories I knew so well and connect it to the history I love to write about as an adult, examples of which can be found in my Images of America books. It also offered a chance to provide new stories of paranormal incidents along the central coast, as well as updating stories that have been around for some time.
I've dedicated the book to Mr. Reinstedt as a way to thank him for opening my eyes to the strange and bizarre side of human existence. I was also lucky the book sparked the interest of California artist and fellow history fiend Paul Van de Carr, who provided a number of fantastic art pieces for the book. It's my hope Haunted Monterey County inspires future historians and ghost hunters just as I was inspired as a child, under the bedsheets, in the dead of night, so many years ago.
Haunted Monterey County is now available on pre-order from the History Press. It will be released on 30th September 2019.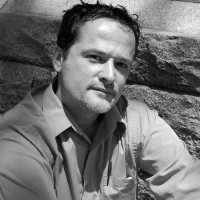 My website – https://patrickwhitehurst.com/
Arcadia site for the book – https://www.arcadiapublishing.com/Products/9781467142359
Amazon US – https://www.amazon.com/Haunted-Monterey-County-America-ebook/dp/B07W62KTGJ/ref=sr_1_1?keywords=haunted+monterey+county&qid=1568223709&s=gateway&sr=8-1
***
Many thanks Patrick. Fabulous blog.
Happy reading everyone,
Jenny x