This week I'm sharing the opening lines from the YA romance, Just Sam.
Many thanks to Kristy Brown for visiting today with her first 500 words.
Over to you Kristy…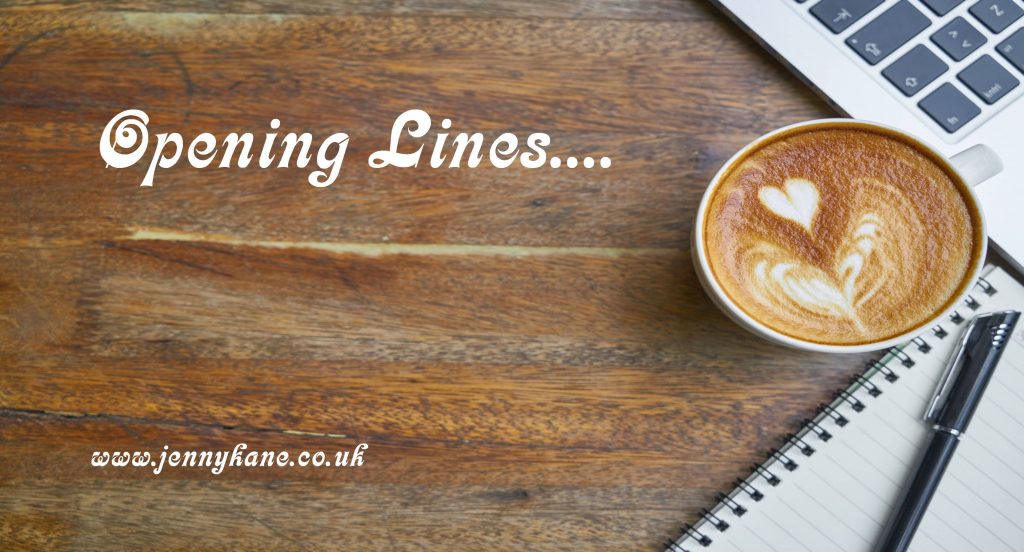 "Just Sam." Is A YA Contemporary romance about a girl who dreams of becoming the next big tennis champion. She suffers a huge loss at a young age, which totally knocks her confidence. We follow Sam on her journey to  believing in herself again. Although she's into tennis, the reader doesn't have to be. Sam thinks life is out to get her and her heart is broken, so she feels like she's in an epic tennis match against life itself. She has to trust in love again and open up her heart.
Blurb – Just Sam
All Sam dreams of is being the next big tennis champion.
But when she suffers a great loss at such a young age, she finds it hard to believe in herself.
She becomes so scared of losing people that she hides her feelings to protect her heart.
Will she ever let anyone close enough to truly love her?
She never realised, her toughest match would be against life itself.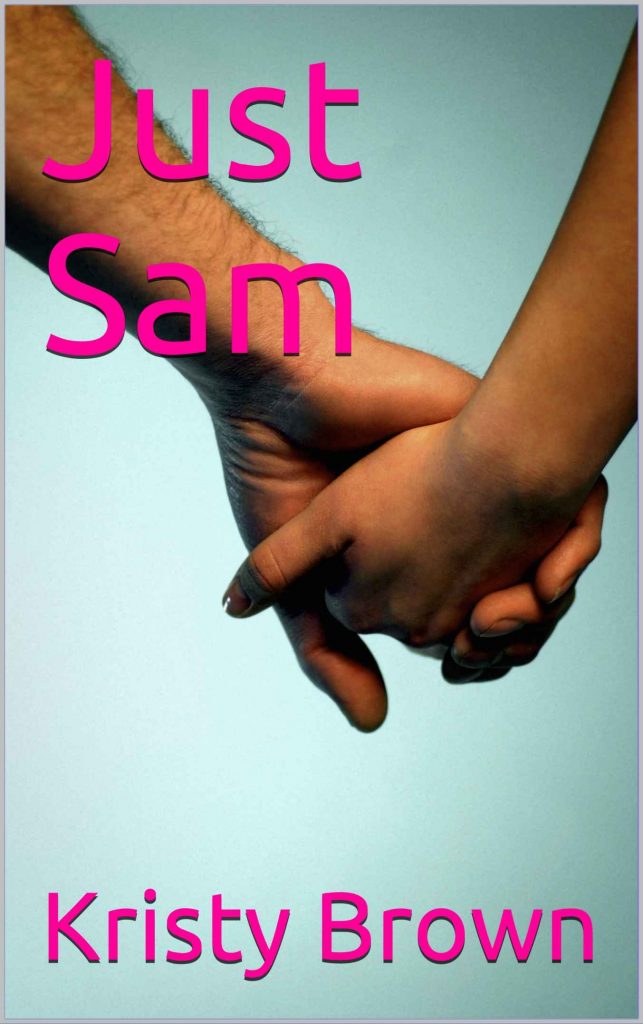 The first 500 words…
1: The Secret Club
I remember watching my first Wimbledon grand slam with mum. I could only have been around four or five, but I knew it was something special. The look on her face was one of pure joy as she sat on the edge of her chair, completely engrossed. Of course, I didn't understand any of the rules or the weird scoring system, thirty- love and what on earth was a deuce? But as I watched my mother becoming bright red in the face, yelling at the TV and jumping up and down, I knew I wanted to join in with her happiness. I understood that this game was something that she loved.  I remember it like it was yesterday. The way she turned from the screen and smiled at me so widely, that I knew right then, that I too wanted a piece of this special thing called 'tennis'.
For the next few years we'd sit together and watch the magic of Wimbledon. I waited for it, like I waited for Christmas. Two weeks in a year when my mum became almost giddy and more importantly for me, it was 'our' time, our unbreakable thing that no one could ever intrude upon, our little club for two.
Each year, she'd try to explain the rules and stuff to me and as I got a few tournaments under my belt, I finally started to get it. The game took on a whole new meaning when I knew that 'love' equalled zero and 'deuce' meant forty – all. It was like I'd cracked long division; I'd finally got the tennis code. I became a member of a very elite club and in my head, I was as clever as my mum, cleverer than my perfect sister.
I asked if I could join a tennis club, which seemed to please mum no end. After some ringing around, she found a suitable one just twenty minutes away by car. She asked my sister Claire if she'd also like to come along. I recall holding my breath for the entire thirty seconds that it took her to decide. She, to my utter delight, decided she'd rather hang out at the shops with her friends, which was what she did whenever she wasn't in school or in bed. Mum told me that teens needed a lot of sleep, but to me, she was just lazy. This meant I got to keep Mum all to myself, at least on a Saturday morning anyway. After every visit, we'd stop at Maccies for a sneaky cheeseburger — another secret for just us.
I was nervous at first. I was eight years old and all the kids there seemed to already know each other and play amazingly well. I never thought I'd match up to any of them.
After my first session, I ran off the court in floods of tears. In my head, I'd believed myself to be the best player ever, because I'd played a few games in…
***
Buy links
https://www.amazon.com/Just-Sam-Kristy-Brown-ebook/dp/B079WYMBQ8
https://www.amazon.com/Just-Sam-Kristy-Brown/dp/1980337527/ref=la_B079YTT7Q2_1_1?s=books&ie=UTF8&qid=1520339617&sr=1-1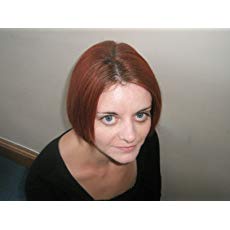 Bio
Kristy Brown lives in England with her husband and two sons. She trained as an actress and has a degree in Contemporary Arts. After her first child was born she began writing a short story whilst he took a nap. That was the beginning of the "Kiera's Quest" teen fantasy series, which is published by 'Muse It Up Publishing.'
Kristy then went on to write "Summer's End," a YA Paranormal romance series, which will also be published with Muse It Up Publishing.
"Just Sam," is a YA/ Teen contemporary romance book set loosely in the world of tennis.
Kristy is currently editing her YA modern retelling of Cinderella, "Cinderfella." She is also writing the third book in the "Summer's End" series and has many more stories in mind, yet not enough time in the day!
Amazon author page –https://www.amazon.com/Kristy-Brown/e/B079YTT7Q2/ref=dp_byline_cont_book_1 
Goodreads- https://www.goodreads.com/author/show/5290332.Kristy_Brown
Twitter- https://twitter.com/KBrownauthor 
***
Thanks ever so much Kristy.
Happy reading everyone,
Come back next week for some more opening lines.
Jenny xx