I'm delighted to welcome friend, and fellow author, Lizzie Fry to my place today, with the Opening Lines from her debut thriller, The Coven.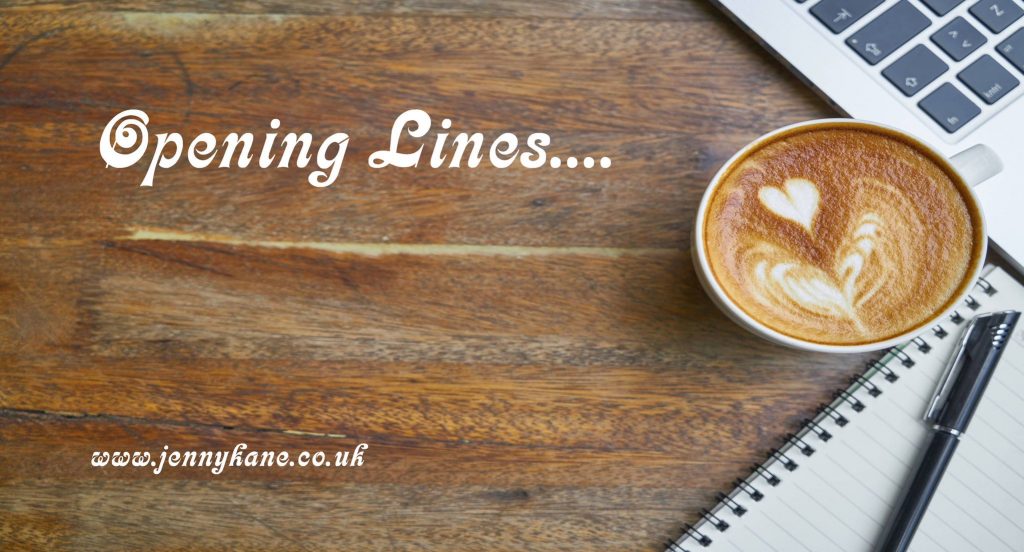 BLURB
An electrifying dystopia that imagines a world where a populist demagogue outlaws peaceful witchcraft, The Coven is a page-turning thriller with profound things to say about contemporary global society.
Let me repeat myself, so we can be very clear. Women are not the enemy. We must protect them from themselves, just as much as we must protect ourselves.
Imagine a world in which witchcraft is real. In which mothers hand down power to their daughters, power that is used harmlessly and peacefully.
Then imagine that the US President is a populist demagogue who decides that all witches must be imprisoned for their own safety, as well as the safety of those around them – creating a world in which to be female is one step away from being criminal…
As witches across the world are rounded up, one young woman discovers a power she did not know she had. It's a dangerous force and it puts her top of the list in a global witch hunt.
But she – and the women around her – won't give in easily. Not while all of women's power is under threat.
The Coven is a dazzling global thriller that pays homage to the power and potential of women everywhere.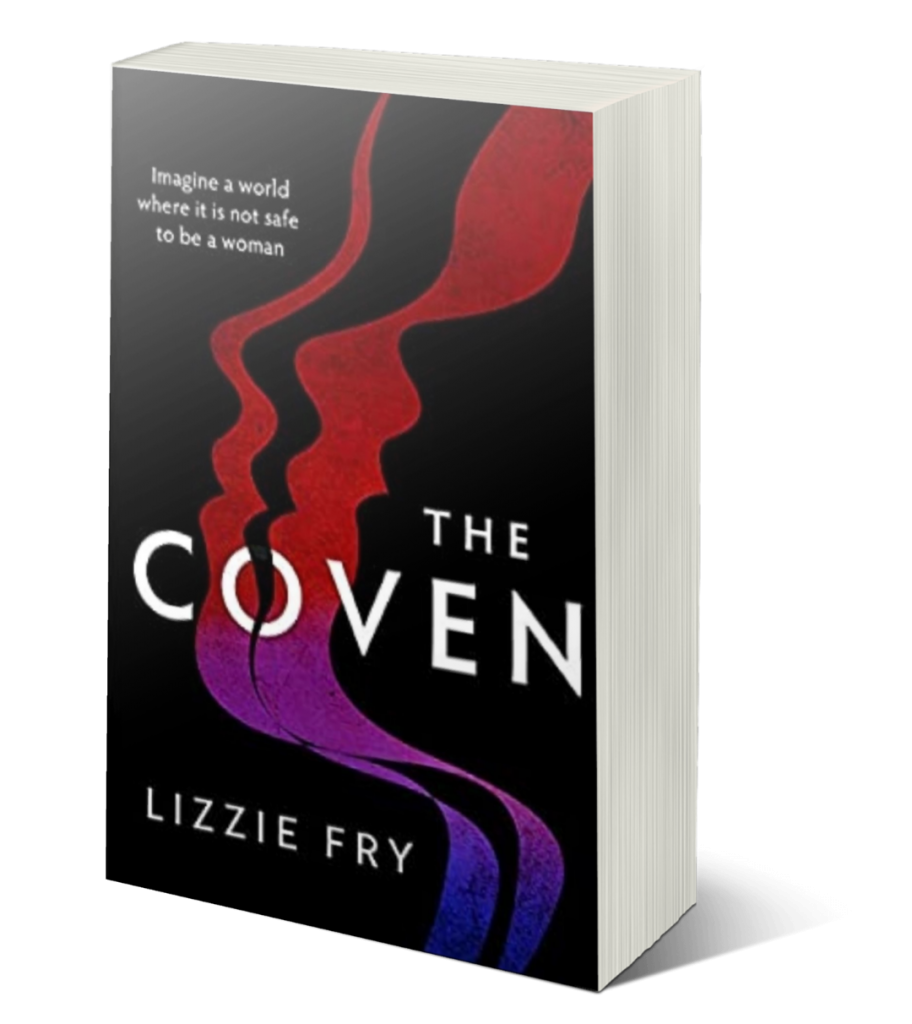 FIRST 500 WORDS
Green light was leaking under the bedroom door.
The sight of it made Li stop in her tracks and back up, dropping the washing basket she'd been holding. Her brain attempted to push the realisation away in sluggish disbelief. She had prayed to the triple goddesses she would never have to deal with this. Her heartbeat thundered in her ears as anxiety crashed through her body.
The day Li had been putting off had finally arrived.
Until that moment, it had been a completely ordinary Friday in March. Li had been stripping the beds, her usual end-of-the- week routine, when Chloe had returned from college around midday, her lectures finished for the weekend. As usual, Li had asked her daughter how her day had been; as usual, Chloe had rebuffed her with that sneering way of hers. Li tried to not let it bother her. Since puberty had struck around the age of four- teen, Chloe had made it clear she had no time for her parents. At nineteen, almost twenty, she should have grown out of such juvenile power-plays, but Li understood it wasn't entirely her only child's fault.
Seeing the green light now, pooling on the floor like liquid, Li knew it was all hers.
Fear gripped her, guilt rushing up behind it. As if in a nightmare, her bones felt as heavy as concrete. She hesitated, unable to raise her arm to push the door and go inside. Blinking back the tears pricking her eyelids, she took her phone from her jeans pocket and pulled up her call log; DANIEL was first on the list.
Bar the odd errand in town, Li saw only two people most days: Daniel and Chloe. Apart from a dozen Facebook and Twitter followers she spoke with online regularly, she had few real-life friends and worked from home. Her love of travel and a degree from a British university twenty years ago had led her to make a life for herself on the other side of the world. Too late, she realised she was isolated and alone when it really counted.
Li finally managed to press the button to call her husband. 'Hi.' Daniel's gravelly voice filtered down the line.
'You need to—'
The voicemail kicked in. He hadn't really answered at all.
Keying off, Li swore in Mandarin, the sound of her native tongue discordant in her own ears. Her hands were shaking so much she almost dropped the phone. She redialled again with difficulty, irritation and fear clashing together. Daniel had to pick up this time. Had to. She couldn't deal with this alone. Not any more.
She would tell him everything…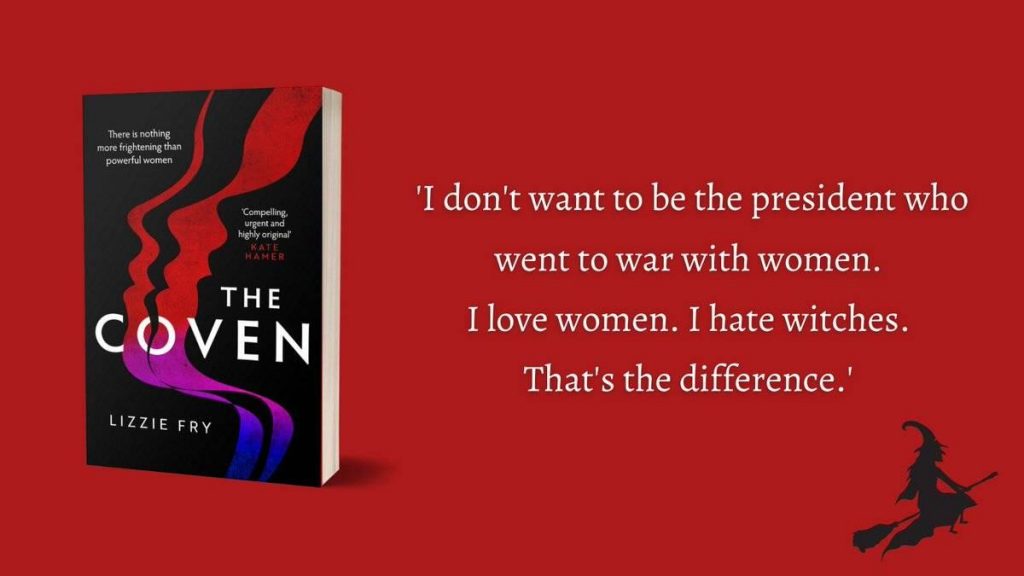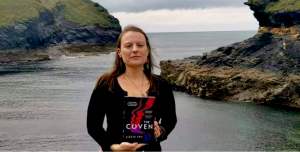 BIO
Lizzie Fry is a debut author of high concept thriller The Coven (published by Sphere books), but you might know her better as LV Hay. LV's books previous books were crime fiction: The Other Twin, Do No Harm (Orenda Books) and Never Have I Ever (Hodder). The Other Twin is currently being adapted for the screen by Agatha Raisin producers Free@Last TV.
LINKS
Universal link >> http://myBook.to/covenwitch
Signed copies from Liznojan Books >> http://www.liznojanbooks.co.uk 
***
Many thanks for joining us today, Lizzie,
Happy reading everyone,
Jenny xx