As regular readers to this blog will know, my latest collection of novels, the #MillGrange #series, features a serious amount of scone consumption.
As it's a #bankholiday weekend, and you might just have time for a touch of baking, I thought I'd re-share my own cheese scone recipe – Sybil approved, of course!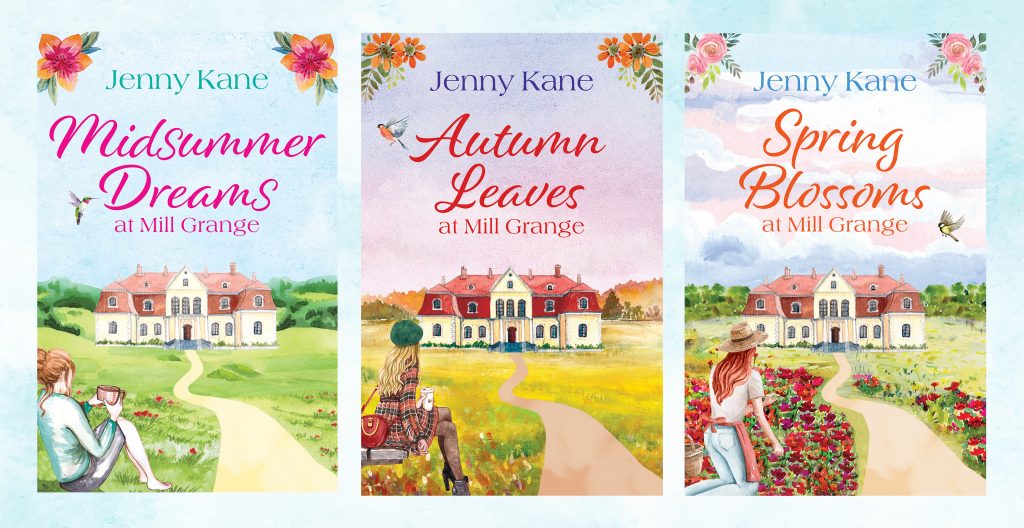 If you'd like to bake some Sybil style cheese scones, here's what you'll need: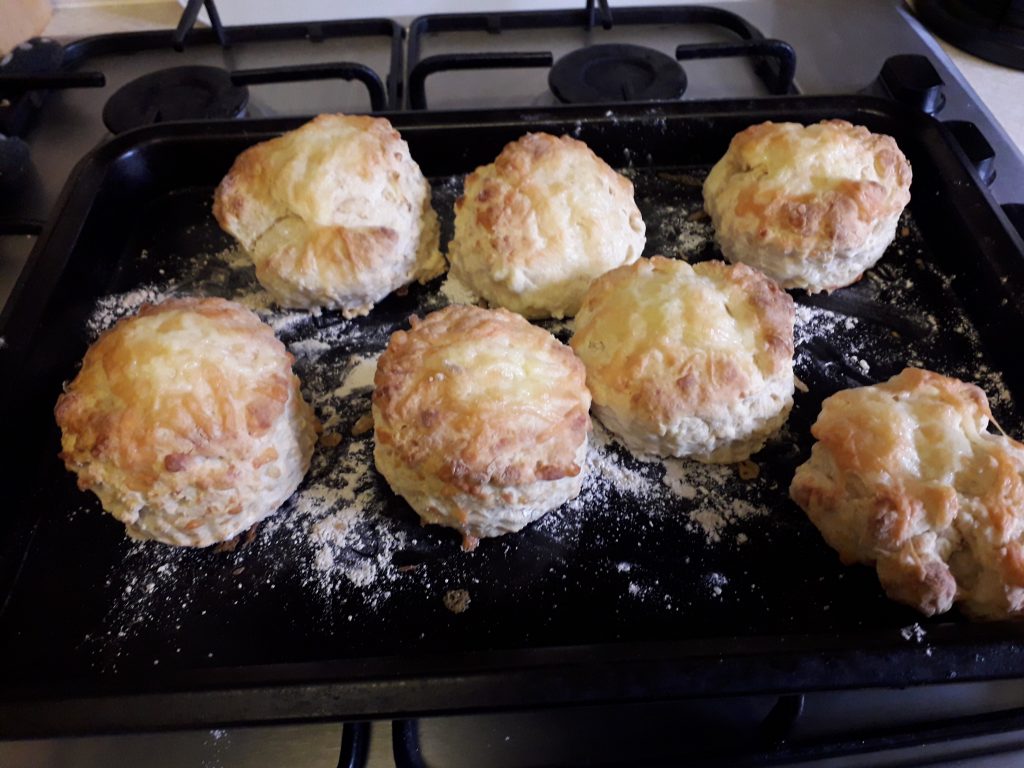 225g self-raising flour, plus extra for dusting
pinch of salt
pinch cayenne pepper
1 tsp baking powder
55g chilled butter, cut into cubes
100g mature cheddar –  grated (reserve some for sprinkling on top prior to baking)
100-110ml milk – plus 1 tbsp for glazing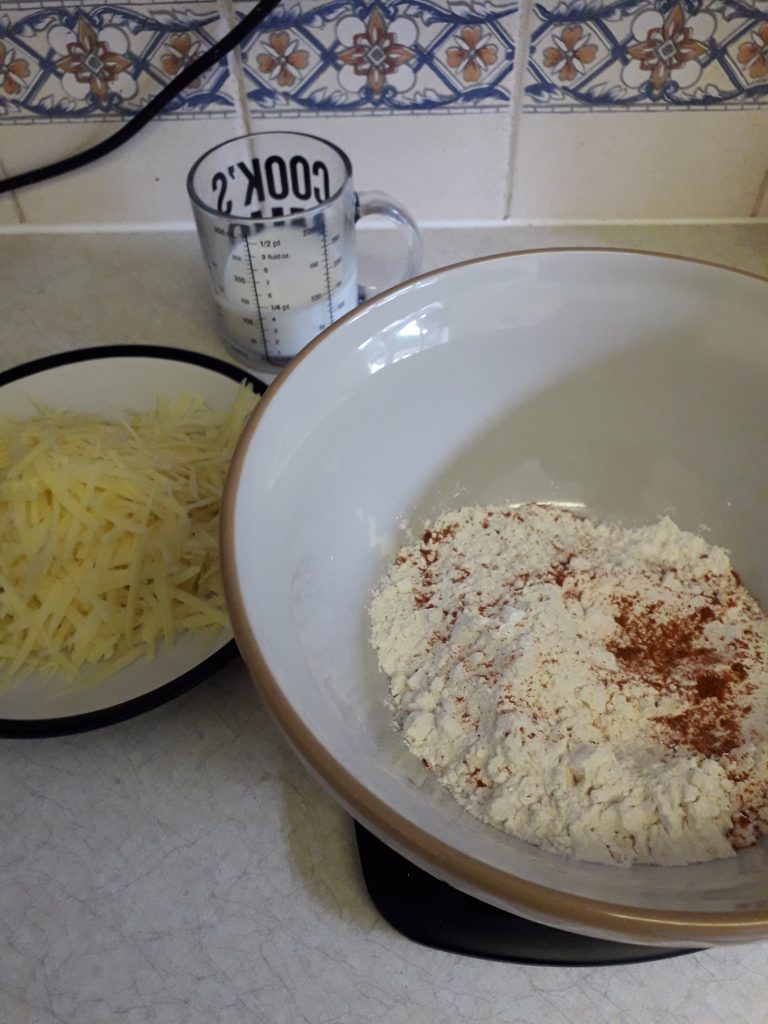 And here's what you do:
Heat the oven to 200C/180C fan/Gas mark 6
Place the flour, salt, cayenne pepper and baking powder into a bowl, and stir together. (You can sift it if you like- but I can never be bothered!)
Add the butter to the bowl and rub with your fingertips to make breadcrumbs.
Sprinkle almost all the cheese into the breadcrumb mixture and stir in.
Make a well in the centre of the mixture and pour in the milk, a little at a time, until you have a firm dough. (Do not be afraid to add a fraction more milk if required)
Lightly flour a surface and push/fold the dough a few times, until it is approximately 2cm thick. Cut out the scones with a medium (about 8cm) cutter.
Lightly flour a baking sheet, and place the scones on top. Glaze scones with a little milk and sprinkle with the remaining cheese.
Bake in the oven for 15-ish mins or until cooked through.
Eat with way too much butter  and enjoy without guilt.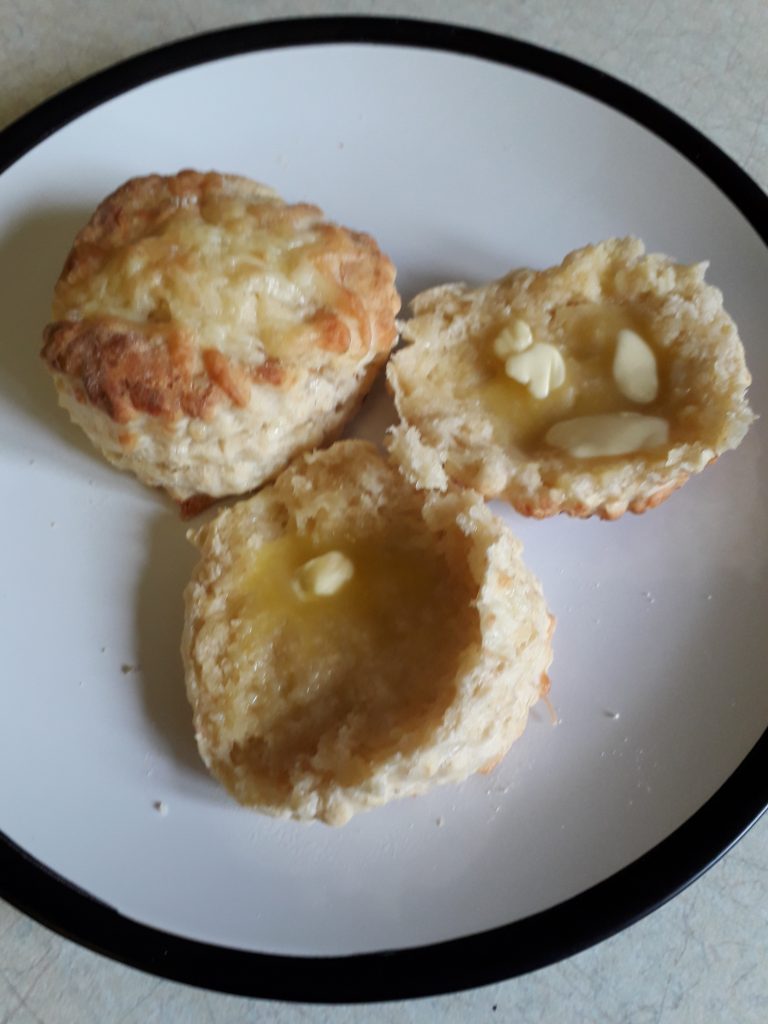 I hope Sybil's scones put a smile on your face!
If you'd like to read Midsummer Dreams at Mill Grange, Autumn Leaves at Mill Grange or Spring Blossoms at Mill Grange, to see what else the workers at Mill Grange like to eat, you can find all the buy links here.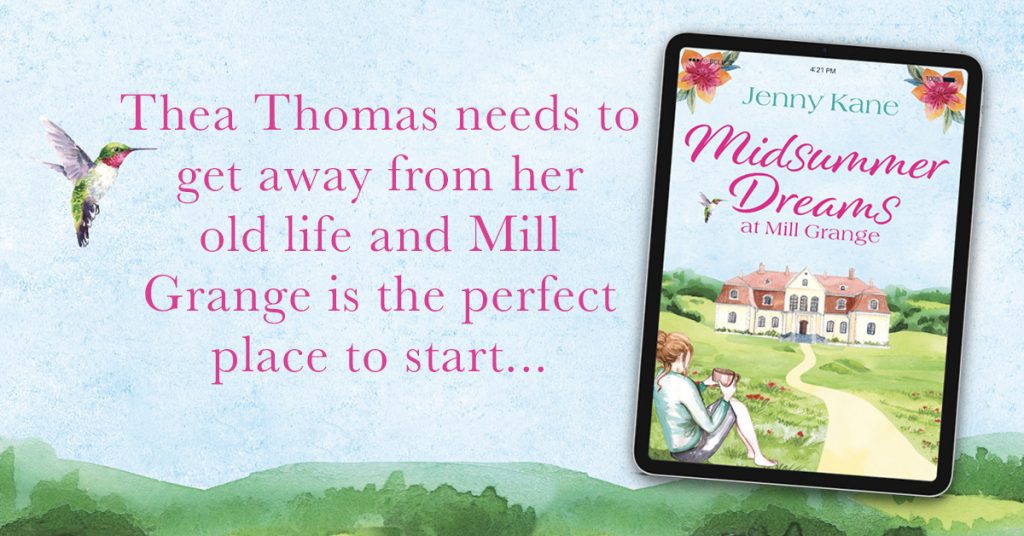 Have a lovely weekend.
Jenny x