I'm delighted to be able to show off these lovely new covers for the ebook versions of Another Cup of Coffee and Another Glass of Champagne.
In keeping with my other 'Headline' covers, they fit the Another Cup series so well.  I love them!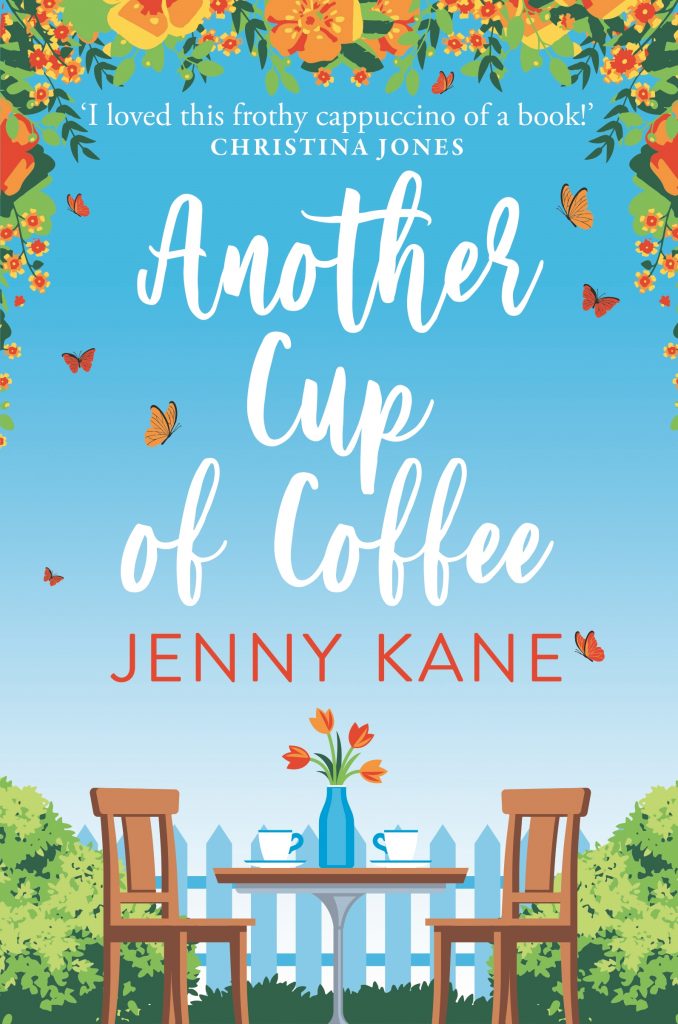 Blurb
Thirteen years ago Amy Crane ran away from everyone and everything she knew, ending up in an unfamiliar city with no obvious past and no idea of her future. Now, though, that past has just arrived on her doorstep, in the shape of an old music cassette that Amy hasn't seen since she was at university.
Digging out her long-neglected Walkman, Amy listens to the lyrics that soundtracked her student days. As long-buried memories are wrenched from the places in her mind where she's kept them safely locked away for over a decade, Amy is suddenly tired of hiding.
It's time to confront everything about her life. Time to find all the friends she left behind in England, when her heart got broken and the life she was building for herself got completely shattered. Time to make sense of all the feelings she's been bottling up for all this time. And most of all, it's time to discover why Jack has sent her tape back to her now, after all these years…
With her mantra, New life, New job, New home, playing on a continuous loop in her head, Amy gears herself up with yet another a bucket-sized cup of coffee, as she goes forth to lay the ghost of first love to rest…
If you love Jenny Colgan and Katie Fforde, you're sure to LOVE this irresistible and heart-warming story from Jenny Kane, the author of A Cornish Escape.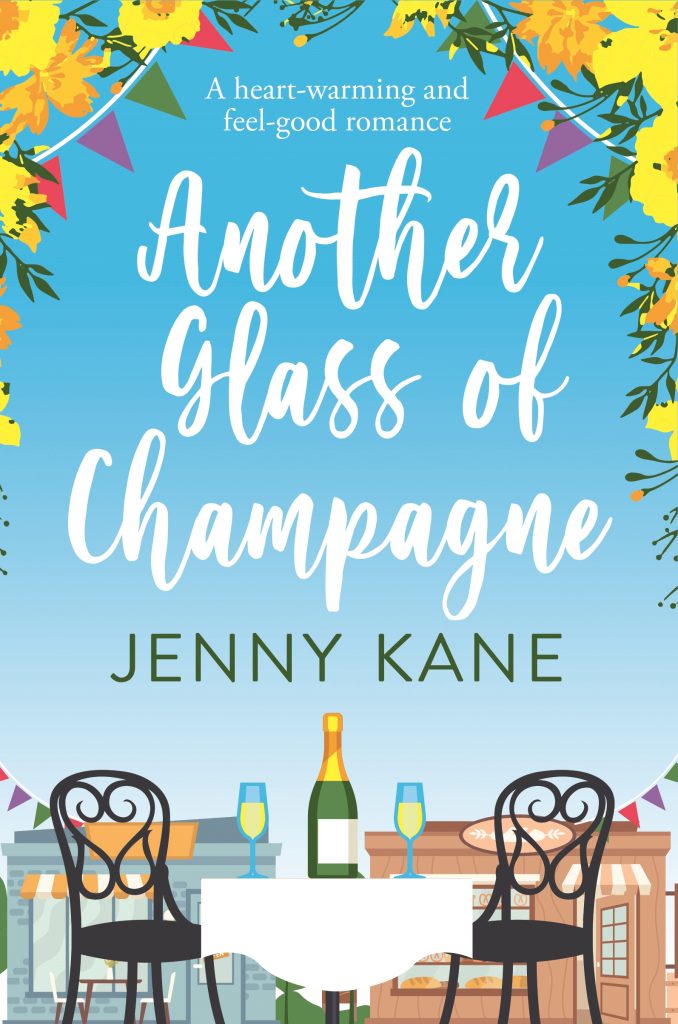 Blurb
Fortysomething Amy is shocked and delighted to discover she's expecting a baby – not to mention terrified! Amy wants best friend Jack to be godfather, but he hasn't been heard from in months.
When Jack finally reappears, he's full of good intentions – but his new business plan could spell disaster for the beloved Pickwicks Coffee Shop, and ruin a number of old friendships… Meanwhile his love life is as complicated as ever – and yet when he swears off men for good, Jack meets someone who makes him rethink his priorities…but is it too late for a fresh start?
Author Kit has problems of her own: just when her career has started to take off, she finds herself unable to write – and there's a deadline looming, plus two headstrong kids to see through their difficult teenage years…will she be able to cope?
A warm-hearted, contemporary tale about a group of friends living in a small corner of busy London, by bestselling author Jenny Kane. Perfect for fans of Cathy Bramley, Katie Fforde and Jenny Colgan.
***
Available from Amazon and all good retailers – the full series runs as follows:
Another Cup of Coffee (ebook and paperback)
Another Cup of Christmas (ebook only)
Christmas in the Cotswolds (ebook only)
Christmas at the Castle (ebook only)
Another Glass of Champagne  (ebook and paperback)
***
Happy reading – and coffee sipping – everyone,
Jenny x