Opening Lines time is here!
This week Lynne Shelby is with me, sharing the first 500 words- exactly- of her latest romance, There She Goes.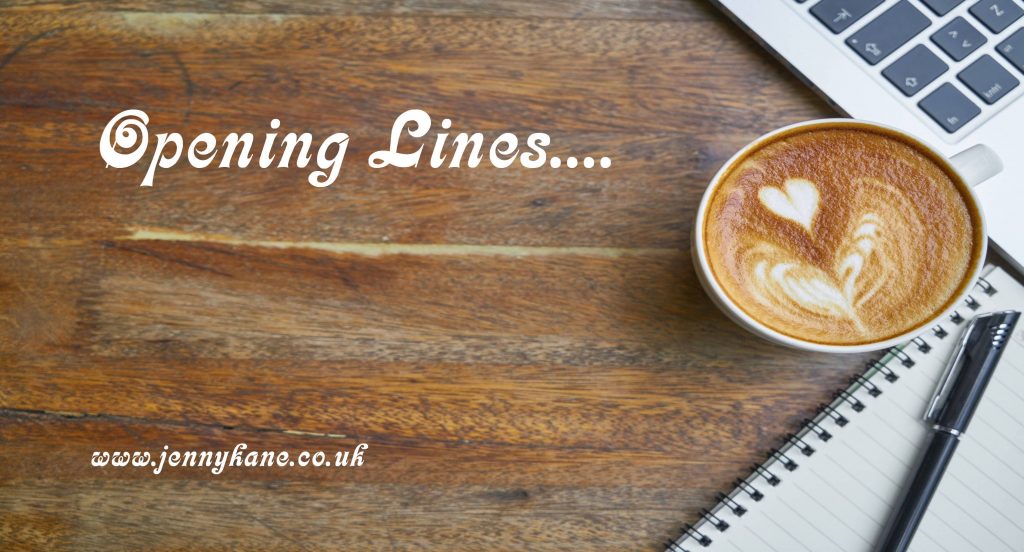 Blurb
When aspiring actress Julie Farrell meets actor Zac Diaz, she is instantly attracted to him, but he shows no interest in her. Julie, who has yet to land her first professional acting role, can't help wishing that her life was more like a musical, and that she could meet a handsome man who'd sweep her into his arms and tap-dance her along the street…
After early success on the stage, Zac has spent the last three years in Hollywood, but has failed to forge a film career. Now back in London, he is determined to re-establish himself as a theatre actor. Focused solely on his work, he has no time for distractions, and certainly no intention of getting entangled in a committed relationship… 
Auditioning for a new West End show, Julie and Zac act out a love scene, but will they ever share more than a stage kiss?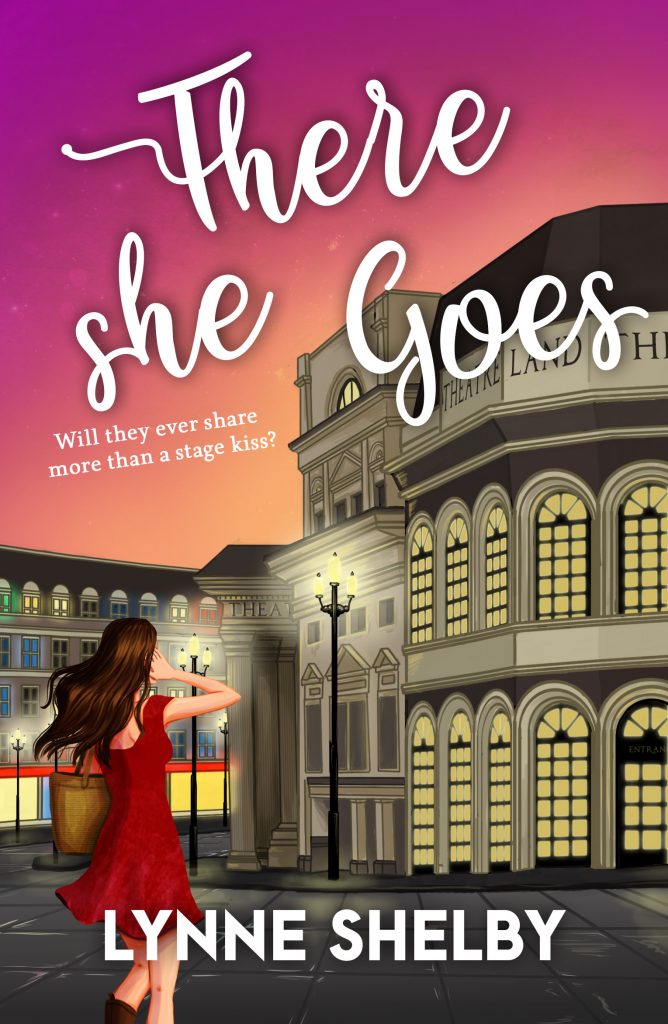 FIRST 500 WORDS…
On shaking legs, I took one step and then another, until I was standing directly in front of the guy. His mouth lifted in a smile, and he put his arms around me, holding me close against his hard chest. My heart started beating so furiously that I felt sure he must be able to hear it. Telling myself firmly that I could do this, that it wasn't as if it were the first time, I tilted up my face and looked directly into his eyes. He bent his head and kissed me on the mouth, softly at first, just a brush of his lips, but then more firmly, his hands moving smoothly down my back to settle on my hips. When we came up for air, he led me to the bed and drew me down beside him. We lay facing each other on the bare mattress, our bodies pressed together, and kissed for a long time. I tried, unsuccessfully, to remember his name.
I thought, there can be few professions apart from the obvious that require you to simulate desire for a stranger on a regular basis.
The director said, 'Cut.'
The guy stopped kissing me, and we both sat up. While the director conferred with his assistant, who'd videoed our audition, I stole a glance at my fellow actor's profile. He was a few years older than me, I thought, in his mid- to late-twenties, and extraordinarily good-looking, with his dark hair falling over his forehead and just the right amount of stubble on his tanned face. I wondered if he might be Italian, or maybe Spanish.
'We've got all we need for today,' the director said. 'Thank you.'
The guy (what was his name?) got off the bed and said, 'Thank you. Good to have met you.'
I swung my legs over the side of the mattress and stood up. I tried to think of
something, anything, to say that might persuade the director to cast me, but decided that throwing myself at his feet and begging (please, please, please, give me the job. I'm an out of work actress, and my rent's due next week) would be unprofessional. The dark-haired actor was already heading towards the door of the studio, so I echoed his 'thank you', snatched up my bag and coat, and hurried after him.
We'd just stepped out into the corridor when the director's voice drifted after us quite clearly: 'Like watching paint dry. Absolutely no sexual chemistry between those two.' Seriously? At nine a.m. in a cold studio, it hadn't been easy to act like a girl and boy madly in love – or in lust, as the director had put it – but until that moment, I'd thought the dark-haired guy and I had done pretty well. Apparently, I was mistaken.
The guy shut the door and rolled his eyes. I followed him across the reception area, where a crowd of actors were still waiting to audition, and out into the car park…
***
Buy link for There She Goes:
https://www.amazon.co.uk/There-She-Goes-Lynne-Shelby/dp/1786156555/ref=sr_1_1?crid=R9A40JQVD91D&keywords=there+she+goes+lynne+shelby&qid=1573928576&s=books&sprefix=There+She+Goes+lynn%2Cstripbooks%2C326&sr=1-1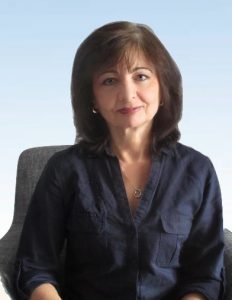 Bio
Lynne Shelby writes contemporary women's fiction/romance. Her debut novel, French Kissing, was published when it won a national writing competition. Her latest novel, There She Goes, is set in London's Theatreland. She has worked at a variety of jobs from stable girl to child actor's chaperone to legal administrator, but now writes full time. When not writing or reading, Lynne can usually be found at the theatre, or exploring a foreign city –  Paris, New York, Rome, Copenhagen, Seattle, Athens – writer's notebook, camera and sketchbook in hand. She lives in London with her husband, and has three adult children who live nearby.
Facebook: https://www.facebook.com/LynneShelbyWriter/
Twitter: @LynneB1
Instagram: lynneshelbywriter
Website and Blog: www.lynneshelby.com
***
Many thanks for sharing your great opening lines today Lynne.
Happy reading everyone,
Jenny x