On this week's Opening Lines I'm delighted to welcome Marie Laval, with the first 500 words of her romance, A Paris Fairy Tale.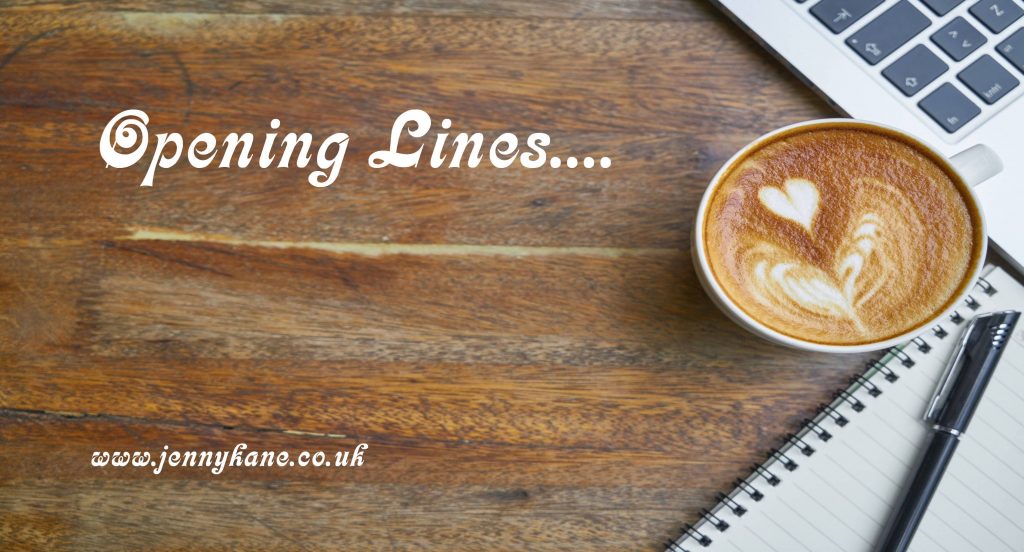 Over to you Marie…
It takes me so long to write a novel that I can't always recall what gave me the original idea for the story. I can however remember exactly where and when A Paris Fairy Tale was born in my imagination. I was with my daughter Clémence at the beautiful John Ryland's Library in Manchester city centre. If you are in Manchester, this wonderful building is well worth a visit, by the way…
After looking at the various collections on display, I sat in front of a computer and played around with an interactive programme describing the world of illuminated manuscripts in Paris in the Middle Ages. From that moment on, I was hooked… It took me two years to write the story and to get it published. I can honestly say that had it not rained that day, and had I not popped into John Ryland's Library and had my daughter not been so patient whilst I took frantic notes and muttered to myself like a mad woman, A PARIS FAIRY TALE wouldn't have existed.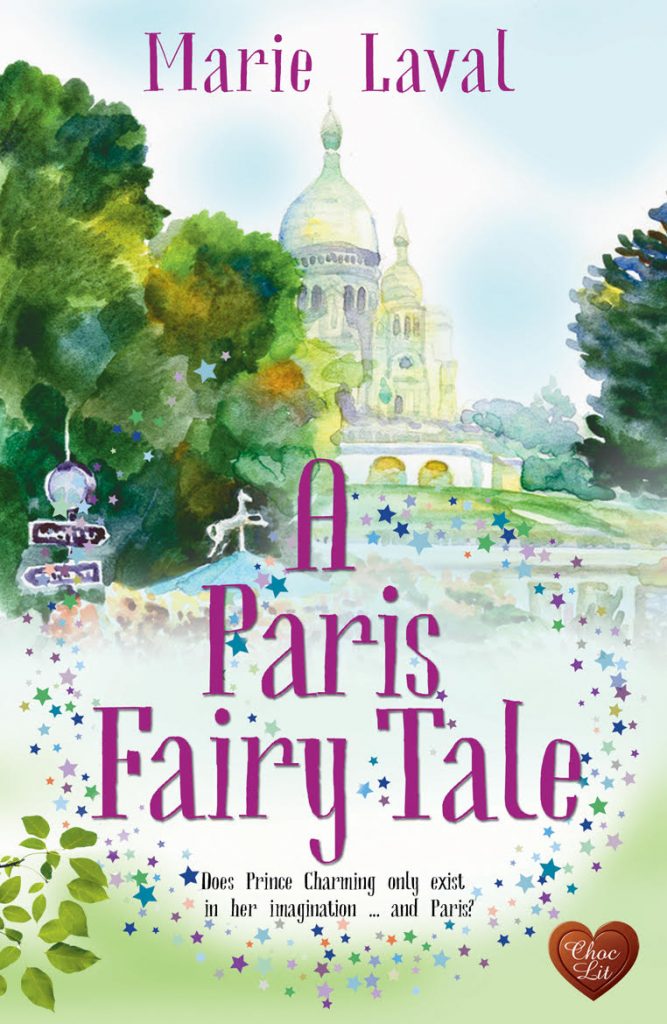 Blurb
Is Paris the city of happily ever afters?
Workaholic art historian Aurora Black doesn't have time for fairy tales or Prince Charmings, even in the most romantic city in the world. She has recently been hired by a Parisian auction house for a job that could make or break her career. Unfortunately, daredevil journalist Cédric Castel seems intent on disrupting Aurora's routine.
As Aurora and Cédric embark on a journey across France, they get more than they bargained for as they find themselves battling rogue antiques dealers and personal demons, not to mention a growing attraction to each other.
But with the help of a fairy godmother or two, could they both find their happily ever afters?
A PARIS FAIRY TALE is available as an ebook and audiobook on Amazon and various other platforms.
***
First 500 words…
I love Paris when it's sunny and I love Paris when it rains… No, that wasn't right. Aurora sighed as she pulled a tissue out of her handbag to wipe the lenses of her glasses. She had hummed the song ever since landing at Charles de Gaulle Airport. Why could she not remember the lyrics? She should know them by heart. Paris was one of her most favourite places, even if all she had seen of the French capital city that day were thundering grey skies, student protests and wicked motorists who derived great pleasure from driving into puddles as she limped by in her uncomfortable new shoes.
She glanced at her reflection in the mirror and dabbed the soggy tissue under her eyes where the mascara had run. Her mad dash from the metro station in the torrential rain had left her looking like a drowned racoon. What would Florent Maupas think? Not only was she late to his party, but she hardly looked like a respectable historian… or a stylish one, for that matter. Her cocktail dress was, like the rest of her clothes, plain and serviceable, and so rarely worn it smelled of mothballs no matter how much perfume she sprayed on it. Her only concession to fashion was the silly new heels she couldn't wait to take off.
She slipped her glasses back on, and pushed the tissue back into her bag. Never mind what she looked like. Florent Maupas had hired her for her brain, not her physique or dress sense.
'Here you are at last, ma chère.I was getting worried.'
There was the man himself. Florent Maupas – handsome, grey-haired millionaire playboy and owner of one of Paris' most prestigious auction houses.
'I am sorry to be late, monsieur,' she said with an apologetic smile. 'I got lost on my way from the metro.'
'Why didn't you phone? My chauffeur would have picked you up from the hotel. The weather is appalling tonight. Poor you…you are drenched.'
She tucked a wet lock of hair behind her ear and smiled. ' I'll be fine. I don't mind the rain.'
'That's because you're English!' His bewildered tone suggested that she might as well be from Mars.
Stepping closer, he added in a low voice. 'Now, my dear, I must remind you not to breathe a word about the manuscript to anyone. It is vital nobody finds out about your real job here until your valuation is complete.'
She frowned. 'Of course, monsieur.' Who did he take her for? She was a professional, and as such knew that discretion was of the utmost importance.
He nodded. 'Good. Now, let's join our guests.'
She did her best not to limp as she followed him, even if pain clawed at her left foot so fiercely that she bit back a gasp of pain and dug her nails into her palm. Why didn't she stick to her usual no-nonsense pumps? Whatever the shop assistant had said, glamorous high heels weren't for…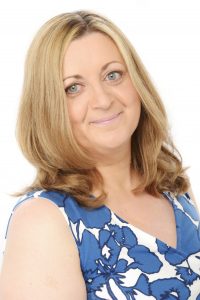 Bio
Originally from Lyon in France, Marie now lives in Lancashire with her family. She works full-time as a modern languages teacher and in her spare time she loves writing romance and dreaming about romantic heroes. She writes both historical and contemporary romance and her best-selling Little Pink Taxi was her debut romantic comedy novel with Choc Lit. It was followed by A PARIS FAIRY TALE and BLUEBELL'S CHRISTMAS MAGIC. Marie belongs to Authors on the Edge and writes short stories for the best selling Miss Moonshine's anthologies. She is a member of the Romantic Novelists Association and the Society of Authors. Her native France, as well as her passion for history and research, very much influences her writing, and all her novels have what she likes to call 'a French twist'!
***
Many thanks Marie.
Happy reading everyone,
Jenny x