It's nearly Christmas! Yeah!!
Got all those last minute gifts yet? Need a paperback to bulk the stocking out a little?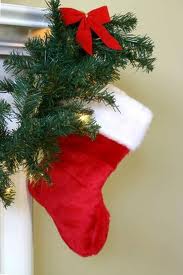 Here's a couple of ideas for young and old readers alike…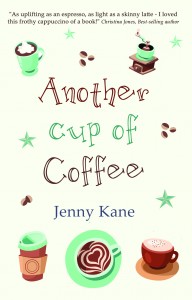 Blurb
Thirteen years ago Amy Crane ran away from everyone and everything she knew, ending up in an unfamiliar city with no obvious past and no idea of her future. Now, though, that past has just arrived on her doorstep, in the shape of an old music cassette that Amy hasn't seen since she was at university. Digging out her long-neglected Walkman, Amy listens to the lyrics that soundtracked her student days. As long-buried memories are wrenched from the places in her mind where she's kept them safely locked away for over a decade, Amy is suddenly tired of hiding. It's time to confront everything about her life. Time to find all the friends she left behind in England, when her heart got broken and the life she was building for herself got completely shattered. Time to make sense of all the feelings she's been bottling up for all this time. And most of all, it's time to discover why Jack has sent her tape back to her now, after all these years… With her mantra, New life, New job, New home, playing on a continuous loop in her head, Amy gears herself up with yet another a bucked-sized cup of coffee, as she goes forth to lay the ghost of first love to rest…
Buy links, Amazon UK, Amazon US
***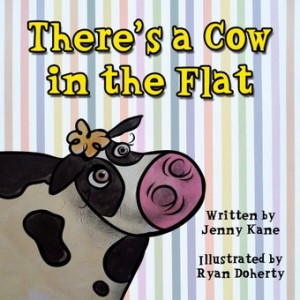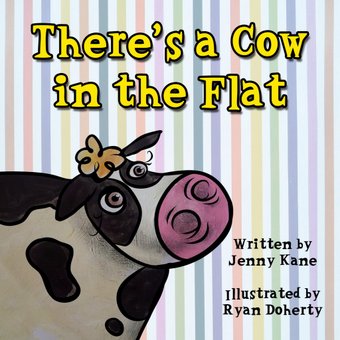 Blurb
A cow has managed to stray into Oscar's third storey flat! But how? Has she beamed in from outer space? Is she an acrobatic circus cow? She certainly really loves eating all the furniture! As Oscar imagines how the cow could have got into the flat, he and his Mum try everything they can to get her out again, before there is no sofa left! The cow however, has other ideas…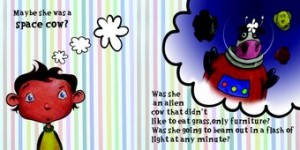 Buy Links, Amazon UK, Amazon US
***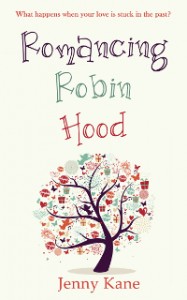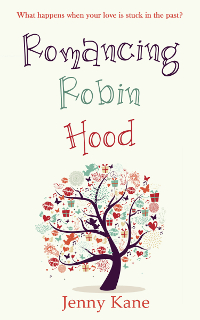 Blurb
Dr Grace Harper has loved the stories of Robin Hood ever since she first saw them on TV as a girl. Now, with her fortieth birthday just around the corner, she's a successful academic in Medieval History, with a tenured position at a top university. But Grace is in a bit of a rut. She's supposed to be writing a textbook on a real-life medieval gang of high-class criminals – the Folvilles – but she keeps being drawn into the world of the novel she's secretly writing – a novel which entwines the Folvilles with her long-time love of Robin Hood – and a feisty young girl named Mathilda, who is the key to a medieval mystery… Meanwhile, Grace's best friend Daisy – who's as keen on animals as Grace is on the Merry Men – is unexpectedly getting married, and a reluctant Grace is press-ganged into being her bridesmaid. As Grace sees Daisy's new-found happiness, she starts to re-evaluate her own life. Is her devotion to a man who may or may not have lived hundreds of years ago really a substitute for a real-life hero of her own? It doesn't get any easier when she meets Dr Robert Franks – a rival academic who Grace is determined to dislike but finds herself being increasingly drawn to…
Buy Links, Amazon UK, Amazon US
***
Hope these suggestions have helped you out a bit!!
Happy shopping!
Jenny xx