The Lovely Blog Hop
I've been invited by the wonderful Rachel Brimble to join in the Lovely Blog Hop. This blog hop is intended to let you in on a few of the lesser-known things about my life that have helped make me who I am.
First Memory
At the risk of starting on a negative note- my earliest memory is of being hit by a car when I was 3 years old!! It was my own fault- I should not have been playing in the road. I vividly remember the smell of smoke and petrol as I was hit, and then waking up in Bristol Royal Infirmary with a broken collar bone, and a giant poster of Noddy and Big Ears on the wall opposite my hospital bed.
Books
It won't surprise you to know that I adore reading, and my home is packed with books. With the exception of Horror and Dark Fantasy (I scare too easy!), I read all genres. I like the variety of reading one of Terry Pratchett's Dicworld novels one week, and then a Carol Hedges Victorian mystery the next.
Although I occasionally read romance, I usually avoid reading the genres I write myself very often- too much like a busman's holiday!
At the moment I'm reading The Strings of Murder by Oscar de Muriel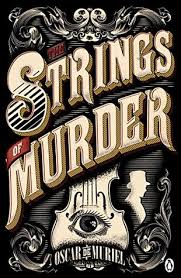 Libraries/Bookshops
My very first holiday job as a student was at Melksham Library in Wiltshire. I loved that job so much, that I went on to work for a large number of public libraries and a university library once I'd left education.Bookshops are dangerous places for me- I just want to buy everything! The very smell of them – the feel- the atmosphere. It's so special. I love bookshops- it's as simple as that!
What's Your Passion?
Writing- no question. I'm not truly me unless I have got at least a few words written on a page first thing in the morning. I'm dreadful at taking holidays- I get so grumpy without my daily wordage!
Beyond the world of writing, I adore history- especially anything medieval. I have a lifelong obsession with Robin Hood!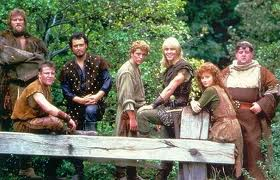 Learning
I was very lucky to have the opportunity to do GCSE Archaeology while I was at school. This led to me taking Archaeology as one of my A'levels, and then for my degree at University.
My degree was the most amazing fun! I got to travel widely, and help excavate a range of sites. My moment of Indiana Jones style glory came when I was helping dig a Roman town in Wales. I was the first person to see, and then stand on, a pavement from a Roman forum for over 1000 years!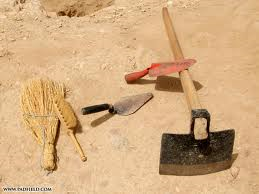 After my degree I was lucky enough to be able to indulge one of my main passions in life- Robin Hood- by doing a PhD on the subject!! (You can read some of my research in my novel Romancing Robin Hood!)
Writing
My first short story was published in 2005, in a book of erotic short stories (under the name Kay Jaybee). That tale was the first story I'd written since childhood, and I had no expectations of it being taken. If it hadn't been accepted for publication, then perhaps I wouldn't have tried to write another one- but here I am, ten years later, with 2 identities (Kay Jaybee and Jenny Kane), over 100 publications, both long and short, and 2 new novels on the way!!- Abi's House (out June 2015) and Another Glass of Champagne (out Jan 2016)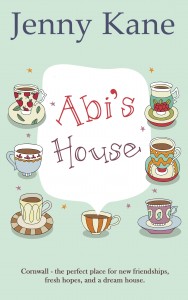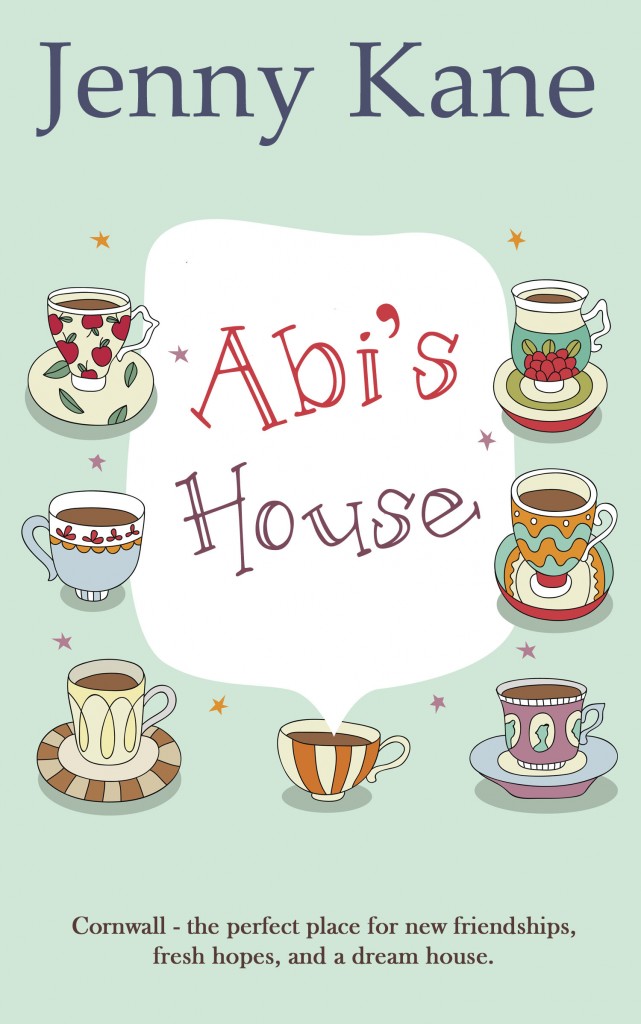 ***
Thanks for stopping by today! If you'd like to read some more on the lovely blog hop circuit, check out:
Laura Wilkinson- https://lauracwilkinson.wordpress.com/2015/04/15/my-lovely-blog-hop/
Happy reading,
Jenny xxx