There are many questions an author gets asked on a regular basis.
The top three are-
Where do you get your ideas from?
Have you done everything you write about? (Usually reserved for my erotica books – and no, of course I haven't!)
How do you actually write a book?
I can add one other question to this list- and I would say it would rank at number 2 on my 'most asked questions' list.
When are you going to write another Robin of Sherwood story?
Answer – just done one!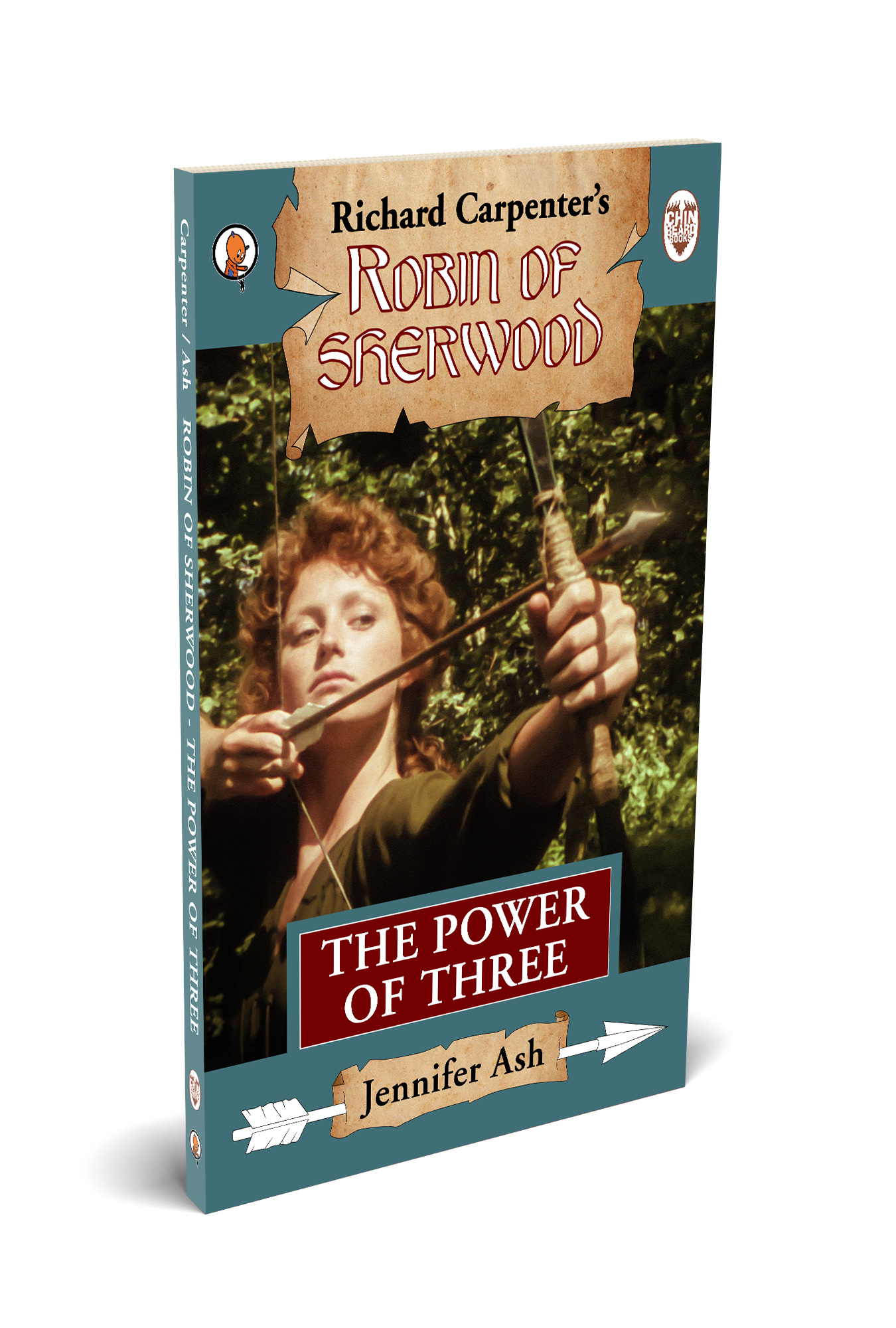 I'm delighted to announce that the lovely folk at Spiteful Puppet (with permission from Chinbeard Books and the Richard Carpenter estate), have commissioned me to write the very first Robin of Sherwood story, that isn't based on a television episode or an audio recording.
Yep- it's the very first standalone novel.
Blurb
Why had Herne called Marion to his cavern and not Robin? And why was she afraid to tell him what the Lord of the Trees had shown her?
Forced to face his personal nightmares and his darkest secret, the Hooded Man needs his friends more than ever, but the outlaws are afraid… and no one knows who to trust.
To make matters worse, an old enemy is stalking Sherwood – but which one?
***
It will be available from 22nd May.
You can pre-order from…
Hope you like it!
Happy reading,
Jen x