It's World Book Day today!!
Having spent a fabulous weekend at the Stoke Lodge Hotel, near Dartmouth (Devon, UK), celebrating World Book Day early with the wonderful Annette Shaw from Devon Life magazine – hearing a wide variety of talks from all sides of the writing world- as well as from those whose jobs are made so much easier by sharing the joy of reading – I thought I'd share my favourite books with you.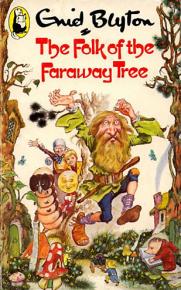 As a child I read from an early age. Once I'd discovered the joy of books I never looked back. I would spend many happy hours locked in the world of The Folk of the Faraway Tree (Enid Blyton), with the likes of Moonface, Silky and Saucepan Man. I explored the imagination of Roald Dahl with The BFG. I got lost in the tales of British Myths and Legends, and walked through the trees with The Animals of Farthing Wood (Colin Dann).
By the time my teens arrived, I was seldom without a Robin of Sherwood novel (Richard Carpenter/Robin May/Anthony Horowitz), and I read Ivanhoe so often the cover began to fall off the book.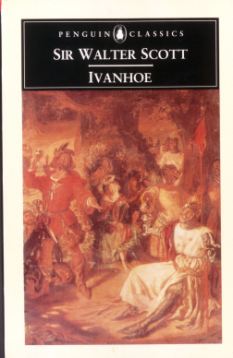 The book that stuck with me the most however- one I recall my final year primary school teacher reading to us a class each day before home time – was The Christmas Carol by Dickens. I can't begin to describe how much I love that book. I have several copies of it, from children's Ladybird editions, to one beautiful work written in a calligraphic style.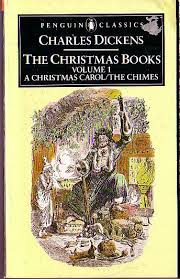 It took me into a world of Victorian realism, hope and magic that was far removed from the awfulness of being a shy child with low self esteem in the 1980's.
As I grew, my tastes expanded, and now it's a rare day when I don't have a murder mystery or a chick lit novel awaiting my attention by the side of the bed. Whenever the days are tough doing, I will reread The Rose Revived by Katie Fforde, as it never fails to lift my mood. When I want to laugh out loud, I reach for my trusty copy of Men at Arms – or possibly Masquerade (I love them equally) – by the much missed Terry Pratchett. And if I just want to smile, I will re-read my all time favourite children's book – Little Miss Sunshine (by Roger Hargreaves)– a character who I have always loved, and who appears on a great many objects around my house, from mugs to toothbrush holder.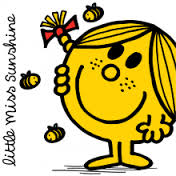 At the moment I am happily devouring Murder at the Bayswater Bicycle Club by Linda Stratman – the latest in the Frances Doughty Mysteries– a series I adore.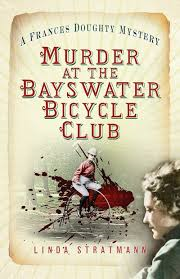 The magic of reading- or being read to- never falls to amaze me. It is therapy- it is hope- it is escapism- adventure- romance- an adrenalin rushing fear with a solution….and so much more.
So today, rather than put the TV on when you get home, why not curl up with a good book? Read to your child, read to your partner…just read. You never know where the words will take you.
If you aren't sure which book to read, I have written one or two! Just see the links at the top of the page.
Have a lovely World Book Day,
Jenny xxx