FREE WEEKEND!!
17th – 19th June
From today until midday on Sunday, you can pick up the e-version of the first novel in The Folville Chronicles – The Outlaw's Ransom – for FREE on Amazon.co.uk and Amazon.com!
(My thanks to Hello Books for their assistance with this promotion)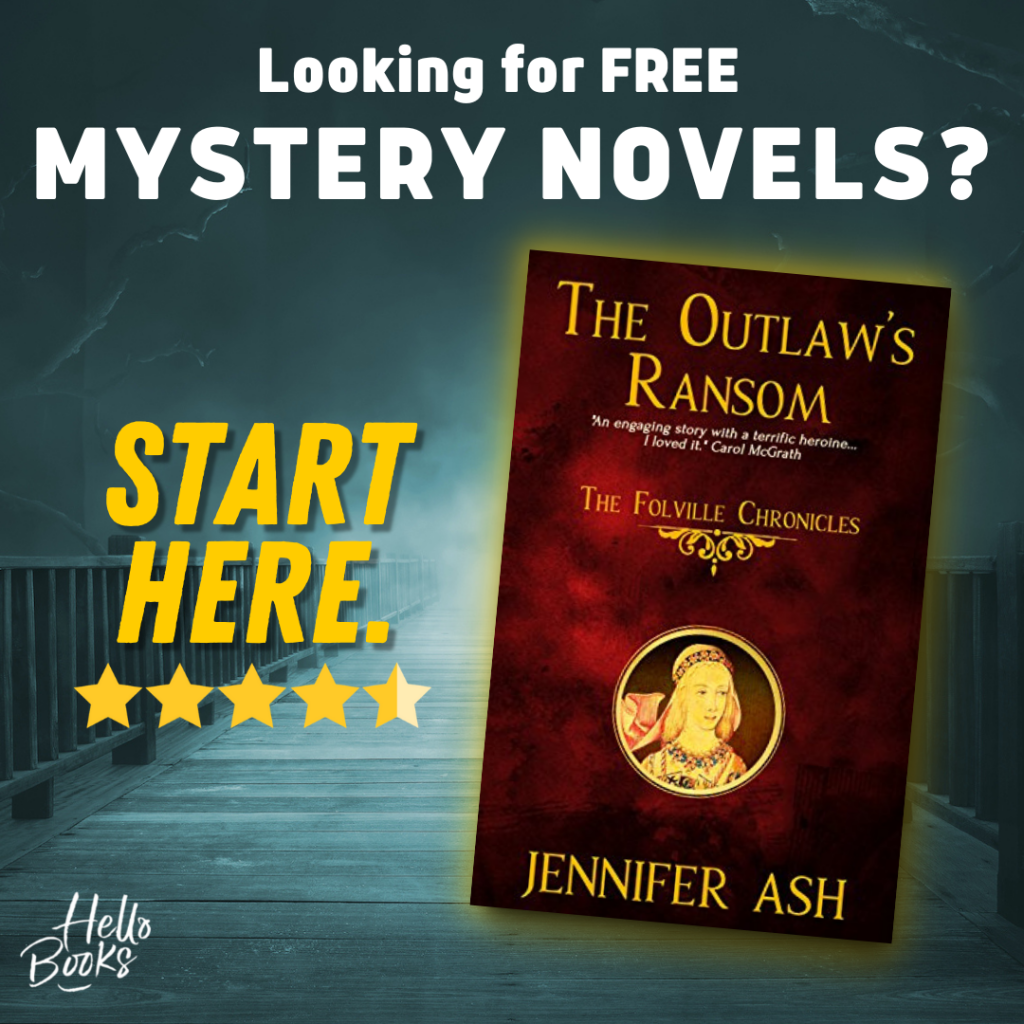 BLURB
When potter's daughter Mathilda is kidnapped by the notorious Folville brothers as punishment for her father's debts, she must prove her worth in order to win her freedom. With her life in the hands of the most infamous men in England, Mathilda must win the trust of the Folville's housekeeper, Sarah, and Robert Folville himself if she has any chance of survival. Never have the teachings gleaned from the tales of Robyn Hode been so useful…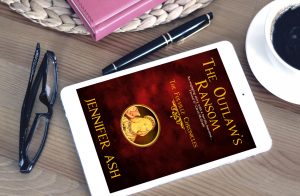 Based on the real crimes of the Folville brothers – who operated in the Midlands of England in the 1320's and 1330's – The Folville Chronicles are murder mystery and crime novels – which get steadily longer and darker as each book goes on. Seen through the eyes of Mathilda of Twyford – these stories have been blessed with some fabulous reviews,  including:
"I was utterly enthralled by this fabulous book. Meticulous historical detail given to the reader with a beautifully light touch. The romance is heart stopping, the action compelling. Fabulous!"  Victoria Dowd (Bestselling crime writer)
"What a lovely way to spend Easter Sunday, curled up under my blanket and being whisked back in time. Mathilda is a woman who isn't afraid to say what she thinks and reveals a truth about a mystery, knowing it may cost her dearly. I truly felt as though I was at the market with her and also felt the soreness from being on a horse. A really good tale with a happy ending. Historic books are ones I love to read and I was so glad I picked this up!" Elly Ellis (Bestselling crime writer)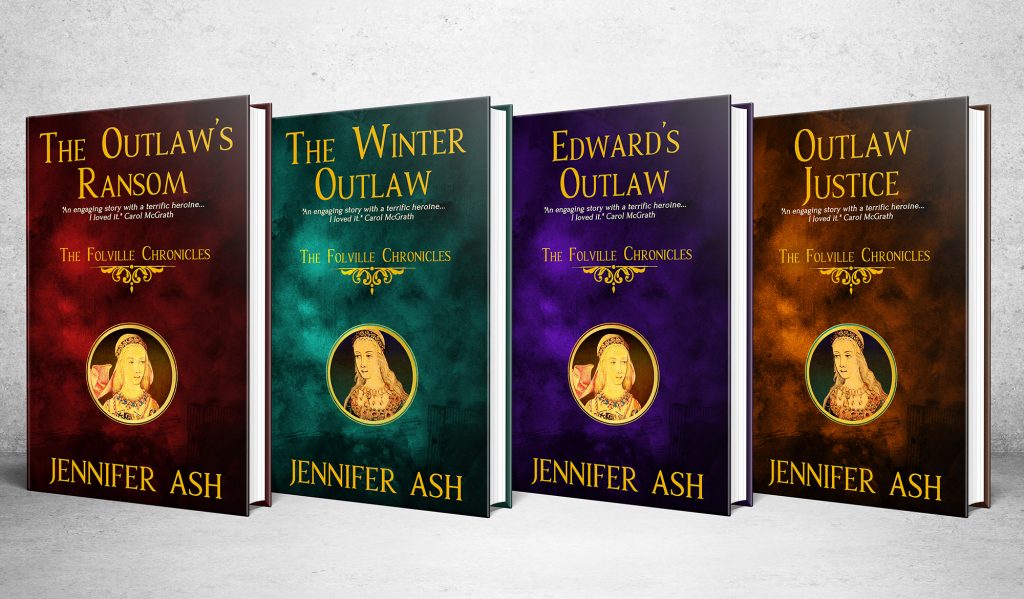 If you enjoy The Outlaw's Ransom, you can find the other 3 books in the series here –
The Winter Outlaw- mybook.to/thewinteroutlaw
Edward's Outlaw – mybook.to/EdwardsOutlaw
Outlaw Justice – mybook.to/OutlawJustice
I hope you enjoy this medieval crime/mystery!
Happy FREE reading,
Jennifer. x
PS – You can fine more free crime/mystery novels here – https://hellobooks.com/mystery