This week marks the start of my 16th year as a published author!
I'm not at all sure how I got this far. It's a constant source of surprise to me that so many people want to read my books – whether of an erotic, romantic or historical lilt.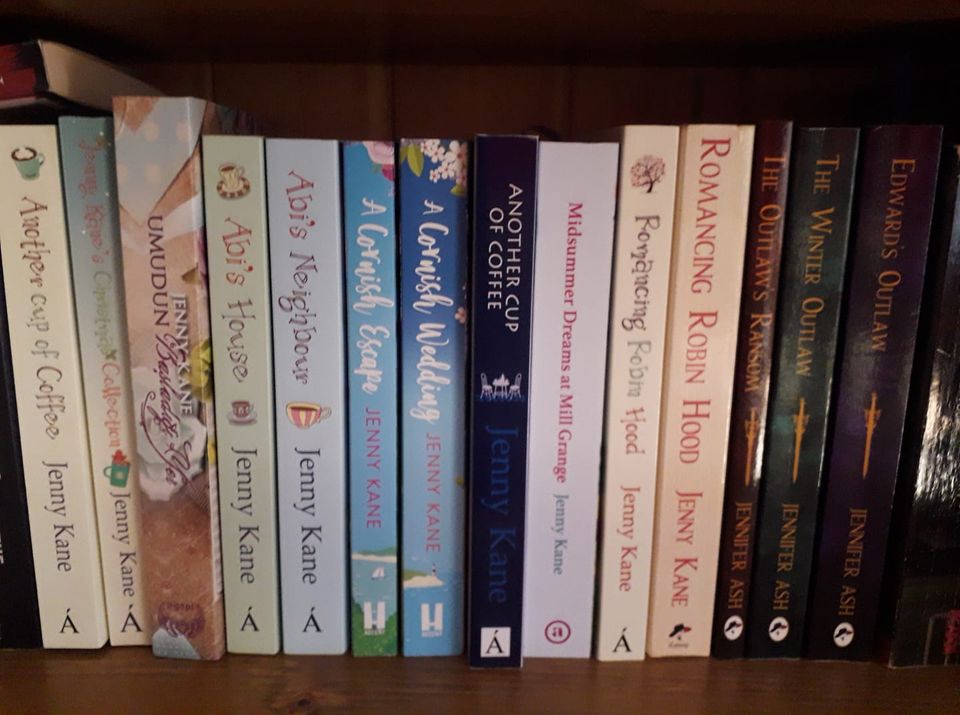 The publishing world – and the world in general – has changed so much since my first kinky short story, was taken up by Cleis Press (under the pen name Kay Jaybee). I had no idea sixteen years ago, that that initial publication would lead to anymore. I did know however, once I'd had that first story acceptance, that I wanted to try for another one. The feeling I get when a book, short story or script is accepted by a publisher is a hit like no other – not even extra strong coffee with a side order of chocolate, can touch it!
So- here I am, 200+ short stories, 6 scripts and 29 novels/novellas later, with a brand new novel at the starting gates!
Autumn Leaves at Mill Grange will be published this week!!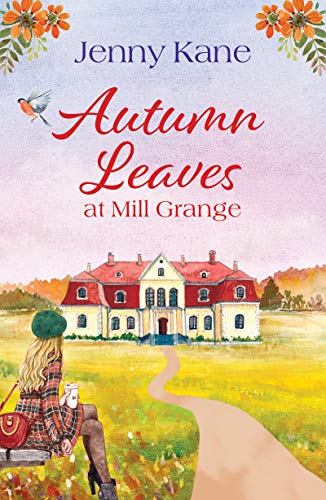 'I am a big fan of Jenny Kane' Katie Fforde.
At Mill Grange, the work – and the fun – never stops! As autumn brings coolness and colour, change is in the air for all at the manor…
Sam Philips' time in the forces changed him forever. Supported by his friends, Sam is keen to help make beautiful Mill Grange a safe retreat for injured army personnel… but his crippling claustrophobia means Sam is living in a tent on the grounds! Enlisting the help of charming village stalwarts Bert and Mabel Hastings, Tina Martins is determined to find a way to help him conquer his fears. But why does she feel like he is keeping a secret?
After discovering evidence of a Roman fortlet on the manor's grounds, Thea Thomas is thrilled at the chance to return to her archaeological roots and lead the excavation. She spent the summer with handsome celebrity archaeologist Shaun Cowlson – but now he's off filming his Landscape Treasures show in Cornwall, and Thea can't help but miss his company. Especially as someone else is vying for his attention…
Welcome back to Mill Grange and the beautiful village of Upwich, full of larger-than-life characters you can't  help but adore.
Available from Nook, Kobo, as well as Amazon UK and Amazon US. 
I'd like to say THANK YOU to everyone who has supported my writing journey – whether you've bought a book, left a nice review, or simply given me support, encouragement, or made me smile – it all helps – and it is always appreciated.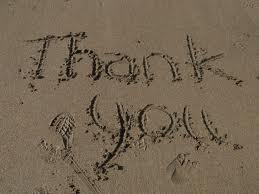 I'm so lucky to be able to write for a living – and while the hours are long and the pay is bad, to be able to spend my days in fiction of my own creation, or helping my Imagine students to develop their own fiction, is a joy and a privilege.
Happy reading everyone – and thank you.
Jenny xx