This week I'm delighted to welcome fellow historian, and fellow Exeter Author's Association member, Dr Janet Few to my blog, to share the Opening Lines from her brand new novel: Sin as Read as Scarlet.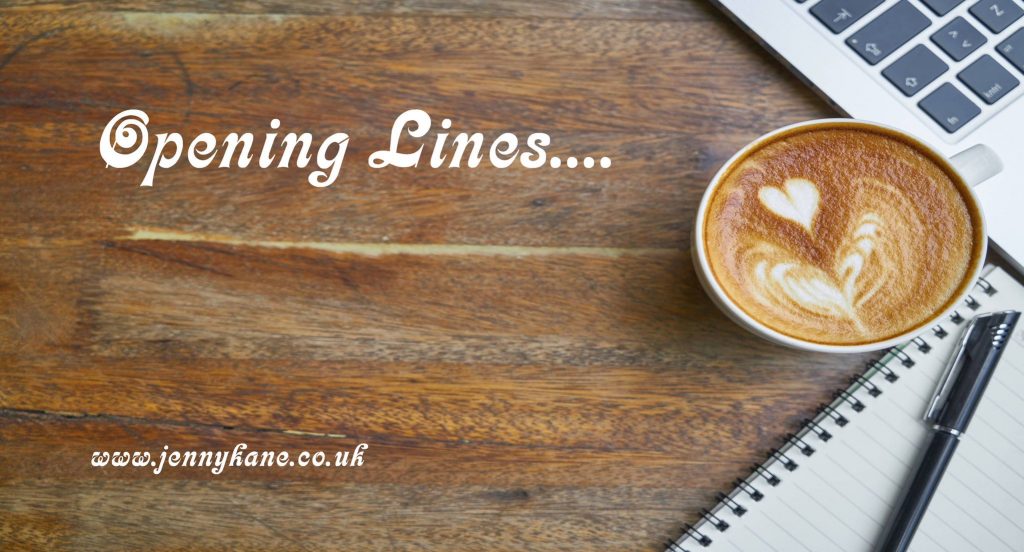 Blurb
Sins as Red as Scarlet – the true story of a Devon town in turmoil by Janet Few
It is 1682. Across the land, the Age of Reason has begun; scientific thought is ousting superstitious belief. The menacing days of the witchfinder have all but gone. Nevertheless, in Devon's county town, three impoverished women from Byddeforde are condemned to death for the crime of witchcraft. In Byddeforde we find the rich merchants, the flourishing tobacco warehouses and the bustle of ships setting sail for the Newfoundland cod-banks. Yet, barely hidden, are layers of intolerance and antagonism that have built up over decades. Sins as Red as Scarlet is the unfolding of the lives of those whose prejudices and fears were shaped by the turmoil of plague, of war and of religious dissent.
In an alternative 2020, sixteen-year-old Martha, herself a bullies' target, undertakes a school local history project. Probing the motivations and beliefs of Bideford's seventeenth century residents, Martha comes to understand how past events might lead ordinary people to become the victims, the accusers, or the accused.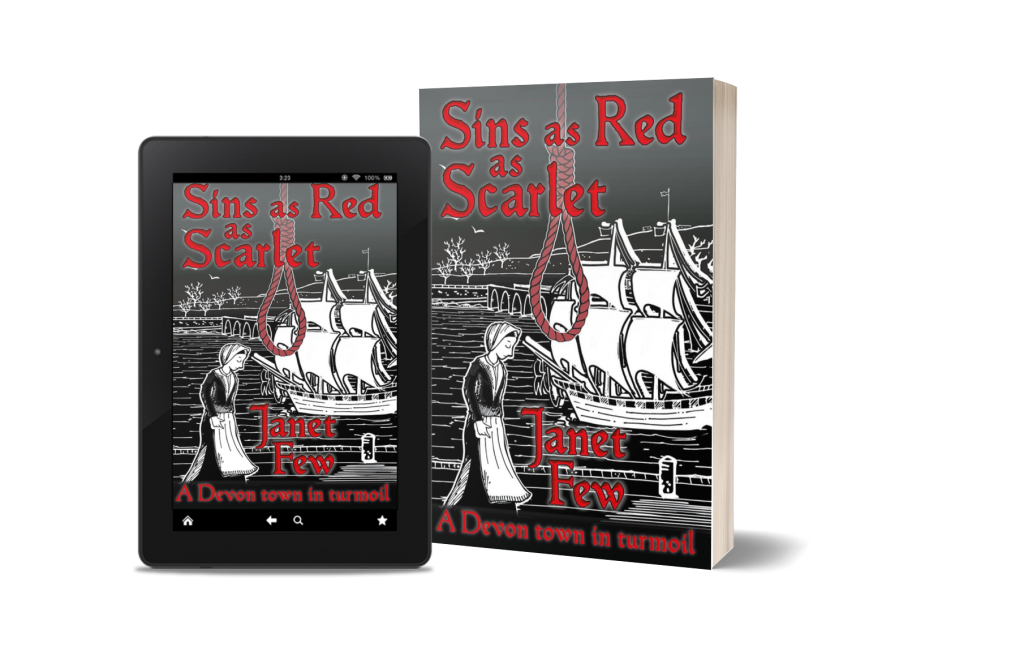 First 500 words…
Prologue Bess' Story
25 August 1682
I watch them die, these three. Their bodies twisting and gyrating in a parody of dance, as their bladders and bowels betray them. For those around me it is but a jaunt, a spectacle that will be on their lips for a space and then forgotten. For me though, for me, it cuts to the heart. I stand close, close enough to hear their last words. She speaks of sin, she does, she who is tied to me by invisible cords. She who is the first to swing. Sins as red as scarlet and yes, I know. I know sin stains many souls.
***
We'd arrived early, whilst the dew-scent still sullied the grass. The children became restive as we waited; young Nathaniel grew heavy in my arms. A sickly child, I dared not let him run free with his brothers. Had I kin to whom I could have entrusted my precious babe, I would not have brought him on such a journey. There was no one.  My brothers, long since gone for sailors; narry a word I've had from them for many a year. Most like they've minded to settle in the New World, as my father-in-law has done. We might have joined them, my good master and I but we are content to bide in Byddeforde and we prosper in some small way. He is a good man my Richard. Folk whispered when he took me to wife, murmured that I was not of his rank, prated that my sisters were whores and that my blood carried a papist stain. Yet he looked to ignore them Richard did and now I am Mistress Gard, respectable matron. I have given him five sons and we bear the sadness that two lie within the churchyard's shade. 'Tis rare now that folk remember that I am sister to Kathryn and to Unis, who both brought forth babes afore they were wed. Few call to mind that I am my mother's daughter and on a day such as this, 'tis a blessing.
The whispers of mist burned away as the sun climbed above the shimmering horizon; another day of heat and gathering storms. Undeterred, the bystanders gathered. Restless we stood, nameless within the crush of the crowd. They came to gawp, to exclaim, they came to tremble in anticipation. For them, the frisson of voyeurism. For them the comfortable relief that those who were to die were naught to them but mere players in a show put on for their gratification. The time drew nigh. They were all there, the accusers, the arresters, those who had come for the pleasure of it and in amongst them stood I, feigning indifference. The press of people on Magdalen Street parted as the women were led forward; women who knew that they would never see another sunrise. My eyes were drawn to the first. She looked slatternly, diminished. When did she become so very old? When did her vigour leave…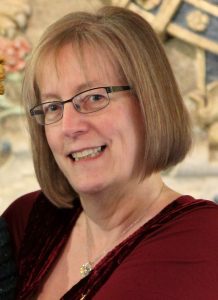 For more information and buy links visit
https://thehistoryinterpreter.wordpress.com/historical-novels/sins-as-red-as-scarlet-the-story-of-a-devon-town-in-turmoil/, or the publisher's website https://bluepoppypublishing.co.uk.
***
Many thanks for your great opening lines, Janet.
Happy reading everyone
Jenny x