Happy New Year!
Here we are again then- another brand new year. A list of potential new year's resolutions considered- and dismissed- and a determination that this year will be very much better than the one just past are whizzing around our collective minds.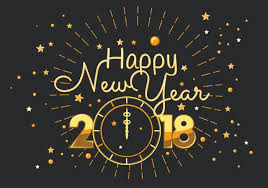 It has to be said that 2017 was an eventful year. My naughty side (Kay Jaybee) had a novella out in January 2017, and then began the process of re-editing all her old novels. Meanwhile, in May my Jenny Kane side saw her second Cornish romance, Abi's Neighbour, hit the world.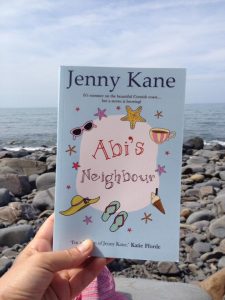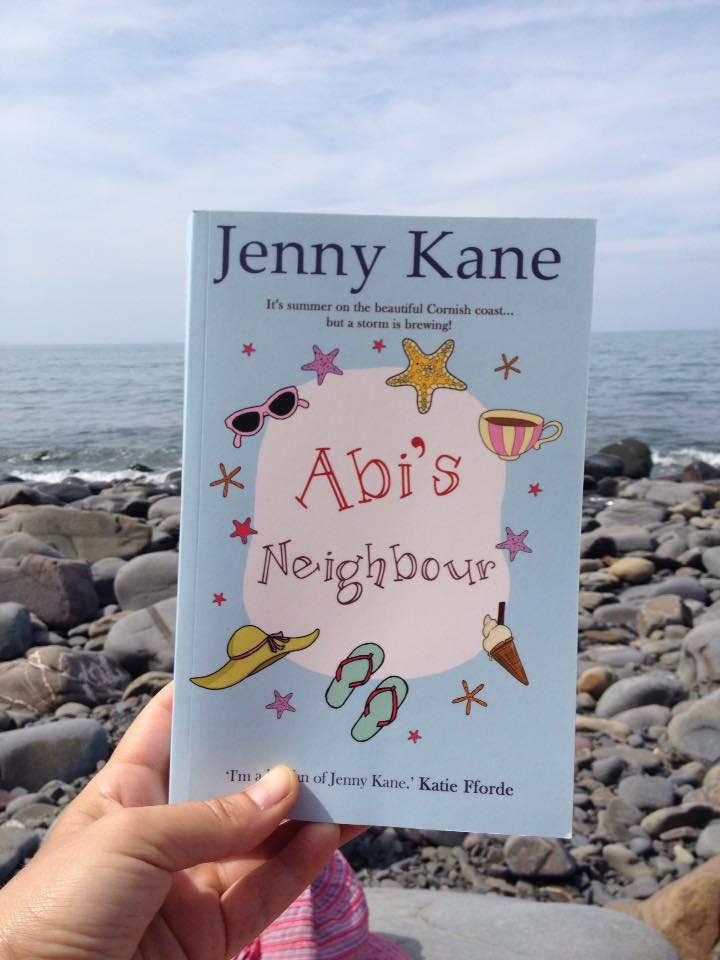 One of the highlights of 2017 has to have been when the amazing Katie Fforde endorsed my work in contemporary fiction, by providing a fantastic quote to be printed on the cover of Abi's Neighbour. Having been a Katie Fforde fan for many years, this truly was a magic moment for me.
The publication of Abi's Neighbour, and it's previously published sister novel, Abi's House, led to me being invited to the Penzance Literary festival in July. I had so much fun! Not only did I get to sit on a panel with the lovely Liz Fenwick and Teresa Benison, but I was also invited to teach a Life-writing masterclass.
A major change came to my writing life in 2017 with the setting up of Imagine – a creative writing workshop business I set up with my friend and fellow author, Alison Knight.  Although we've only been in operation since last Spring, we've built up a regular following at our classes, and expansion across SW England (and beyond) is afoot.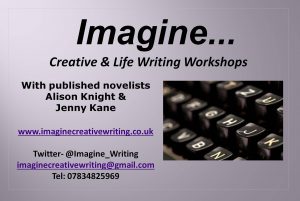 Not only do we teach group workshops, but we provide one-one classes, and this March we are running our first writing retreat on Exmoor in the stunning Victorian manor of Northmoor. If you want to have a look at all our Imagine information you can find it here- www.imaginecreativewriting.co.uk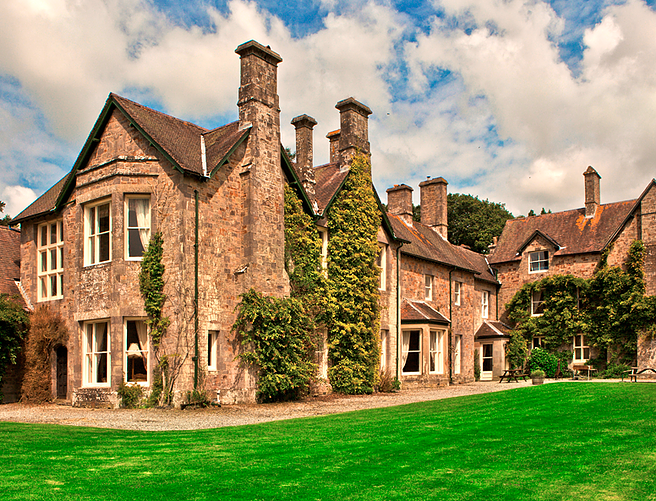 This decision to set up a creative writing business was something I'd been considering for some time. In 2017, with so many publishers either failing or cutting back on their lines, it felt that the time was right to add another string to my bow…and talking of bowstrings…
I was extremely luck last year to be asked to write a couple of audio scripts for the brand new series of Robin of Sherwood. As a life long fan of the show, it was particularly wonderful to be able to put words into the mouths of my favourite characters!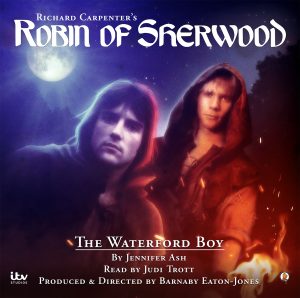 Produced by Spiteful Puppet- these new audio tales- narrated by original cast embers- are available now!! https://spitefulpuppet.com/product-category/robin-of-sherwood/  With luck- if enough copies are sold- then I'll be thinking up some more Robin of Sherwood stories in the future!
Of course, you can't have the ups without the downs, and 2017 saw the medieval crime novels I'd promised you, take a step back from publication. The publisher they were lined up with decided to streamline, and not take on any new historical fiction. This meant I had to find a new home for my Jennifer Ash work. While this was a little frustrating, I am delighted to say that a new home for my work has now been found!
Romancing Robin Hood, The Outlaw's Ransom, and The Winter Outlaw will all be out in the near future- and I'm already hard at work writing Edward's Outlaw, for release in the Winter. Watch out for a very special announcement about that later in the week…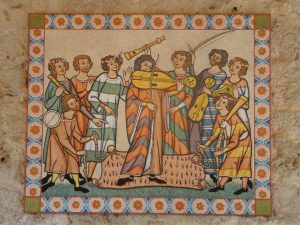 And what of my contemporary women's fiction? Well- my next Jenny Kane novel is complete- watch this space…
***
2017 saw many new adventures (I'd never written a script before in my life for a start!)- I wonder what new adventures 2018 holds?
I hope you all have a very happy and exciting 2018.
Happy reading,
Jenny xx