This week, I thought I'd share a 'Tiny Taster' from A Cornish Wedding (previously published as Abi' Neighbour)
Sequel to A Cornish Escape, this feel good romance returns you to the world of Abi, Max, Beth and Stan in sunny Sennen Cove.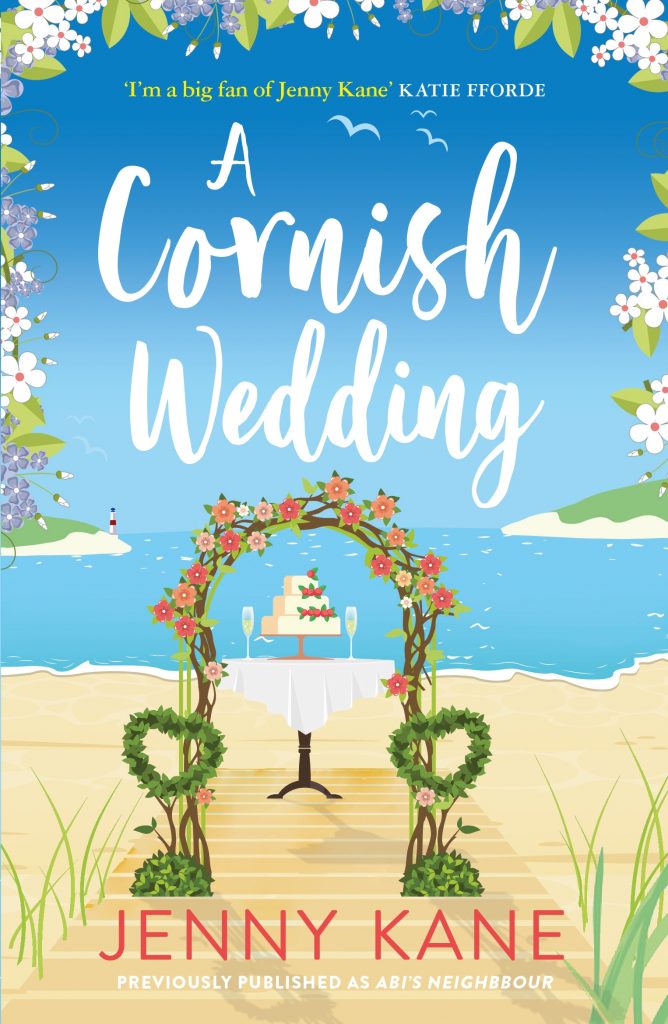 Blurb
Perfect for fans of Cathy Bramley, Heidi Swain and Milly Johnson, A Cornish Wedding is the best kind of summer escape.
Abi has what she's always dreamed of: her perfect Cornish cottage, great friends and a gorgeous boyfriend. But her idyll is shattered when a new neighbour moves in next door.
Rude and obnoxious, Cassandra doesn't make a good first impression on Abi. But with the unexpected wedding of one of Abi's friends to prepare for, Abi has bigger things to worry about.
However, avoiding her new neighbour proves harder than expected and Abi and Cassandra soon realise they might have more in common than they first thought. . .
But with the wedding only weeks away, can they set aside their differences before the big day?
Here's a Tiny Taster…
Cassandra stared at the 'For Sale' sign in the front garden. A fresh slogan had been pasted proudly across it, proclaiming Another House Sold!
She frowned. The estate agents must have made a mistake. Justin had talked about renting the cottage, this poky little two-bed terrace in some Cornish backwater, but he'd never once suggested buying it.
Sitting on the low stone wall that ran in front of the row of cottages, with her back to the sold sign, she let out a string of vehemently whispered expletives. Resisting the temptation to throw a pebble at the seagulls which were squawking their hearts out on the roof behind her, she steadied her breathing, like she did when faced with a particularly demanding client.
Shrugging off her suit jacket in deference to the early summer sunshine that poured from a cloud-free sky, Cassandra tried to focus, but doubts continued to assail her. She hadn't misunderstood Justin, had she?
They'd been laughing over the breakfast table at one of the most exclusive hotels in London when the subject of Cornwall had first come up. Making plans for their future life together, they'd celebrated in grand style the fact that Justin had, after six years of secret trysts and stolen nights together, decided to leave his wife; the dreadful Jacinta.
Excitedly they'd plotted and planned over plates of eggs Benedict and smoked salmon, raising their glasses of Buck's Fizz to Justin's promotion to senior partner at the law firm. A promotion which meant that, providing they merged their finances, Justin could afford to get a divorce without being catapulted into penury.
There was only one snag…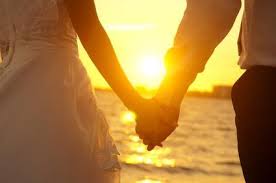 If you'd like to read A Cornish Wedding, you can buy it as a paperback or ebook from all good retailers, including
Happy reading everyone.
Jenny xx