There's no need for me to say things like "2016 was just so awful…." Hardly anyone would argue that it wasn't a pretty big disaster all round the world stage. So, enough said.
2017 now lays ahead of us like a pristine blank notebook, just waiting for the world's storytellers to fill it up.
OK- so they'll be more political chaos etc- but here in my own small corner of book land, there is much to look forward to.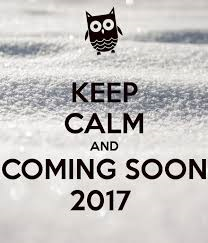 For a start I have 2 brand new novels coming out during 2017 – one as Jenny Kane, and one as Jennifer Ash.
My Jenny Kane novel comes out in June, and will be entitled Abi's Neighbour – the sequel of my bestselling novel, Abi's House. I will have a cover for you to look at shortly (I've seen it already- and I love it!), as well as a blurb. All I can tell you at the moment is that the main characters, Abi, Max, Beth, Jacob and Stan, are still in Sennen Cove in Cornwall- along with a few new faces. And before anyone asks- no, I haven't killed the dog. You'd be amazed how many emails I got asking me not to kill off Sadie, Stan's Golden Retriever. As if I would!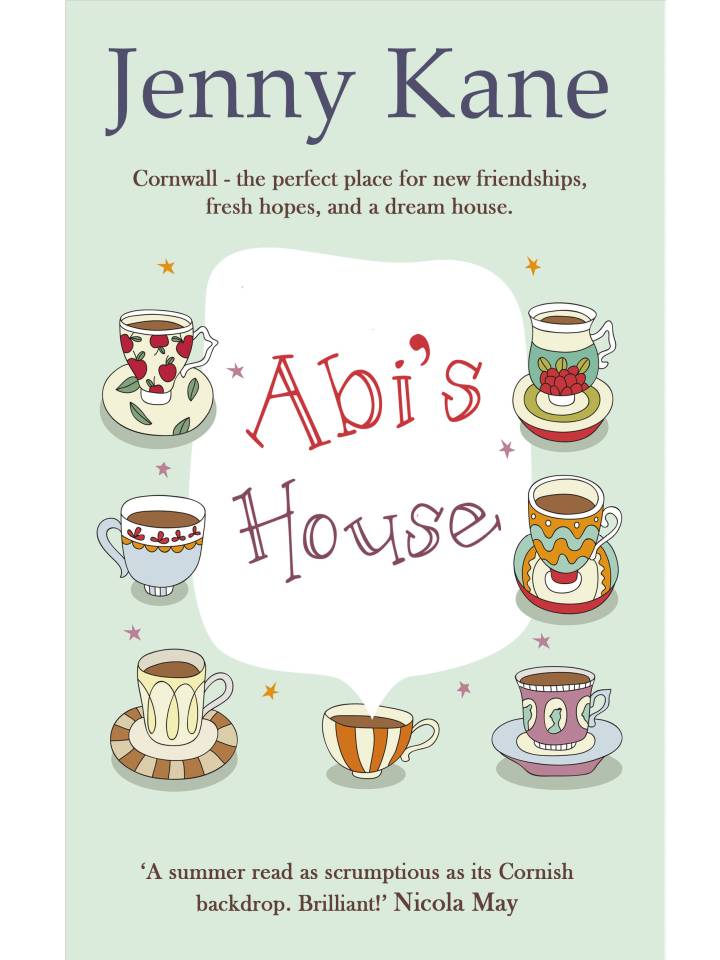 My Jennifer Ash book this year will be a full length novel which carries on a few months after the end of the novella, The Outlaw's Ransom. The new novel, The Winter Outlaw, will be out in November. It is that novel I'm working on at the moment. So I'm starting 2017 by doing a rewrite of the first draft of the book which will probably end up being the last publication of the year.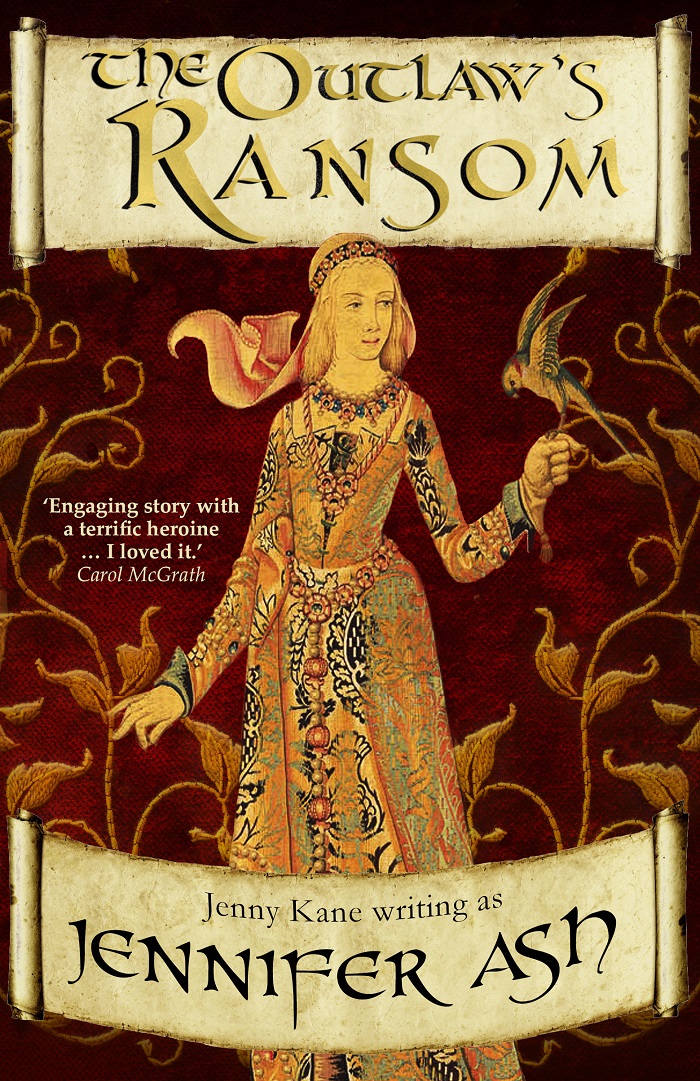 Along with these two novels, I also have short stories and a novella coming out under my adult pen name.
In between the editing and writing, I'll be teaching as many writing workshops as I can squeeze into the days, drafting yet another novel (not saying what that's about yet….), and taking on freelance writing assignments.
2017 is only a few days old, but it's already shaping up to be one of the busiest yet, and after the publication of Another Glass of Champagne, The Outlaws' Ransom, Jenny Kane's Christmas Collection, and several other pieces for the 'other' me in 2016, I wouldn't have thought that possible!
Happy reading,
Jenny/Jennifer x