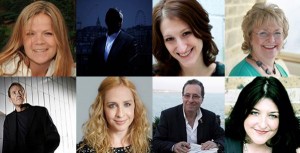 I am delighted to announce that I have been asked to donate one of the characters from my forthcoming novel- Abi's House– to the CLIC Sargent charity auction.
And what company I'm in!! Katie Fforde, Lisa Jewell, Milly Johnson, Rovbrt Thorogood, Lee Child and many more!!
So for your chance to pick a name for the characters in some amazing books- just check out the information below…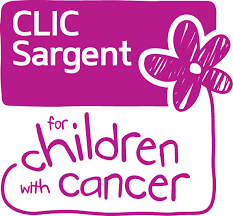 BE A NAMED CHARACTER IN MY NEXT NOVEL
As part of CLIC Sargent's yearly eBay Get in Character auction, I'll be offering the highest bidder the chance to appear as a named character in a forthcoming novel along with 60 other best-selling authors.
We're all taking part to help raise vital funds for children and young people with cancer so please get bidding from 8pm 26th Feb! http://ow.ly/IoQdC
***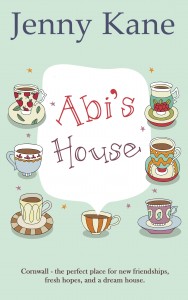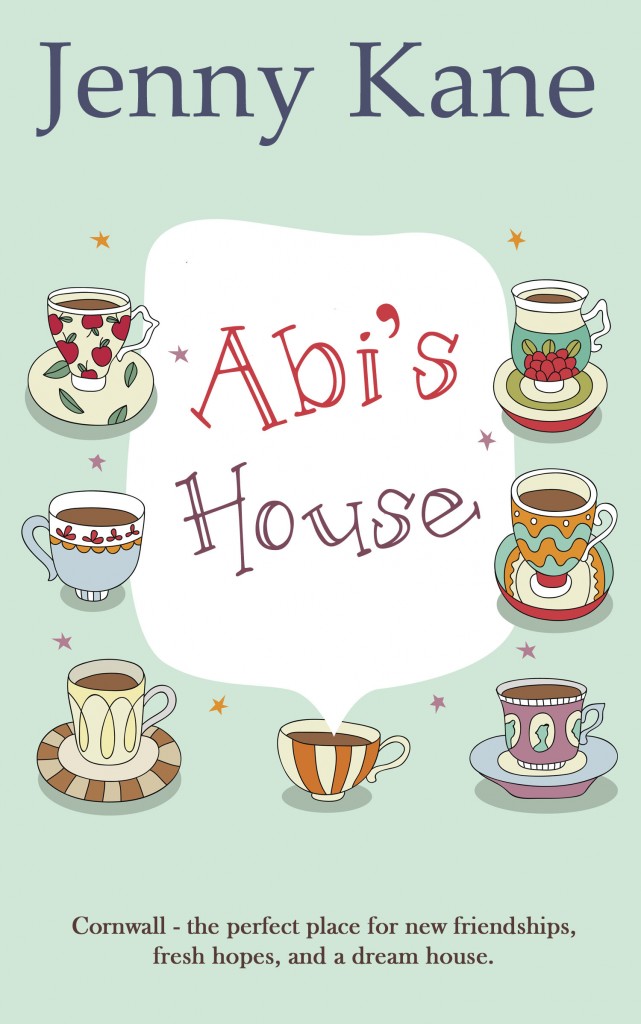 Good luck- happy bidding!!
Jenny xx