February is almost upon us- which means that my part modern/part medieval mystery novel is almost here!!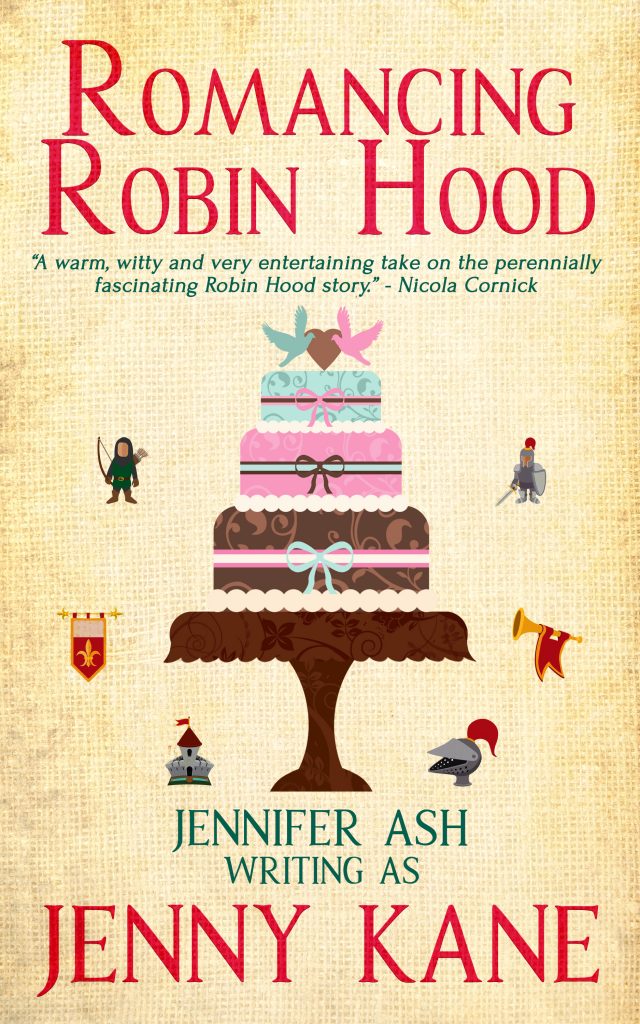 When you're in love with a man of legend, how can anyone else match up?
Dr Grace Harper has loved the stories of Robin Hood ever since she first saw them on TV as a teenager. Now, with her fortieth birthday just around the corner, she starts writing a medieval mystery which entwines the story of Folvilles with her long-time love of Robin Hood—and a feisty young woman named Mathilda of Twyford. But is her devotion to a man who may or may not have lived hundreds of years ago really a substitute for a real-life hero of her own?

Re-published, recovered, and re-edited by LittWizz Press, Romancing Robin Hood is a light hearted tale of romance, intrigue, friendship, Robin Hood, guinea pigs, pizza and pinot-and there's a murder…
Buy links coming soon…
Jenny xx