One of the most popular blogs to feature on my website in 2016 was one I did about the importance of marketing…
Did you know that books were invisible?"
That was the opening line I gave a slightly bemused group of friends when they kindly offered to let me give a 'pretend' talk about what to do after you've written a book.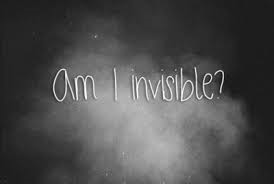 OK- I'd better back track a little bit.
For a little while now I've been considering holding a few writing classes, and possibly taking on mentoring. There is one issue however-there are hundreds and hundreds of creative writing classes out there. I want to provide something a little bit different.
After chatting to fellow authors it transpired that what wasn't so available was advice on what to do after you'd created your story. I have spent some time thinking about this.
There are so many authors in the world putting their life's blood into their words. They pour themselves into their work, then perhaps they are lucky enough to find a publisher, or they decide to self publish their book, and then…nothing.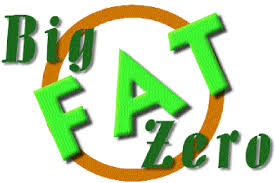 This brings me to my original point. Unless you are with one of the top six publishers who have contracts to get books into the mainstream bookshops and supermarkets, books are invisible. They only exist if people know about them- and when I say people, I don't mean your family, friends, work colleagues, and the people they happen to know.
Marketing- that's what writers have to do. Writing is fairly important as well of course- but if you write something in the hope of earning an income, and then don't market it, then what's the point?
I can't say I enjoy the marketing side of my job- and I'm lucky enough to have a publisher that does a little marketing for me- but if you don't have a Facebook page for your books, and a Twitter account from which to shout about your literary wares, then there is a real danger of disappearing into the ether of the eBook world. You need a blog, you need constant presence, and you need to – every now and then- share just a little of the real you to engage your audience.
Sadly, there is no magic wand when it comes to selling books. People won't know you've written a book unless you make them sit up and take notice of the fact.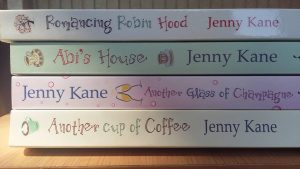 OK- lecture over!
I'll pop off now, because I need to think up exactly what my 'after-writing' course will contain…any ideas (polite ones only!) will be very welcome!
Thank you!!
Happy reading, writing and marketing,
Jenny x
Twitter- https://twitter.com/JennyKaneAuthor 
PS- I will shout as soon as the writing courses are up and running x