I am not entirely sure how it happened,  but I woke up this morning to find- without mother nature having the courtesy of actually asking me – that I am 43!
I hadn't got used to being 42- I haven't worked out the meaning of life or anything.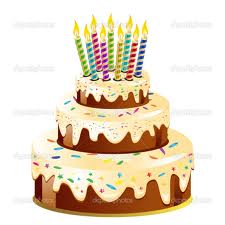 Yesterday I returned from my very first Romantic Novelist's Association conference.  (I shall be blogging about that later this week) And while I was there I found myself reflecting on the year gone by. Like all years it has had its ups and downs- but boy, the ups have been amazing.
Abi's House was obviously my high spot of 42-ness. I spent five months writing the draft and another six weeks getting it how I wanted it.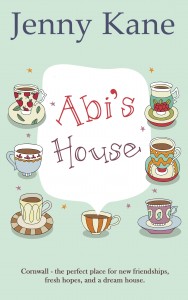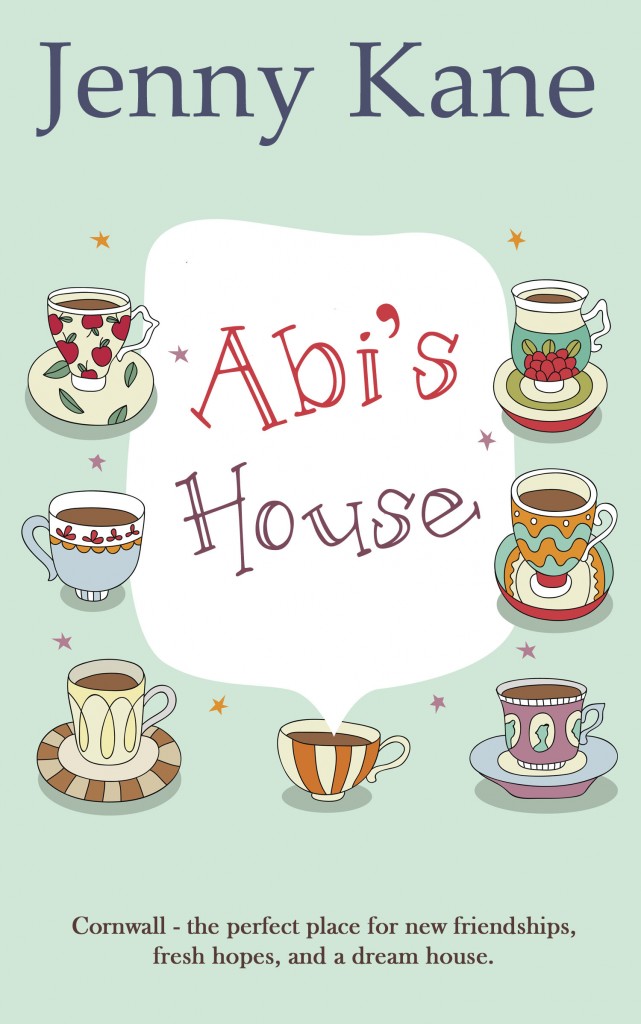 Blurb
Newly widowed at barely thirty, Abi Carter is desperate to escape the Stepford Wives-style life that Luke, her late husband, had been so keen for her to live.
Abi decides to fulfil a lifelong dream. As a child on holiday in a Cornwall as a child she fell in love with a cottage – the prophetically named Abbey's House. Now she is going to see if she can find the place again, relive the happy memories … maybe even buy a place of her own nearby?
On impulse Abi sets off to Cornwall, where a chance meeting in a village pub brings new friends Beth and Max into her life. Beth, like Abi, has a life-changing decision to make. Max, Beth's best mate, is new to the village. He soon helps Abi track down the house of her dreams … but things aren't quite that simple. There's the complicated life Abi left behind, including her late husband's brother, Simon – a man with more than friendship on his mind … Will Abi's house remain a dream, or will the bricks and mortar become a reality?
Dedicated to my grandparents,  Abi's House was a real labour of love.
My serial (I'm still in shock it's a series), Another Cup of. .. is growing fast. The last Christmas tale from the Pickwicks gang Christmas in the Cotswolds is selling bizarrely well still, despite it being summer,  and the next Christmas special is in production.
Since I was 42 I have also written my next full length novel,  Another Glass of Champagne,  which comes out in April and another children's picture book,  Ben's Biscuit Tin Adventure (out approx. Sept)
The other me, Kay Jaybee,  has been pretty busy too. So now I come to think about it,  it's know wonder I haven't had time to discover the meaning of life yet…maybe by the time I am 44…
Happy reading
Jenny xx