The completion of Another Glass of Champagne – the fourth part of my Another Cup of… series grows nearer!! At the moment I'm deep into the edits. For me editing a novel is a five part process-
1. Read through draft on the computer
2. Print out the draft and edit on paper
3. Type in changes and edit as I type
4. Check that there isn't word or plot repetition
5. Final read through- out loud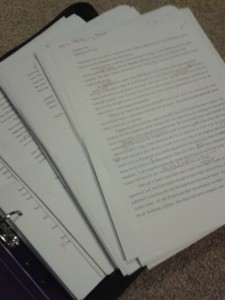 I have just completed part two of the editing process, and I am heading into part three…while helping to run, and take part in, the Tiverton Literary Festival. I am incapable of only doing one thing at once!!
Editing at this stage of novel writing is my favourite part of the process. I just love the feeling of being almost there- of polishing it up- of making it every word count…before time runs out!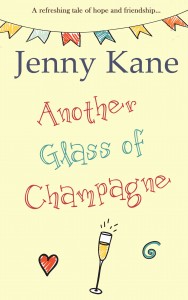 Happy reading everyone!
Jenny xx