Opening Lines time is here!
This week I'm delighted to welcome Regina Timothy to my blog with the first 500 words of her contemporary novel, Full Circle.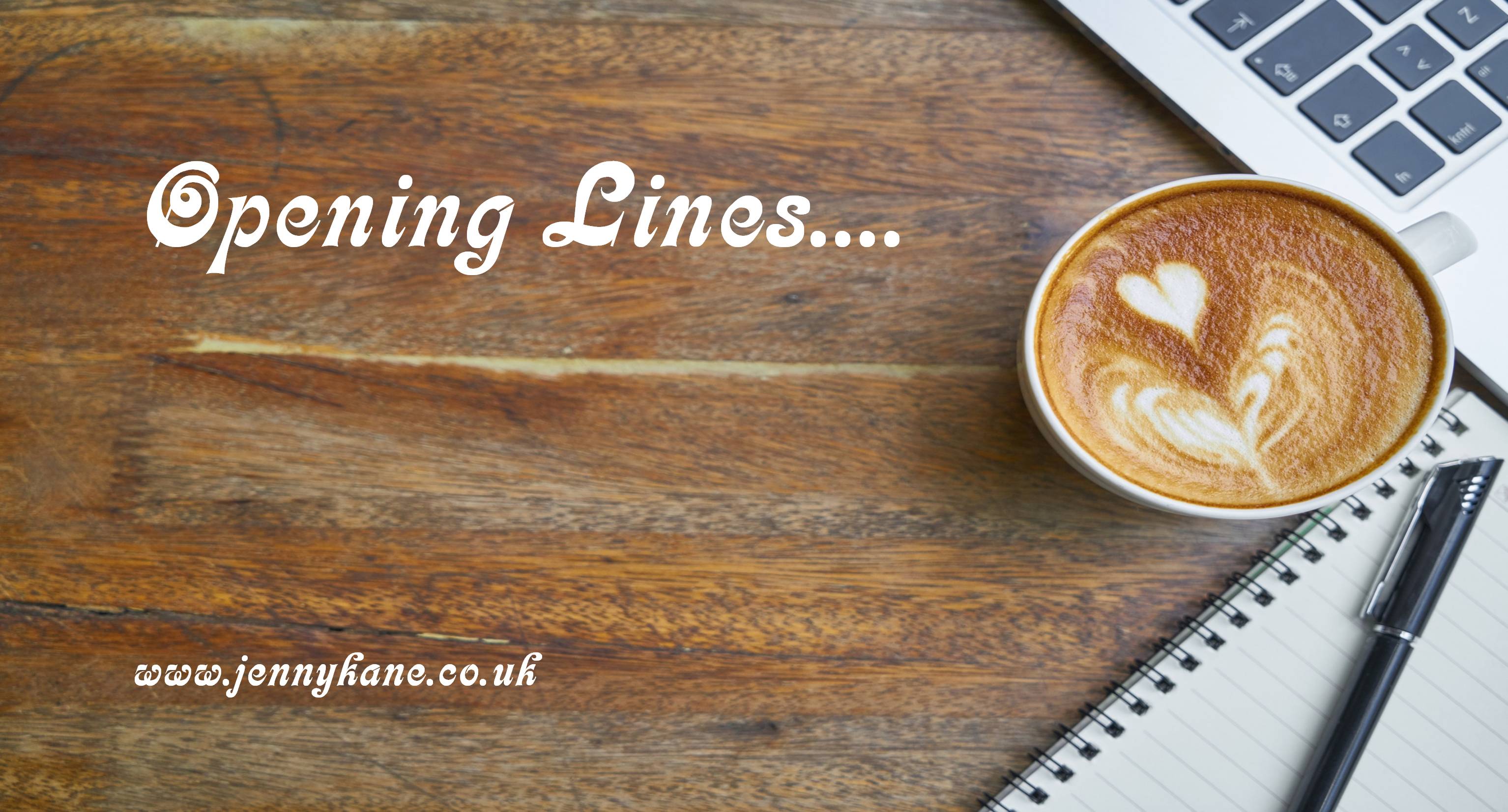 Blurb
Eight years after the 9/11 attacks, Samia-Al-Sayyid an Iraqi immigrant is living a quiet life in New York City after she fled her home to avoid imminent death.
She works hard for her cold, heartless, high-strung boss, loves her seventeen-years-old-son, and cherishes the close friendship she has formed with her best friend Susan.
Nothing can go wrong, or so she thinks – until the estranged brother she left back in Iraqi shows up on her door step. Then she finds herself in a cab, on her way to the hospital to identify her son, a terror suspect who has blown the city, and with it her boss' husband, and her best friend's son. With everything lost, she is forced to flee to Iraq where she confronts her past. Will she make peace with her past? Can she get forgiveness for all the damage she has caused?
Full Circle is a contemporary fiction tale of friendship, family, and hope. It explores the devastation of loss, the great capacity to forgive and the lengths our loved ones will go to protect us.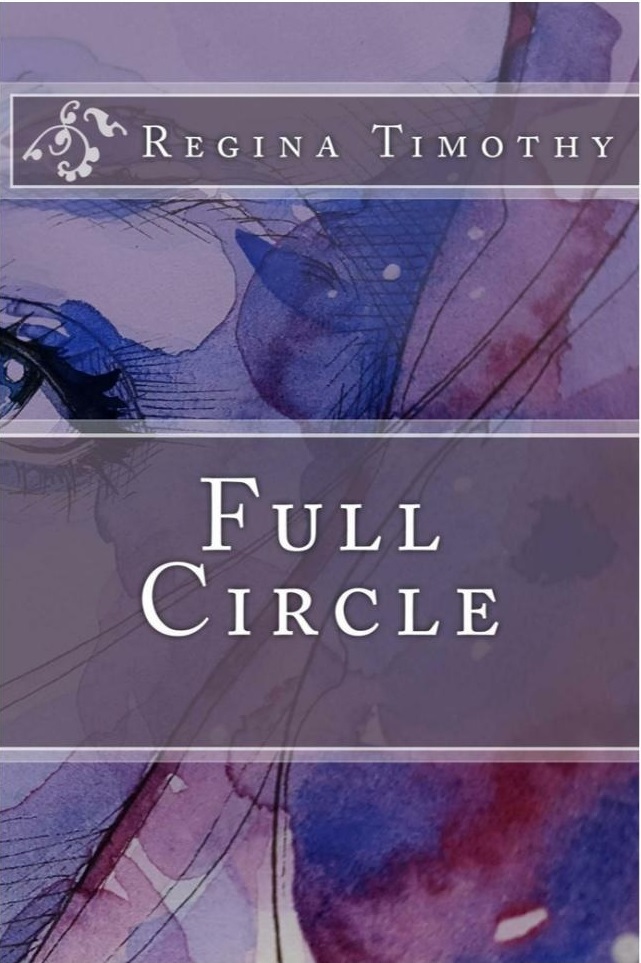 Here are the first 500 words (exactly)
15th November 2001
Three months had passed. Three months since Samia received her last paycheck. Three months since the attack that robbed her of the little haven she had created for herself and her ten-year-old son, Aazim. Three months since she stood in her old employer's study and with horror saw the twin towers crumble into nothing, and with them Mercy's only daughter Carol.
She could picture that day in her mind like it was yesterday. Tuesday, 11th September 2001. It had been a beautiful sunny morning when Samia rode the elevator to the sixth floor of her employer's apartment building in Greenwich Village on 42 West 9th Street.
But all that changed the minute she stepped into Mercy's home office and found her pacing up and down the floor, phone in hand. "Carol, Carol can you hear me?" she yelled over the phone. She glanced at Samia as she placed the coffeepot on the table and motioned her to stay. She covered the mouthpiece with her hand and whispered, "Something's happened to Carol."
"What?" Samia asked as her heartbeat quickening. Her eyes fell on a photo of Carol on Mercy's desk. It was the same photo Samia had in her living room along with hers and Aazim's; a headshot taken in an open field on a windy day, her wheat-colored hair mussed, and a gentle smile playing on her cherry lips as her sea blue eyes looked straight into the camera.
Samia turned to Mercy, who walked up to the phone base and put the call on speaker. Her heart thumped painfully in her chest, and she felt icy cold fear coursing through her veins.
"Baby, can you hear me?" Mercy's voice crackled with emotion.
"Yeah," Carol answered. She coughed and sputtered for a few minutes. "Something has happened, Mom; something is wrong." Carol stammered. "I… I don't know what, but there is rubble and dust everywhere. The ceiling above us fell in. I don't know what is happening."
"Stay calm, everything will be okay," Mercy said as she paced in front of the large window overlooking the balcony opposite the desk. "Where are you now?"
"I'm in an office under a desk," Carol responded before another bout of coughing took over.
"Are you hurt?"
"I… I don't think so; let me check." Silenced ensued before she came on again. "No, I'm not hurt." They heard a groan and movement. "Help!" Carol shouted. "Somebody help me! Mom, I think someone's out there. I'll go see, hold on."
"Okay, baby, just be careful," Mercy replied. She stopped in front of the telephone listening to Carol shuffle things out of her way and crawl from under the desk. "Oh my God!" Carol exclaimed. Mercy stared at Samia, who stood frozen on the other side of the desk as they waited for Carol's voice.
"Oh my God!" They heard Carol's voice again.
"What's wrong?" Mercy froze.
"It's horrible, it's just… I think I saw a person's hand. And there is a gaping hole in…
***
You can buy Full Circle from all good retailers, including- http://amzn.to/2EdNl5L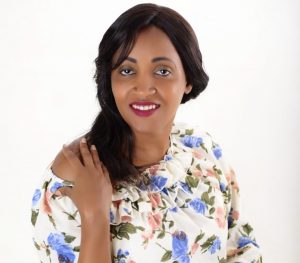 Bio
Regina lives in a picturesque village in Kenya where she enjoys amazing landscapes, exotic wildlife, and beautiful sunsets and sunrises. She always had active imagination. By chance, she started blogging in 2010, which rekindled her love for writing and telling stories. When not writing she enjoys watching classic movies (she's a movie buff), going to the theater and auto shows.
You can join her on the following platforms:
Goodreads – https://www.goodreads.com/author/show/17539626.Regina_Timothy
Librarythings – https://www.librarything.com/profile/Regina-Timothy
Twitter – https://twitter.com/gina_wann
Blog – http://reginatimothy.wordpress.com 
***
Thanks for your great opener Regina.
Don't forget to come back next week for some words from Chris Chalmers.
Happy reading,
Jenny x