Opening Lines time is here! This week Chris Chalmers is with me to share the first 500 words of his novel, Light From Other Windows.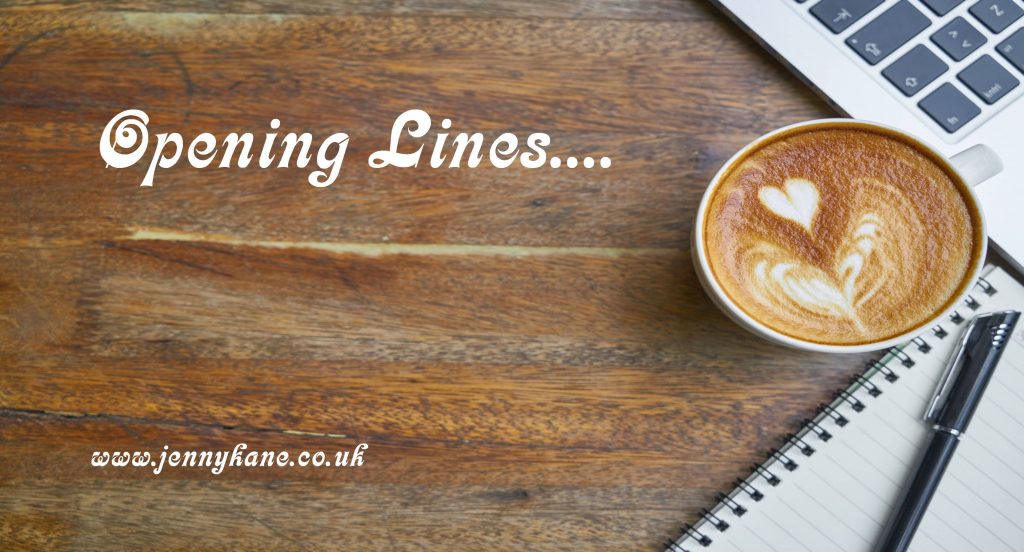 Light From Other Windows — Blurb
How many secrets can a family hide?
19-year-old Josh Maitland is at the end of a gap-year trip round the world when the tsunami hits the Canary Islands. His family are devastated at the loss of someone they thought would outlive them all: mother Diana, advertising executive and shatterer of glass ceilings; older siblings Rachel and Jem, each contemplating a serious relationship after years of sidestepped commitment; and stepfather Colin, no stranger to loss, who finds himself frozen out by his wife's grief.
Only with the discovery of the private blog Josh was writing for his friends does the significance of his travels become clear. It reveals secrets he knew about everyone in his family — and one about himself that will change the way they think of him forever.
"Can bring tears to your eyes on one page and make you laugh the next." SUZI FEAY, literary journalist
"Once again Chris Chalmers combines sensitivity and wit in his observation of human behaviour with a cracking storyline. Unputdownable." PENNY HANCOCK, bestselling author of Tideline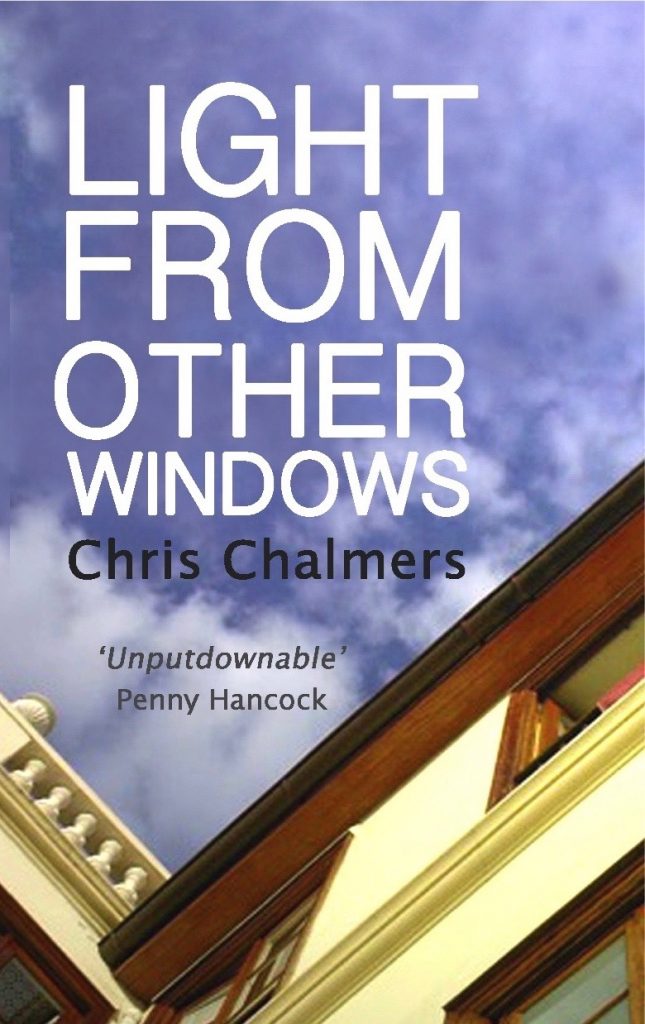 You can choose your friends but…
How I was inspired to write Light From Other Windows — by Chris Chalmers
In every novel I've written, there's been someone or something I can point to and say 'Yep — that's me!' In the case Light From Other Windows, it's not a character so much as a position within the family.
Nineteen-year-old Josh Maitland is the youngest child of three by a good decade. His older brother and sister feel more like secondary parents than siblings — and that was certainly the case when I was growing up. I was always "the little one", which was nice in a way when I was very young; when I was eight or nine, my big sister was earning a living and kind enough to give me pocket money. And since she and my brother had long since left home I was ostensibly an only child, with all the advantages of full parental attention that can bring.
The trouble is, roles within the family have a habit of sticking. In my case until I was in my thirties, with a successful career and home of my own, when I realised my siblings still saw me just as they always had. It wasn't malicious. Far from it, they're both lovely people. But it took a flashpoint to end it; an argument in which the worm turned and told them he'd had enough of being treated like a man-child. My brother and sister were very contrite. In their defence, I don't think either of them knew they had been doing it.
So that's the dynamic I was working with in this book. The events are fiction. Unlike Josh, I didn't go on a gap-year trip round the world, and mercifully I've never been caught in a tsunami. But the subtle way the members of the Maitland family perceive each other is very much based on personal experience.
Accidents of birth have a lot to answer for — and so do accidents of promotion (excuse the clunky segue). Light From Other Windows has been out for a while, but with the support of Amazon and its inscrutable algorithms, it has found a very healthy readership. If it's new to you and you'd like to know more, here are the first 500 words:
First 500 words…
PROLOGUE
Funny. The bedroom still had his smell.
She paused in the doorway. The room was bathed in a milky January light; utterly lifeless, like someone had pulled the plug. It was never this quiet when he was here. The little blue chest of drawers was on the desk, just like he said. She left the door ajar and kept to the rug, avoiding the bare boards.
A wad of papers was tucked inside the bottom drawer, and as she yanked it out the drawer came with it. She pushed it back as she unfurled the papers. Licking her thumb, she flicked through for the right one… Ripped-out page from a glossy mag — something about the next iPad… Three old greetings cards (— one from her, ah!)… Flier for some club they'd never been to –  And something else, creased into quarters…
One glimpse of the lion-and-unicorn crest in the corner was enough.
Gotcha!  
She folded up the birth certificate, tucked it into the waistband of her skirt and slipped the rest back in the drawer. As she turned, his posters stared back at her from the wall. A couple of them — more of those god-awful rappers — were new, but some of those rugby pics had been there since they were twelve or thirteen. Mad…
Mad, but typical. He didn't care! Even his ancient teddy was still there, wedged between the wardrobe and the wall, one paw sticking out like it was hitching a ride from the Teletubbies. When was he going to get rid of —
Laughter! Seeping up from downstairs. Four strides and she was back on the landing. A quick peep over the banister —
All clear. She nipped into the bathroom and flushed.
The casement window on the turn in the stairs sparked a memory: a circular rainbow. She could see the bracelet of sherbet sweets looped over the latch so clearly she could still taste its plasticky fizz… They'd been playing Treasure Hunt at one of his birthday does, his big bro and sis roped in to organise party games and hating it…
The house was shabbier back then.
As she reached the bottom stair, she slid the paper out of hiding and into the pocket of her jacket hooked over the banister. Her hand was on the kitchen door as she checked her watch.
Best not hang around too long. She just had time for a cup of tea if she was going to catch the Post Office.                                                       
CHAPTER ONE
"And finally –" said Diana Maitland, "Brad and Dan?"
Johnnie Grange, her deputy in the advertising agency's Creative Department, was lounging with his bony knees splayed in a chair on the other side of her desk. The tongue of his ever-present raffia belt dangled tumescently.
"Doing enough to get by, I guess," he said. "Though that last viral for Nissan kicked the budget into touch…"
Diana looked up from her list. Her ash-blonde bob and Moschino jacket suggested the kindlier judge on a reality show…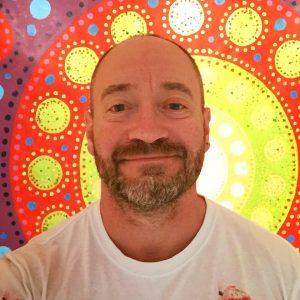 Chris Chalmers lives in South-West London with his partner, a quite famous concert pianist. He has been the understudy on Mastermind, visited 40 different countries, and swum with iguanas. Aside from his novels, his proudest achievement in writing is making Martina Navratilova ROFLAO on Twitter.
You'll find him on Facebook @chrischalmersnovelist, on Twitter @CCsw19, and at www.chrischalmers.net
BUY LINK, paperback and ebook:
https://www.amazon.co.uk/Light-Other-Windows-Chris-Chalmers-ebook/dp/B013GNUDD6/ref=asap_bc?ie=UTF8 
***
Many thanks Chris.
Come back next week to read 500 words from Suzi Stembridge.
Happy reading,
Jenny xx