Today I'm delighted to welcome Jacqueline Evans to my blog to share the first 500 words of her book, Nostra Dame
It's time for some 'Opening Lines.'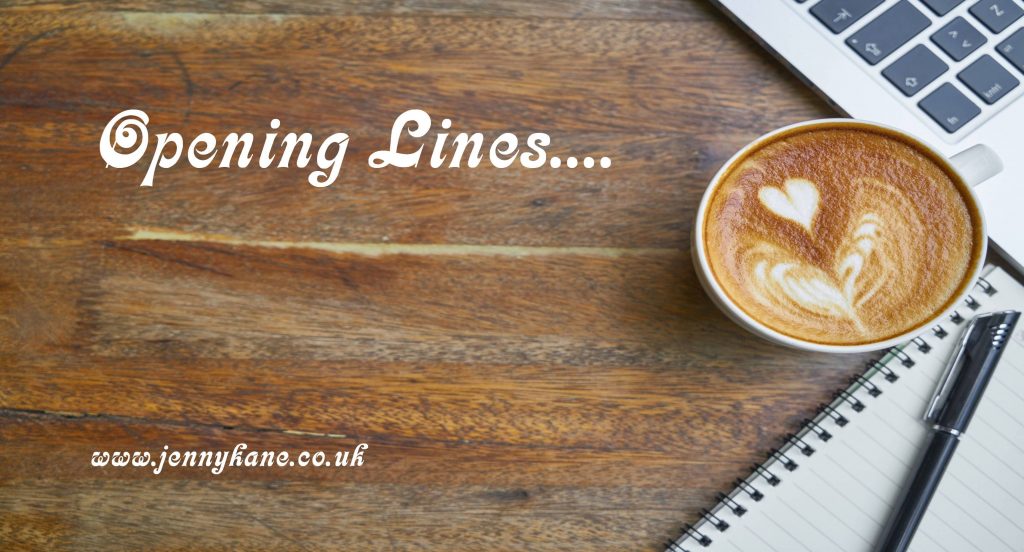 After drawing a blank in my search to find someone who shared a similar ability, I was inspired to write my first book.  The word 'psychic' is used so loosely these days and often leaves people either cringing or wanting to know more.  It saddens me that people part with their money in the hope of getting a 'message' from a deceased loved one at events or private sittings that promise such things.  It's nothing like that for me; I don't profess to speak to dead people!  The thought of being put in the same box prompted me to write my own story.  For me, the definition of psychic is precognitive, spiritual and selfless – it doesn't come with a price tag or self-glory.  The people in my book – those that lost their lives, are very dear to my heart.  My only hope is that I told the story with dignity.….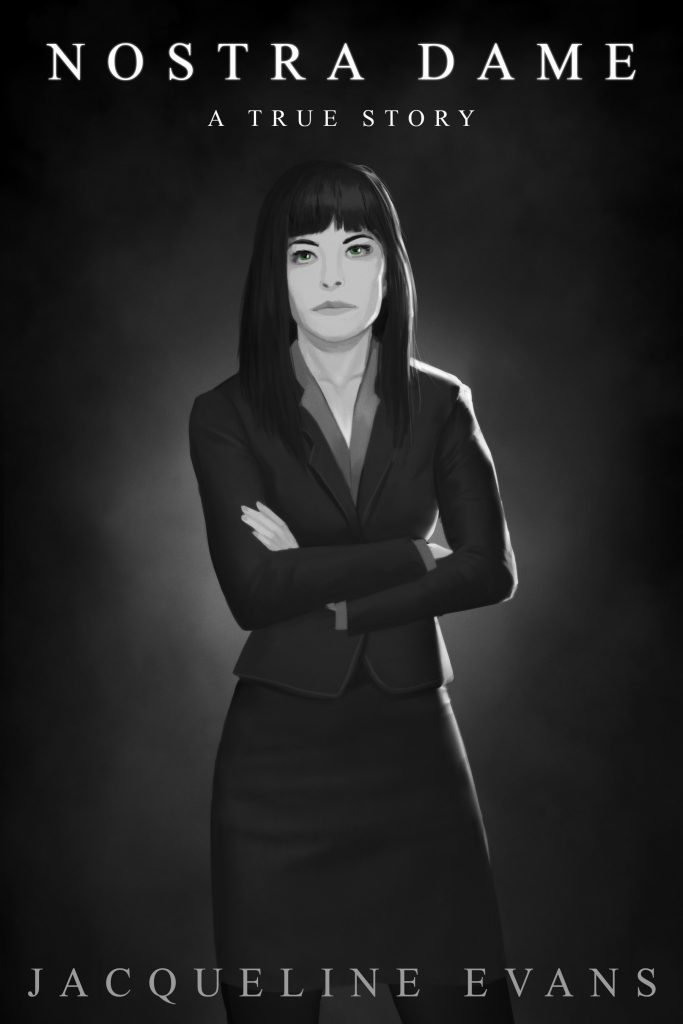 First 500 words of Nostra Dame
Chapter One – Preppy
From the start it appeared as if I'd been in training; a 'preppy' guided by an unknown force.  As if my path had somehow been pre-determined.  A near-death experience in my mid-twenties triggered a chain of events that completely changed my course.  Not only did it give me the strength to shed years of imposed beliefs but also taught me to trust my instincts.
Only then did a deeper level of empathy and understanding begin to emerge.  Over time, it seemed to turn a series of cogs, which opened me up to the supernatural and to a world far beyond the constructs of science.  A world that knew the future and one that seemed eager to want to share it.  Down to the tiniest detail, I would be given pieces of information that when put together formed a complete picture.
From serious crimes to global disasters, there had been no limits to the intelligence.  It had proven so reliable that I became able to interpret the most complex murders and anticipate big changes one after the other, like on a checklist.
'It' knew everything about me too; what made me tick, my likes, my dislikes and my reactions before I reacted.  It appeared to pave the way, engineering every twist and turn; so many turns that it is difficult to know where to start.  Perhaps then, my first memory would be the best place.
It was Christmas day, 1968.  A sparsely decorated tree stood in the corner of the cramped living room, glistening with multi-coloured lights and it felt magical.  We had sat around the table eating dinner, wearing paper hats; and afterwards my sister and I had wanted to play upstairs with our new toys.
We lived in the inner city of Birmingham, in a dingy, Victorian, terraced house.  Our only form of heating had been a paraffin heater and portable electric fire.  My large bedroom, which I shared with my sister, had high ceilings, bare floorboards and no furniture, other than two single beds.  It had been so bitterly cold, that my mother had put the fire in there to take the icy chill off.
Despite her warnings not to go anywhere near it, I couldn't resist its warm glow and had stood closer than I should have.  The ribbon on my dress had dangled on the red-hot bars and in seconds, flames lashed around my head.  My sister's screams had thankfully alerted my father, who flew into the room, rolled me in a blanket and took me straight to hospital.  I was just two and nine months, though remember it like it was yesterday.
It had been the reason for us moving to another house which had been far more modern, albeit still urban.  My sister, Diana was two years older and my brother, Stewart was five years older than me.
My dad worked long hours as a lorry driver, whilst my mom stayed at home looking after us.  She had been relentless in keeping us…
***
Nostra Dame, the true story of a woman trying to make sense of a mysterious world. Suppressing what came naturally for most of my early years; a pivotal moment in my mid-twenties opened a door to what lay dormant. The depth of knowledge that ensued began to snowball, leading me to predict global events and high-profile murder investigations. Each piece of information imparted in fractals, like pieces to a puzzle; and it was down to me, to put the pieces together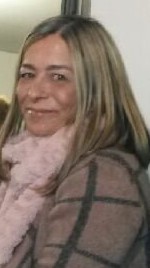 Jacqueline was born in the 1960's and grew up in Birmingham, where she still lives today with her youngest son. From an early age, she became an avid reader and always dreamt of one day becoming a writer. For many years Jacqueline worked in a bank, doing a job that she enjoyed but left to raise her two sons; a move she has never regretted. She loves spending time with family, cooking hearty meals, sewing and gardening. Above all, she likes nothing more than to escape to a quiet corner to read her favourite kind of books; crime-fiction and psychological thrillers. Currently she is working on her second, non-fiction book and excitedly awaiting the arrival of her first granddaughter.
https://twitter.com/JEvansthewriter
https://www.facebook.com/JEvansthewriter/ 
***
Many thanks Jacqueline.
Don't forget to join me next week to read some words from Nicole Dunsford Evans.
Happy reading,
Jenny x