It's 'Opening Lines' time. Today I'm welcoming Zara Stoneley to my site to share the first 500 words (exactly) of her romantic comedy, The Wedding Date.
So, put your feet up for five minutes, find some shade and have a read.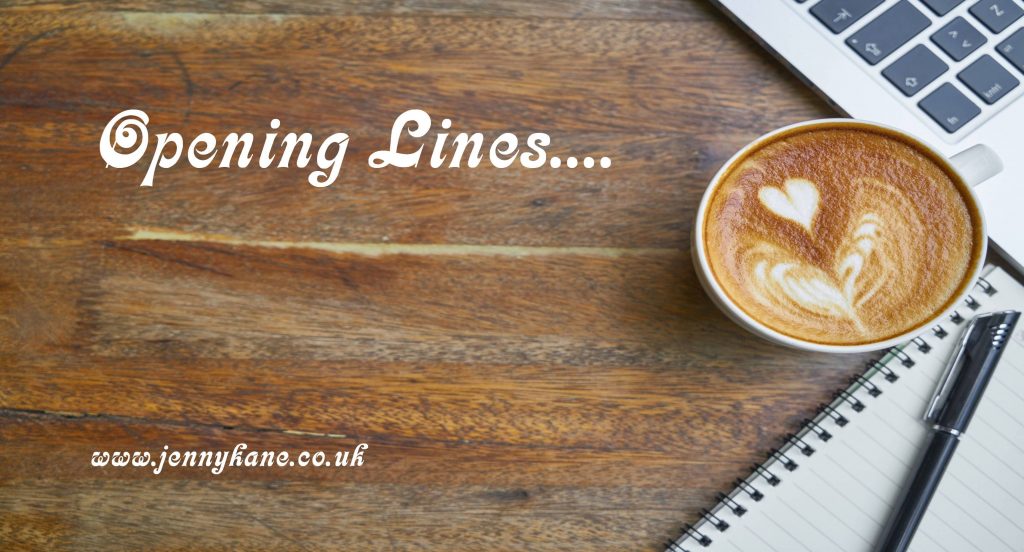 Blurb- THE WEDDING DATE
One ex.
One wedding.
One little white lie.
When Samantha Jenkins is asked to be the maid of honour at her best friend's wedding, she couldn't be happier. There are just three problems…
1) Sam's ex-boyfriend, Liam, will be the best man.
2) His new girlfriend is pregnant.
3) Sam might have told people she has a new man when she doesn't (see points 1 and 2 above)
So, Sam does the only sensible thing available to her… and hires a professional to do the job.
Actor Jake Porter is perfect for the role: single, gorgeous and cheap! Sam is certain it's the perfect solution: no strings, no heartbreak and hopefully no chance of being found out.
But spending a week in the Scottish Highlands with Jake is harder than she imagined. He is the perfect boyfriend, charming, sexy and the hottest thing in a kilt since Outlander! And his dog Harry is quite possibly the cutest things Sam has ever seen!
As the wedding draws closer, Jake plays his part to perfection and everyone believes he is madly in love with Sam. The problem is, Sam's not sure if Jake is acting anymore…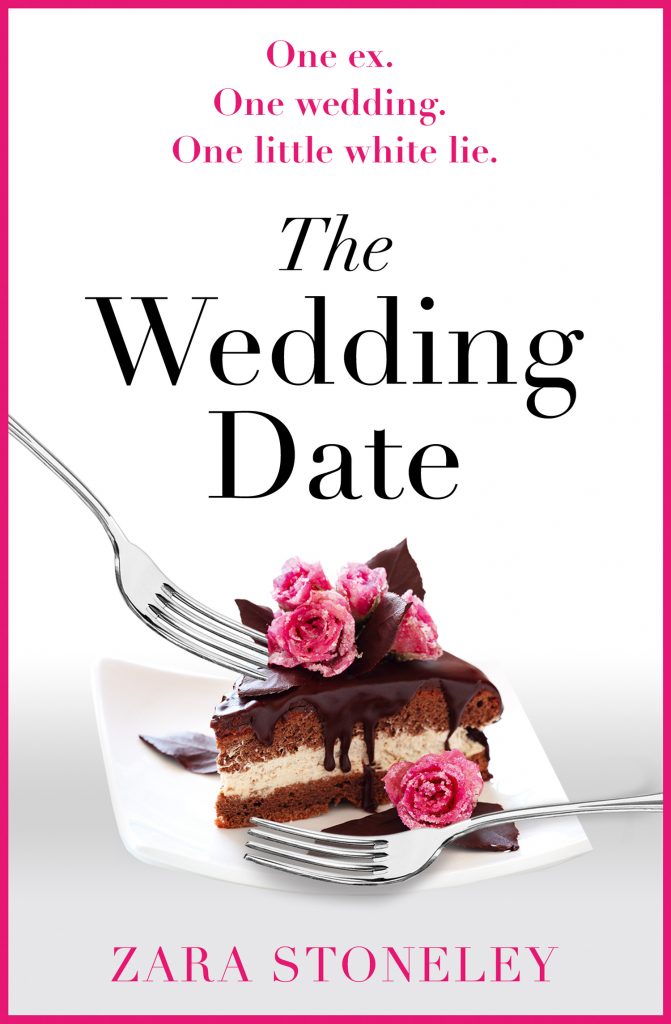 First 500 words of 'THE WEDDING DATE' 
ACT 1 – THE INVITE
Chapter 1
Reasons I, Sam Jenkins, cannot go to this wedding:
I'm too fat, and just don't have time to get down to a look-okay-in-a-posh-summer-frock weight.
Lemon is so not my colour (which is the colour theme – Jess knows my aversion to over the top dresses and so has gone for a theme rather than providing the type of dress she loves and I hate). Mum says it drains me.
I have far too much work to do. And house-cleaning, and gardening.
I don't have a date.
The last man I dated ripped my heart out, stamped on it and is going to be the best man.
Reasons I have to go to this wedding.
Jess

was

is my best friend.
I could add 'and my hair looks crap' but that one is easily handled. Much more easily handled than losing the chocolate-cake-and-chips stone in weight that has very comfortably settled itself round my stomach like an unwelcome lodger who intends to stay. Healthy food is on my to-do list, it just hasn't made it on to my shopping list yet. I mean, you have to prioritise, don't you? And I'm not quite ready.
Now don't get me wrong, I can be pretty determined when I want to be, and show amazing self-control (last summer I lost 5 lb in weight the week before we went away, which meant the 7 lb I put on during the week was totally acceptable), but there are times in life when only a super-size bag of crisps and a bottle of wine will do, and the last few months has been one of those times. It has also been a time for espresso martinis and bumper bags of gin and tonic popcorn.
I was dumped, and now this.
A wedding invite. Well, advance warning of a wedding invite to be more precise.
Normally I love a good wedding, who doesn't? But, right now, cheering on any happy couple would make me feel slightly hopeless and weepy for all the wrong reasons. And this is worse. This is the worst.
This isn't just any wedding invite; it's from Jess. My bestie.
We've known each other forever. She told me some time ago to 'save the date' (when I was still the deluded half of a happy couple), and now she's emailed to tell me why.
She is getting married! The invite is in the post! It will be here any day! She is excited! Dan is excited! Everybody is excited! Her mum has already bought a hat!!! The wedding is going to be A-MA-ZING!! (The exclamation marks are hers, not mine – she is excited.)
Normally I'd be pretty thrilled too – after all, I love her to bits. I want her to be happy, I truly, truly do, and she will be. But normally was the time before Liam shredded my heart, hopes, and the perfect future I'd created in my head, as thoroughly as…
***
'The Wedding Date' is available now from Amazon and all other good retailers as an ebook and in paperback.
***
BIO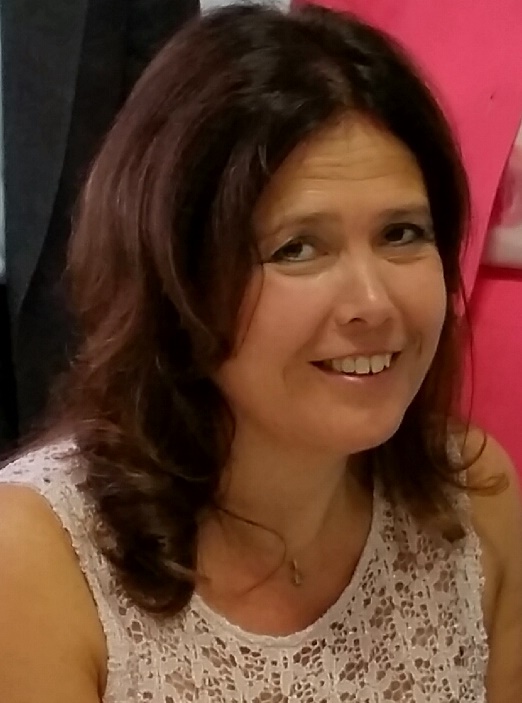 Born in a small village in Staffordshire, Zara wanted to be James Herriot, a spy, or an author when she grew up. Writing novels means she can imagine she is all these things, and more!
She lives in a Cheshire village with her family, a naughty cockapoo, and a very bossy cat, and loves spending time in sunny Spain.
Where you can find her-
Website: http://www.zarastoneley.com
Twitter: @ZaraStoneley
Facebook: http://www.facebook.com/ZaraStoneley
Instagram: zarastoneley
***
Fabulous stuff! Thanks Zara.
Next week please join Lynne North for the opening lines of one of her children's novels.
Happy reading,
Jenny xx