This week's 'Opening Lines' come from Anna Legat, creator of the DI Gillian Marsh Mysteries.
Why not sit back and enjoy the first 500 words (exactly) of her crime novel, Sandman?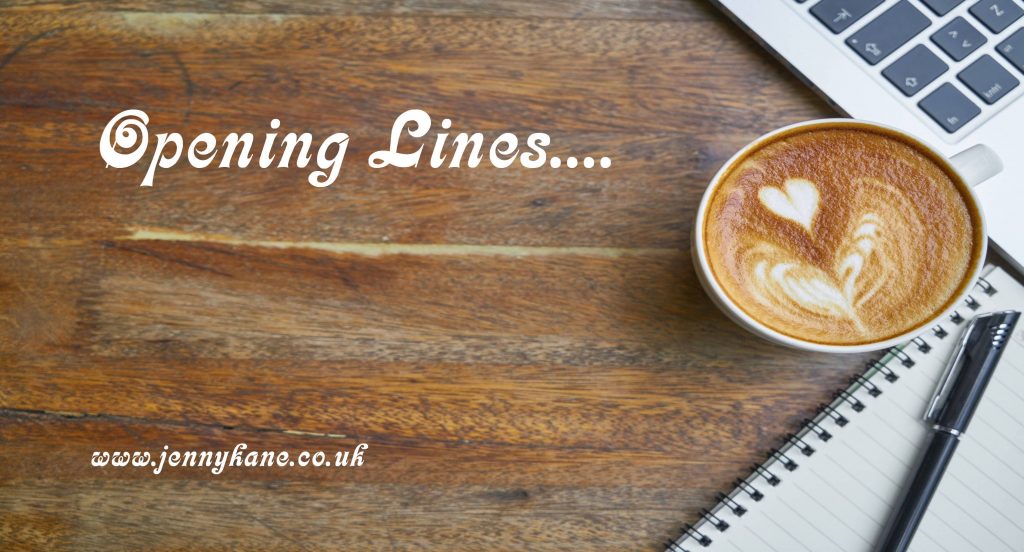 Blurb
When the heart declares bankruptcy, bad things happen to good people…
When Christmas shoppers board the 7.15pm train from London Paddington to Bath Spa, they don't expect to never see their loved ones again. Retired Major Oscar Holt is on that train returning from a fishing expedition with a ten-year old Tommy, and so are Harry and Will – father and son reunited for the first time after a tragedy that occurred years ago in Zimbabwe. Charlie and his mates board that train, on their way to a stag do. Andrzej is driving the train – it is his last job before he goes back to his wife and daughter in Poland.
When a co-ordinated terrorist attack derails the train, the passengers are left fighting for their lives.
As the manhunt for the terrorists begins, D I Gillian Marsh must act on her instincts to find the ones responsible for this tragic attack.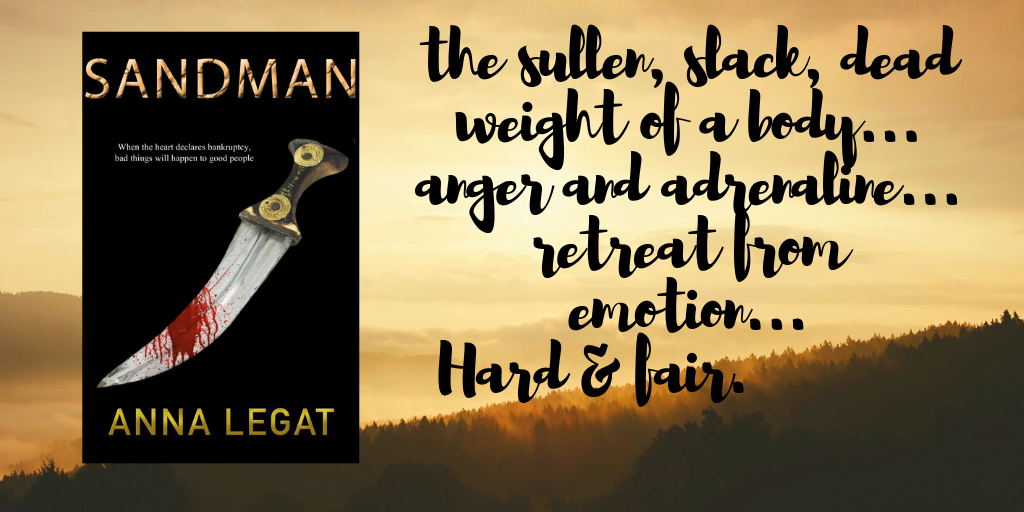 FIRST 500 WORDS…
A convoy of five jeeps cuts across the desert at blinding speed – a series of five bullets. The vehicles stir the eroded soil and a cloud of dust lifts and lingers, irritating the eyes and nostrils of the men inside. Haji is well used to desert sand, but some of the fighters – youngsters brought up in Europe's wetlands – don't have a clue. They haven't learnt to cover their mouths, so their throats are dry, their voices gravelly and they grind sand between their teeth. They drink gallons of water from plastic bottles recovered from humanitarian relief drops, most of which never reach their intended recipients. The truth of the matter is that the intended recipients are either dead or have long evacuated this area. There is no point letting water go to waste. Water has the value of pure gold in these parts – you don't say no to it when it falls from the sky free of charge. The youngsters waste it; Haji doesn't. It would be a sacrilege. Saving water is in his blood. Besides, the more you drink, the more you need. Haji is like a camel – he can go without water for days. He is ready for when there is no water, and that time will come because this is desert.
The whites of the young men's eyes and teeth flash in their sun-ripened faces as they laugh and make plans for their destiny. They're excited to make war – they see it as an opportunity to earn glory. For Haji, war is an everyday necessity, like water is for them. In war there is no retirement, only death. You live war – you die war. No exceptions. Haji watches the blossoming youth, his hooded eyes narrowed as if he is dazzled by them. Their beards are black, his is laced with dusty grey – the colour of the desert sand. He has sand embedded in the pores of his skin. Back home, in Afghanistan, his brothers used to say Haji was made of sand, for he could disappear into it without a trace. He is even better at it now that he is sixty years of age, grey and musty – an invisible old man.
He tries to catch up on some sleep while his young comrades boast and joke, and issue bloody threats to Assad and the West as the convoy heads for the Iraqi border. What border, Ismail asks cockily, there are no borders. Show me the border, he shouts and waves his machine gun. The boy is twenty-five at the most, and he sounds the same as those British soldiers that Haji has come across in Helmand Province. Others call him Geordie-Is, and that is supposed to account for his accent. Something to do with where he comes from, not that it makes any difference here except when Geordie-Is gets to appear in a video to send a message – loud and clear – to the Infidels. He loves that. He can talk for Asia, and he takes credit…
***
About the series:
My crime series The DI Gillian Marsh Mysteries include Swimming with Sharks, Nothing to Lose, Thicker than Blood, Sandman and finally Nobody Among Equals, which is due to be published under the Headline-Accent imprint next year.
Sandman is the latest instalment in the series. In this book DI Marsh has to take on a seasoned Afghani veteran of two wars, the war against the Soviets in the eighties and the latest War on Terror. Things turn personal for Gillian when Sandman's action affect those closest to her, Tara her daughter and her future son-in-law.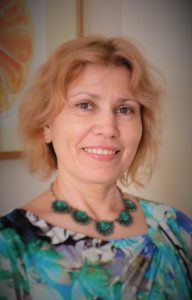 Bio
A globe-trotter and Jack-of-all-trades, Anna Legat has been an attorney, legal adviser, a silver-service waitress, a school teacher and a librarian. She read law at the University of South Africa and Warsaw University, then gained teaching qualifications from Wellington College of Education (Victoria University, New Zealand). She inhabited far-flung places where she delighted in people-watching and collecting precious life experiences for her stories. She writes, reads, lives and breathes books and can no longer tell the difference between fact and fiction.
Links
https://annalegatblog.wordpress.com/
Amazon UK: https://www.amazon.co.uk/Sandman-betrayal-hunting-justice-Mysteries-ebook/dp/B07MZBG5Z3/ref=sr_1_1?keywords=anna+legat&qid=1571839304&sr=8-1
Waterstones: https://www.waterstones.com/book/sandman/anna-legat/9781786154958
Twitter- @LegatWriter
https://www.facebook.com/AnnaLegatAuthor/
***
Many thanks for your opening lines Anna,
Happy reading everyone,
Jenny x