This week's Opening Lines blog shares the first 500 words of Charlie Laidlaw's dark comedy, The Space Between Time.
Why not sit back for five minutes, and enjoy the very start of the story?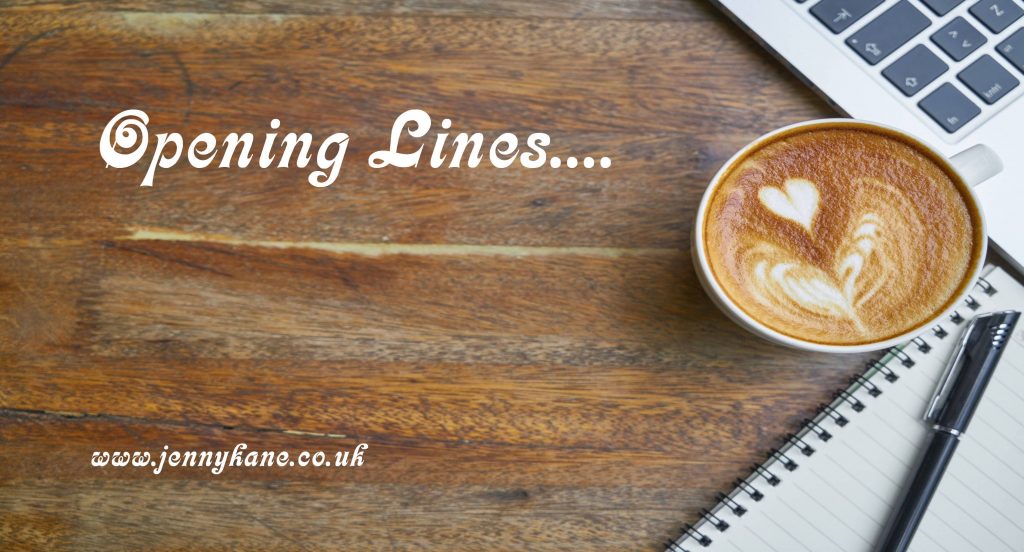 Blurb
There are more stars in the universe than there are grains of sand on Earth…
Emma Maria Rossini appears to be the luckiest girl in the world. She's the daughter of a beautiful and loving mother, and her father is one of the most famous film actors of his generation. She's also the granddaughter of a rather eccentric and obscure Italian astrophysicist.
But as her seemingly charmed life begins to unravel, and Emma experiences love and tragedy, she ultimately finds solace in her once-derided grandfather's Theorem on the universe.
The Space Between Time is humorous and poignant and offers the metaphor that we are all connected, even to those we have loved and not quite lost.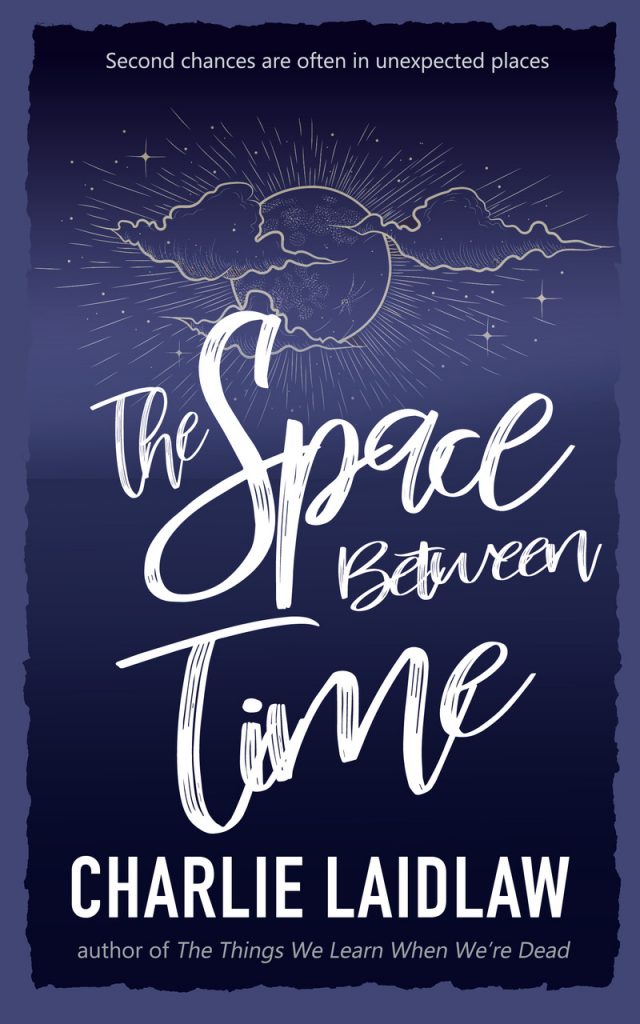 First 500 words…
Density parameter of the universe
I have decided, somewhat reluctantly, but after careful consideration and under the influence of strong medication, to begin here:
Yippee! Mummy is taking me to the cinema and has told me that it's a surprise. This doesn't really make sense, because if taking me to the cinema is a surprise, why has she told me?
But this is typical Mum; opening her mouth and saying something, then realising that she shouldn't have said it and wishing that she could un-say it. Even in my short life, I know she's confused a lot of people – and offended many others. Nothing nasty, but if someone at the shops says what a nice day it is, Mum will often disagree, and I'm old enough to know that you're not supposed to disagree about the weather.
Even if it's been pouring with rain for hours, you're supposed to agree that it's just a passing shower. It's not intentional, she simply doesn't think, then realises she may have been rude, and sometimes goes back into the shop to apologise, or doesn't go back and then frets that she should have done. Mum spends a lot of time worrying, usually about things that aren't worth worrying about.
My Mum's called Caitlin, by the way, although most grown-ups call her Cat. It's a better name than Dog or Mouse, I suppose, and Mum does look a bit feline with her big eyes and unblinking gaze.
But it is a surprise to be going to the cinema because we almost never go to the cinema, and then only to see cartoons about dogs and cats – and big cats like lions. I keep telling her that I don't like cartoons but – another Mum habit – she's rarely listening or, if she is, then the information just wafts around her brain like smoke and quickly gets blown out her ears.
She told me recently that her brain is a bit of a butterfly, as if that neatly explained things, which it didn't. I'd been telling her something really interesting about frogspawn and she'd been nodding and smiling in – mostly – the right places when the phone rang. It was Dad, who Mum spends most of the time worrying about, and who's rarely here, but does try to phone from London or New York, or wherever he says he is.
When Dad phones, one of Mum's feet taps on the floor, faster and faster. We have wooden floors, so it's like living with a large woodpecker. For some reason, Mum rarely believes that he's where he says he is.
Mum put down the phone and stared at it with narrowed eyes, as if it had done something naughty, then said bastard very loudly. 'It's a term of endearment,' she told me, ignoring my sceptical expression. 'Now, what were you telling me about toads?'
That's also when she told me about the butterfly inside her head, which I also didn't believe, because butterflies are only colourful insects and…
***
You can find out what happens next by buying The Space Between Time from all good retailers, including…
https://www.amazon.co.uk/s?k=the+space+between+time&ref=nb_sb_noss_2 
***
Bio
I'm the author of three novels, The Things We Learn When We're Dead and The Space Between Time and Love Potions and Other Calamities.
I was born in Paisley, central Scotland, which wasn't my fault. That week, Eddie Calvert with Norrie Paramor and his Orchestra were Top of the Pops, with Oh, Mein Papa, as sung by a young German woman remembering her once-famous clown father. That gives a clue to my age, not my musical taste.
I was brought up in the west of Scotland (quite near Paisley, but thankfully not too close) and graduated from the University of Edinburgh. I still have the scroll, but it's in Latin, so it could say anything.
I then worked briefly as a street actor, baby photographer, puppeteer and restaurant dogsbody before becoming a journalist. I started in Glasgow and ended up in London, covering news, features and politics. I interviewed motorbike ace Barry Sheene, Noel Edmonds threatened me with legal action and, because of a bureaucratic muddle, I was ordered out of Greece.
I then took a year to travel round the world, visiting 19 countries. Highlights included being threatened by a man with a gun in Dubai, being given an armed bodyguard by the PLO in Beirut (not the same person with a gun), and visiting Robert Louis Stevenson's grave in Samoa. What I did for the rest of the year I can't quite remember.
Surprisingly, I was approached by a government agency to work in intelligence, which just shows how shoddy government recruitment was back then. However, it turned out to be very boring and I don't like vodka martini.
Craving excitement and adventure, I ended up as a PR consultant, which is the fate of all journalists who haven't won a Pulitzer Prize, and I've still to listen to Oh, Mein Papa.
I am married with two grown-up children and live in East Lothian.  And that's about it.
You can find Charlie at…
F: charlielaidlawauthor
T: @claidlawauthor
***
Many thanks Charlie,
Happy reading everyone,
Jenny x