So, you might be thinking that I don't have anything new out for ages- and then it's a book announcement every five minutes!
To some extent, you'd be right. After 18 months of concentrating on my medieval crime novels as Jennifer Ash – as well as writing the new Mill Grange series – it's wonderful to be able to launch some romcoms as Jenny Kane again.
Today I'm delighted to announce the pre-order links to A Cornish Wedding (previously known as Abi's Neighbour – the sequel to the recently launched, A Cornish Escape (previously known as Abi's House).
Available from 2nd July 2020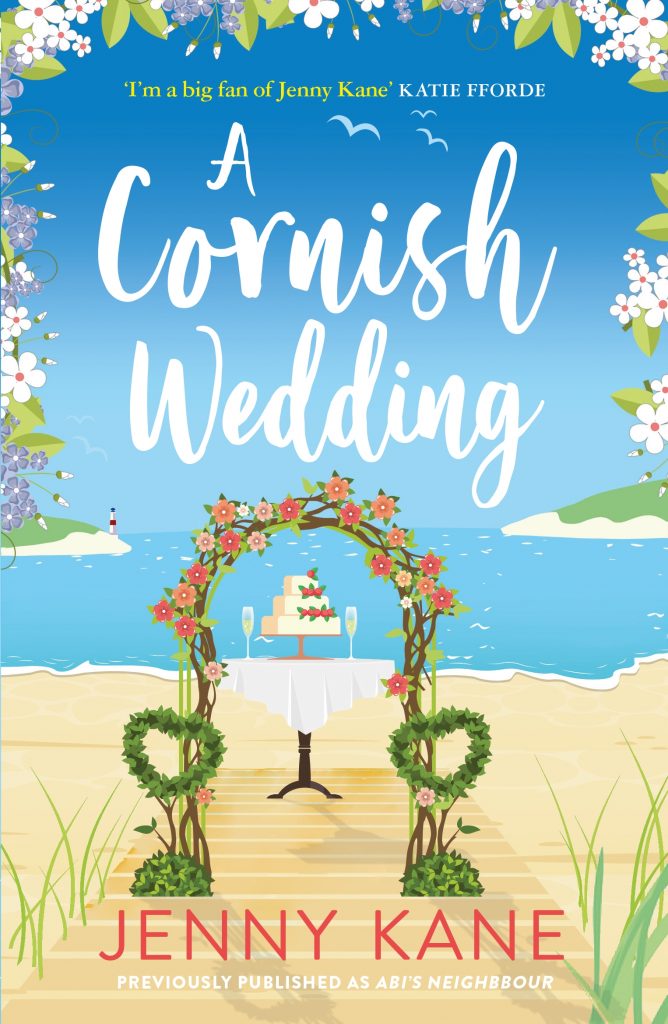 Here's the blurb
Perfect for fans of Cathy Bramley, Heidi Swain and Milly Johnson, A Cornish Wedding is the best kind of summer escape.
Abi has what she's always dreamed of: her perfect Cornish cottage, great friends and a gorgeous boyfriend. But her idyll is shattered when a new neighbour moves in next door.
Rude and obnoxious, Cassandra doesn't make a good first impression on Abi. But with the unexpected wedding of one of Abi's friends to prepare for, Abi has bigger things to worry about.
However, avoiding her new neighbour proves harder than expected and Abi and Cassandra soon realise they might have more in common than they first thought. . .
But with the wedding only weeks away, can they set aside their differences before the big day?
***
If you enjoyed your trip to the Penwith region of Cornwall with Abi, Max, Beth and Stan in A Cornish Escape– why not join them again as they meet a few new faces?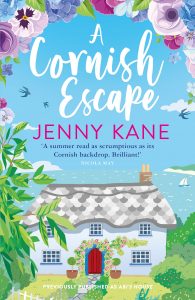 If you haven't read A Cornish Escape, you can still enjoy A Cornish Wedding as a standalone read.
You can pre-order your Kindle or paperback here- mybook.to/CornishWedding
***
Happy reading everyone,
Stay safe.
                                                        Jenny x