I've been thinking back to how the "Another Cup of…" series, which began with the novel, Another Cup of Coffee, first saw the light of day. It was certainly a long time in the making!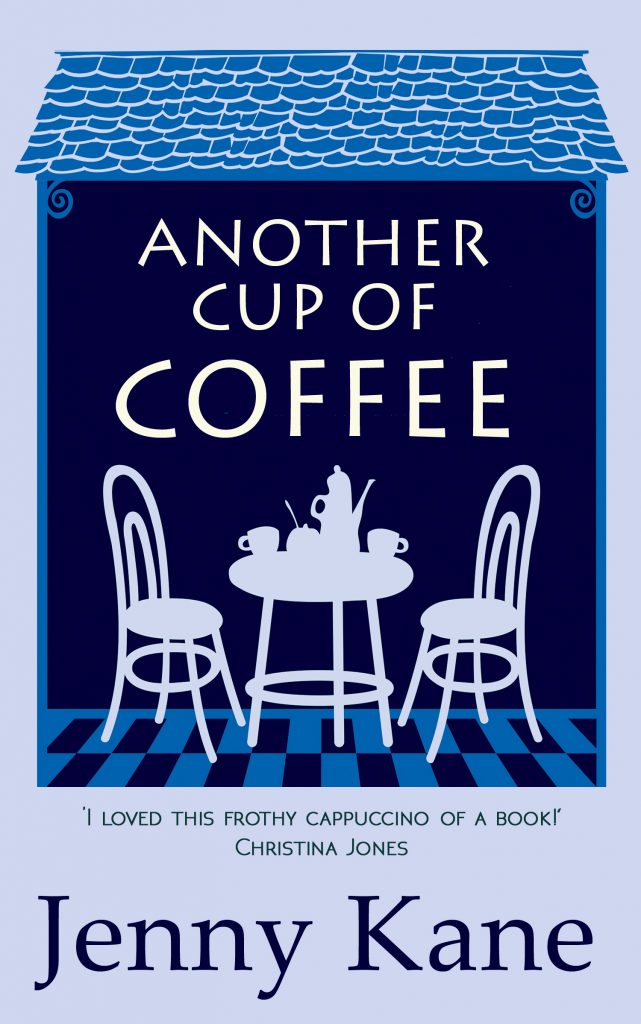 Blurb
Thirteen years ago Amy Crane ran away from everyone and everything she knew, ending up in an unfamiliar city with no obvious past and no idea of her future. Now, though, that past has just arrived on her doorstep, in the shape of an old music cassette that Amy hasn't seen since she was at university.
Digging out her long-neglected Walkman, Amy listens to the lyrics that soundtracked her student days. As long-buried memories are wrenched from the places in her mind where she's kept them safely locked away for over a decade, Amy is suddenly tired of hiding.
 It's time to confront everything about her life. Time to find all the friends she left behind in England, when her heart got broken and the life she was building for herself was shattered. Time to make sense of all the feelings she's been bottling up for all this time. And most of all, it's time to discover why Jack has sent her tape back to her now, after all these years…
With her mantra, 'New life, New job, New home', playing on a continuous loop in her head, Amy gears herself up with yet another bucket-sized cup of coffee, as she goes forth to lay the ghost of first love to rest…
***
As the blurb says, it took Amy thirteen years to come to her senses and sort her life out – it took me thirteen years to write how she did just that! Not that I've been sat puzzling at the pages everyday in all that time- far from it.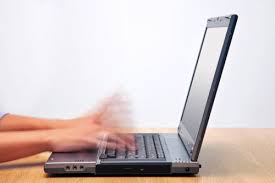 Are you sitting comfortably? Then I'll begin the story of my story…
The idea for Another Cup of Coffee came to me all that time ago, but was originally only intended to be a short story for a competition. I had never written a story before beyond the requirements of school homework, although I had written poetry, some of which I'd been lucky enough to have published. The story, Getting It Back, was all about a quiet girl, who's cut herself off from her old life after her heart had been broken, and told of how, out of the blue, a package had arrived through the post that made her look at her life afresh. That package was an old fashioned cassette tape, which had a variety of different songs recorded onto it- as was the craze in the 1980's and early 90's.
That short story was not well written, and quite rightly got nowhere at all. I gave up writing after that. I'd only entered the competition so that I had a project to do that would occupy my mind and keep me awake. I had a one year old at the time- and she never slept and was a pain to feed- totally the opposite of now bless her!!
So the story was shelved, and I didn't go back to it for two years went, you guessed it- I had another child- and I remembered the story I'd written. Being the type of person who never throws anything away, I dug it back out, and in fits and bursts I turned it into a novel based on my experiences as a student, my time as an archaeologist, and a friends music obsession.
I'll be honest- it was not a good read. So again, I shelved it.
Then, a few years later my children went to school- and as is fairly well documented, I had an idea for a very different type of story- an erotic story which I simply had to write down. The result was a persona I called Kay Jaybee. (Kay is for OVER 18'S ONLY)
Such was the unexpected success of Kay Jaybee, that I had no time to look at my first early attempt at a novel for years. I also had no confidence in it at all. I had become Kay, and Kay was good at stories that oozed kink- I wasn't sure I could do a story that kept the pages turning without it.
It wasn't until 'Kay' had a handful of novels, novellas and short stories under her belt, that I decided the time had come to prove to myself that I could do more- and so I rewrote Another Cup of Coffee– and to my surprise it was taken by a publisher.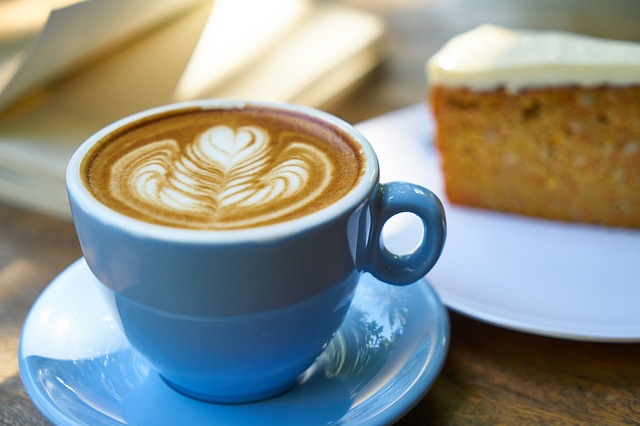 So- if you fancy delving into the story of Amy, her ex boyfriend Jack, and his best friend, erotica writer and Mum, Kit (sound familiar at all?), then why not give Another Cup of Coffee a sip
You can buy Another Cup of Coffee as either a paperback or an eBook from Amazon and all good online and high street book stores, including-
http://www.bookdepository.com/Another-Cup-Coffee-Jenny-Kane/9781783751129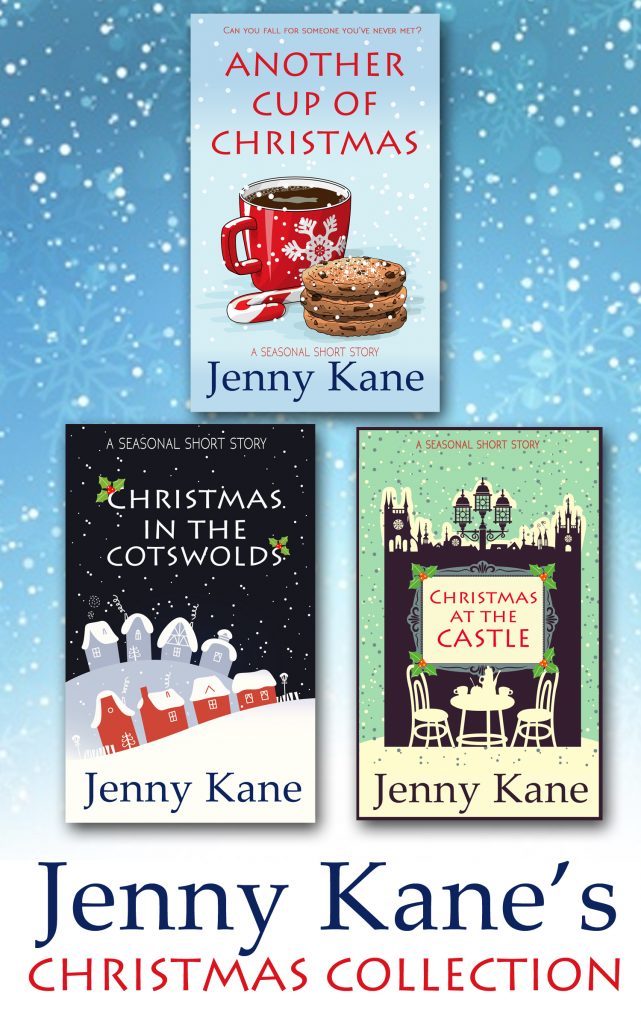 Then – if you enjoy this novel- there are three seasonal follow on novella's (available in Jenny Kane's Christmas Collection as well as standalone Kindle publications), and the novel, Another Glass of Champagne, to read afterwards!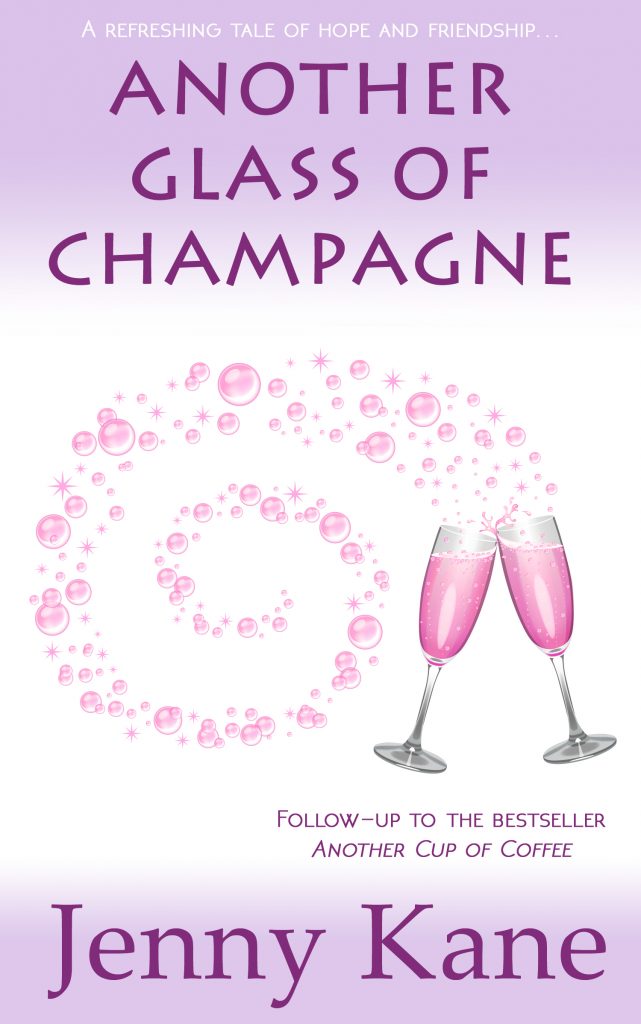 Happy reading and coffee drinking,
Jenny xx