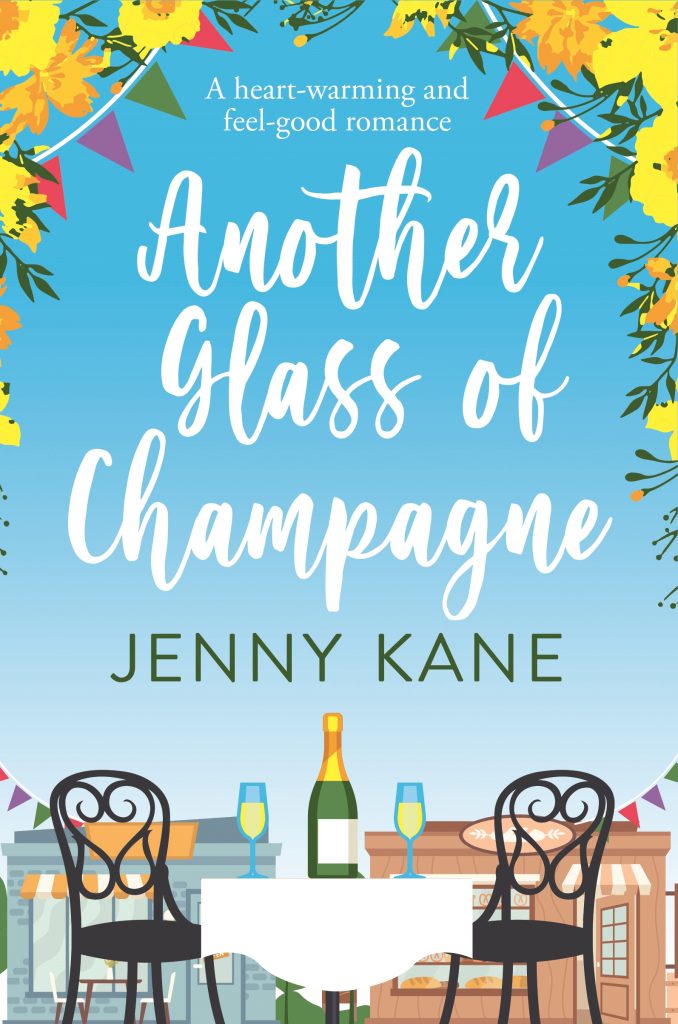 A warm-hearted, contemporary tale about a group of friends living in a small corner of busy London, by bestselling author Jenny Kane.
Fortysomething Amy is shocked and delighted to discover she's expecting a baby – not to mention terrified! Amy wants best friend Jack to be godfather, but he hasn't been heard from in months.
When Jack finally reappears, he's full of good intentions – but his new business plan could spell disaster for the beloved Pickwicks Coffee Shop, and ruin a number of old friendships… Meanwhile his love life is as complicated as ever – and yet when he swears off men for good, Jack meets someone who makes him rethink his priorities…but is it too late for a fresh start?
Author Kit has problems of her own: just when her career has started to take off, she finds herself unable to write – and there's a deadline looming, plus two headstrong kids to see through their difficult teenage years…will she be able to cope?
A follow-up to the runaway success Another Cup of Coffee.
Available as:
A paperback or ebook from Amazon UK, Amazon.com, Nook, Kobo, and all good retailers.
***
Reviews:
"It's nice to have the whole gang back together for the series finale, along with a couple of new faces to join in with – and add to – the drama along the way! Jenny Kane has tied up some loose ends perfectly, whilst at the same time creating enough new openings to wish that this wasn't the last we will see of Jack, Amy, Kit et al.
I thoroughly enjoyed this book and was sad to get to the end (even though I raced through to find out what would happen next!) I hope someone can convince the author to give us one last visit to Pickwicks… or maybe two ;)" Amazon UK
"…Going to miss this bunch, a lot…" Amazon UK
"I adore delving into the lives of these characters. Their stories make me feel like I'm sitting in the coffee shop, sharing them with them as old friends. I really hope this fabulous book won't be the final chapter in this beautiful world where I feel completely at home. Please Jenny, treat us to a little cup or glass of something else." Amazon UK
"I just can't get enough of Jenny Kane & her lovely characters. Reading her novels renew your faith in mankind & leave you with a warm feeling inside. So we'll written are the characters that you expect to see them in every café you visit. Brilliant escapism & best drank sipping hot black coffee." Amazon UK