Happy Valentine's Day!
Why not treat yourself, or a loved one, to a little Cornish romance?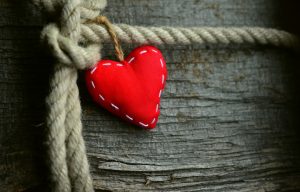 My first Cornish novel, A Cornish Escape, was never meant to be a romance. I hadn't noticed, until after I'd written it, that within this tale of friendship and self discovery there lies an old fashioned love story.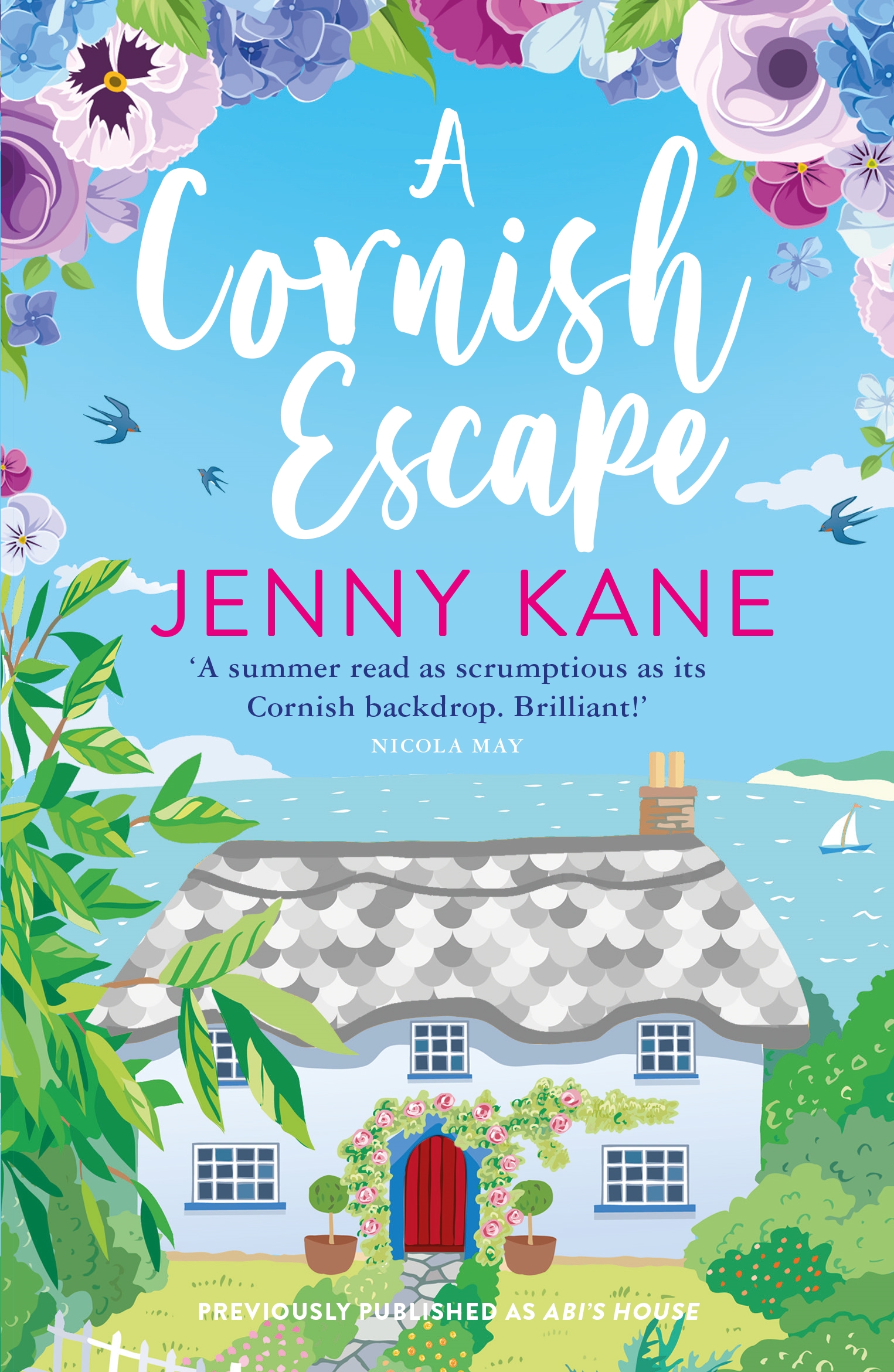 Newly widowed at barely thirty, Abi Carter is desperate to escape the Stepford Wives-style life that Luke, her late husband, had been so keen for her to live.
Abi decides to fulfil a lifelong dream. As a child on holiday in a Cornwall as a child she fell in love with a cottage – the prophetically named Abbey's House. Now she is going to see if she can find the place again, relive the happy memories … maybe even buy a place of her own nearby?
On impulse Abi sets off to Cornwall, where a chance meeting in a village pub brings new friends Beth and Max into her life. Beth, like Abi, has a life-changing decision to make. Max, Beth's best mate, is new to the village. He soon helps Abi track down the house of her dreams … but things aren't quite that simple. There's the complicated life Abi left behind, including her late husband's brother, Simon – a man with more than friendship on his mind … Will Abi's house remain a dream, or will the bricks and mortar become a reality?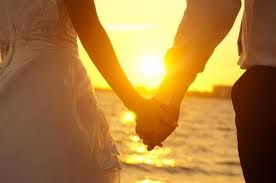 If your loved one – or you – enjoys the Cornish countryside, a touch of romance, a story with twists and turns- and a cute Labrador…then this is the book for you!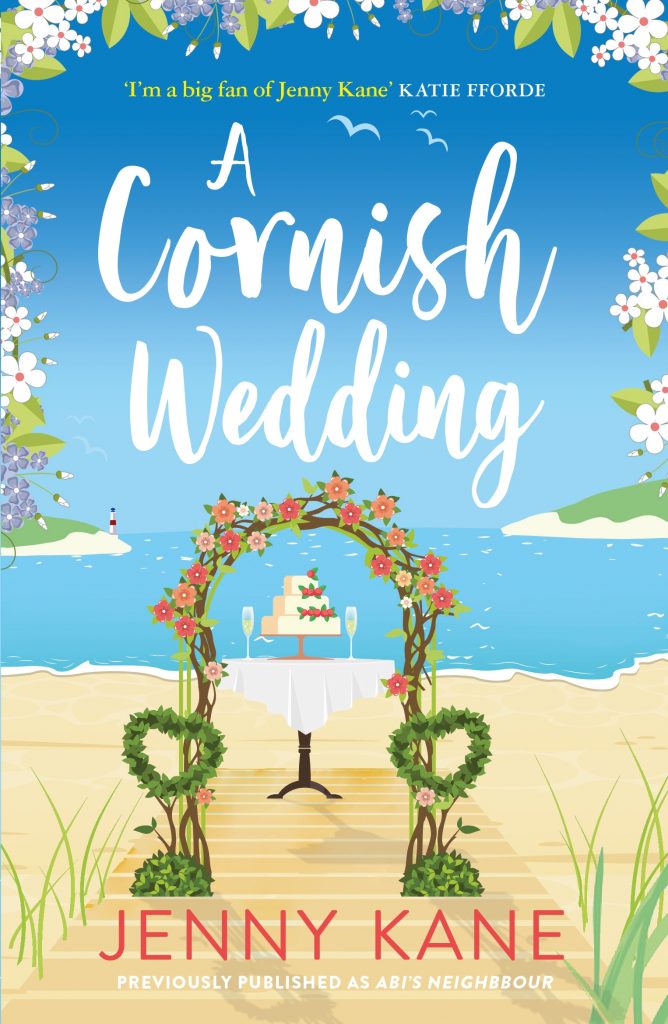 A Cornish Wedding also contains a love story- but this time it's the older generation having all the fun!
Abi Carter has finally found happiness. Living in her perfect tin miner's cottage, she has good friends and a gorgeous boyfriend, Max. Life is good. But all that's about to change when a new neighbour moves in next door.
Cassandra Henley-Pinkerton represents everything Abi thought she'd escaped when she left London. Obnoxious and stuck-up, Cassandra hates living in Cornwall. Worst of all, it looks like she has her sights set on Max.
But Cassandra has problems of her own. Not only is her wealthy married lawyer putting off joining her in their Cornish love nest, but now someone seems intent on sabotaging her business.
Will Cassandra mellow enough to turn to Abi for help – or are they destined never to get along?
Complete with sun, sea and a gorgeous Cornwall setting, A Cornish Wedding is the PERFECT summer escape.
***
Buy Links-
A Cornish Escape is available as an ebook or paperback from all good retailers, including Waterstones and Amazon 
A Cornish Wedding is available as an ebook or paperback from all good retailers, including Waterstones and Amazon.
Happy reading everyone,
Jenny xx