Anyone who reads this blog knows that I have a serious coffee shop habit! I am addicted- not just to the coffee itself- but to the cafes themselves. I just love them- all of them. From the mega chains, to the little independent cafes, the truckers rest stops, and the coffee stops tucked away in department stores- I adore every one of them.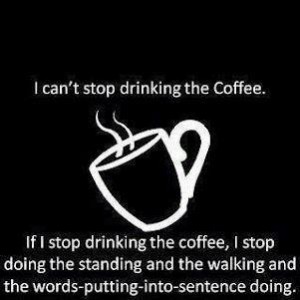 I love to watch the people around me, to smile at strangers to see how they respond, to wrap my hands around a coffee mug and inhale the aroma of the drink within. For me, there is something very soothing about these places. Whether they are jammed packed and noisy, or as quiet as the proverbial grave, with myself being the only one in residence,. I simply feel at home in coffee shops. It is for this reason that, when I was offered a job as coffee shop blogger for Phoenix Somerset, I snapped the opportunity right on up! I mean, why wouldn't I!
I call my coffee blog Have Americano and Pen…Will Travel Each week I visit a new coffee shop somewhere in Somerset, and work from there for a while- it's a fantastic job !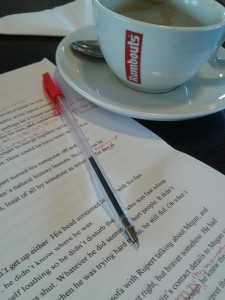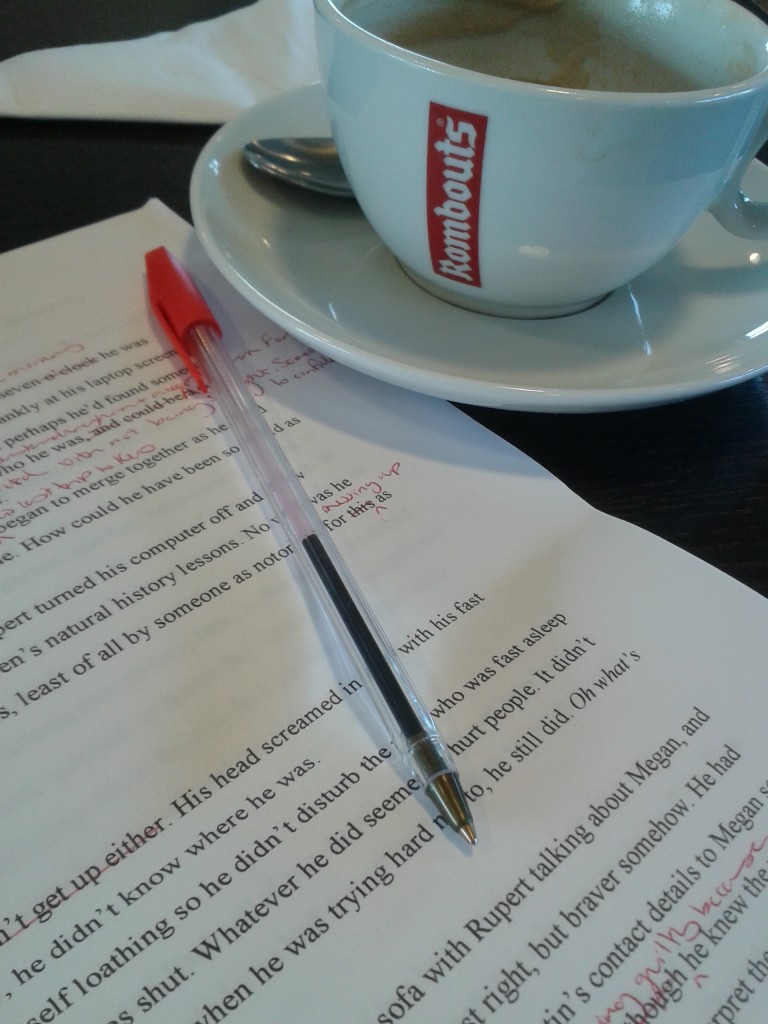 It won't surprise you to learn then, that every novel I have ever written has taken shape in various different coffee shops.
From my earliest days writing children's stories (I used to go into schools and jump around, making up tales about cows, hats, and Doctor Who- yes Doctor Who), to my erotica, my poetry (my writing life began as a poet), and on to my romances, each has begun life with a cup of café poured black coffee to hand.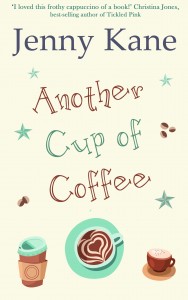 It seemed totally natural to me therefore, that when I came to create my first non-erotic novel, to make coffee shops the main places of meeting and discussion for the main characters.
The coffee shop that features most within Another Cup of Coffee is Pickwicks. Tucked away on a side street in Richmond, London, Pickwicks is run by the ever bubbly Peggy, and her husband Scott. It is here that, newly arrived in London from Scotland, Amy is to find a refuge from her troubles, a temporary job, a possible future, and a potential friend in Kit- a woman who spends her days sat in the corner of Pickwicks writing erotic stories for an American Internet company…
Each and every day I begin by visiting a café, pen and notebook to hand. I'll be honest, I get really grumpy if my day doesn't begin with a good black Americano, and a good dose of inspirational people watching!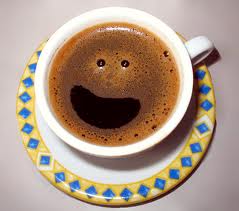 Who says coffee shops are just for drinking coffee???
Happy reading,
Jenny xx