It's not long until A Cornish Wedding is published on 2nd July!
Set a year after A Cornish Escape, it continues the story of young widow Abi Carter as she settles into her new life in the Sennen Cove area of Cornwall. Complete with her new boyfriend Max, and her friends Beth and Jacob, Abi is a very happy girl- until it looks as if her old, unhappy, life might be moving in next door…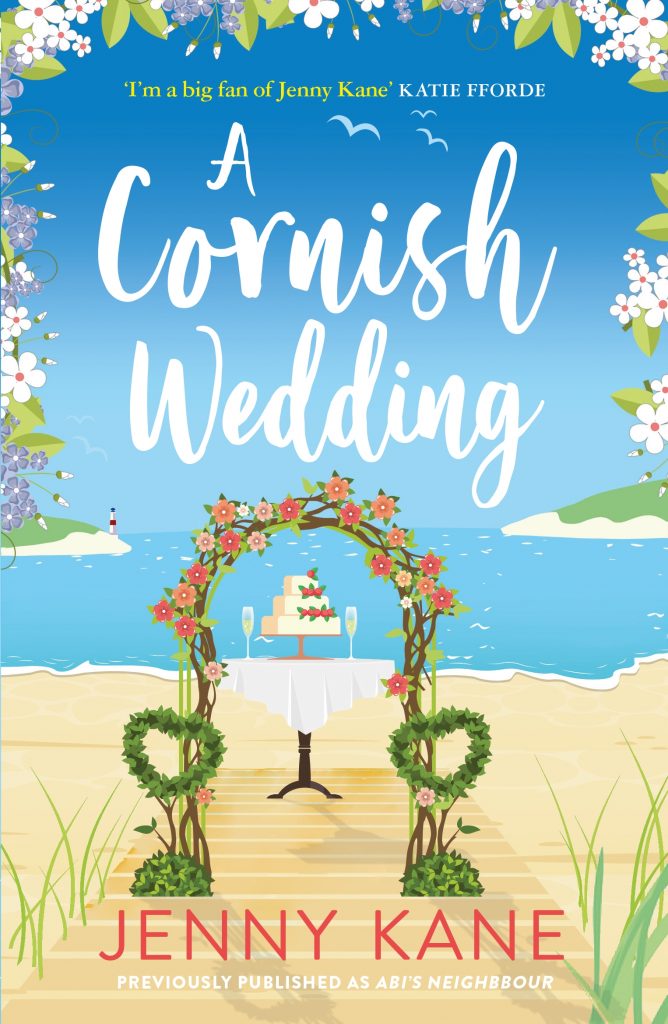 Blurb 
Perfect for fans of Cathy Bramley, Heidi Swain and Milly Johnson, A Cornish Wedding is the best kind of summer escape.
Abi has what she's always dreamed of: her perfect Cornish cottage, great friends and a gorgeous boyfriend. But her idyll is shattered when a new neighbour moves in next door.
Rude and obnoxious, Cassandra doesn't make a good first impression on Abi. But with the unexpected wedding of one of Abi's friends to prepare for, Abi has bigger things to worry about.
However, avoiding her new neighbour proves harder than expected and Abi and Cassandra soon realise they might have more in common than they first thought. . .
But with the wedding only weeks away, can they set aside their differences before the big day?
(previously published as Abi's Neighbour)
***
I was over the moon when I was asked to carry on Abi's story. The original novel was intended to be a standalone story, but thanks to the kind words of my readers, and the amazing number of books sold, I was commissioned to carry on with Abi's story.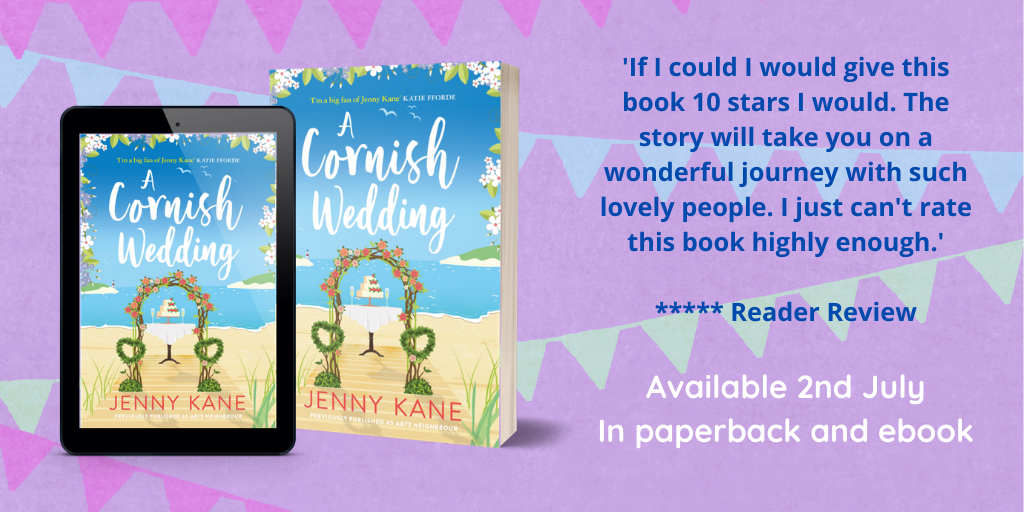 When I announced there was going to be a sequel, I was delighted by the positive response from my readers. And also a little surprised- for the first three messages I received – as well as a further trickle of messages on the subject later on – all said the same thing.
"Please don't kill the dog!!!"
As if I would!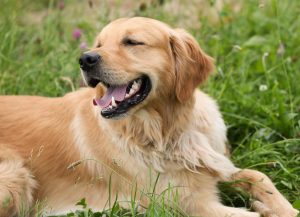 The dog in question is an elderly Golden Retriever called Sadie, right hand girl of pensioner Stan Abbey; owner of Abbey's House. Sadie is Stan's best friend, his confidant, his walking stick and his sole source of company until – one day- Abi Carter knocks on their front door and adds a whole heap of fun and laughter (as well as dog walks) into their lives.
And believe me…in A Cornish Wedding Stan and Sadie have an ever bigger adventure than they did in A Cornish Escape. Sadie is now living with Abi, as Stan has moved into sheltered housing, but the man and dog connection is as strong as ever. I grant that the above blurb doesn't even hint at what Stan and Sadie are up to…and that's because I wanted it to be a total surprise!
If you fancy finding out what Abi does next- and Sadie obviously – then you can pre-order A Cornish Wedding from all good retailers, including- mybook.to/CornishWedding
***
Happy reading everyone,
Stay Safe
Jenny x