Surely not? Surely we can't be saying goodbye to July already?
Yet, Nell Peters is here, so it must be time to see out another month.
Other to you Nell…
Good day, one and all. You may have to bear with me for a while, as I battle with my new- fangled laptop and Windows 10. I say 'new' although I have in fact had the cursed machine for roughly a year and hardly opened it, but was shamed into doing so because #3 son (the nomadic one) was due home for a week and I knew he would nag me mercilessly unless I got to grips with the darned thing and all its foibles PDQ. Also, if he saw me hitting this shiny new keyboard with aplomb, I figured he might overlook the snazzy new iPad Pro (new earlier this year) that is languishing somewhere in one of my desk drawers gathering biscuit crumbs. Any suggestions that I am a Luddite are … well, probably true.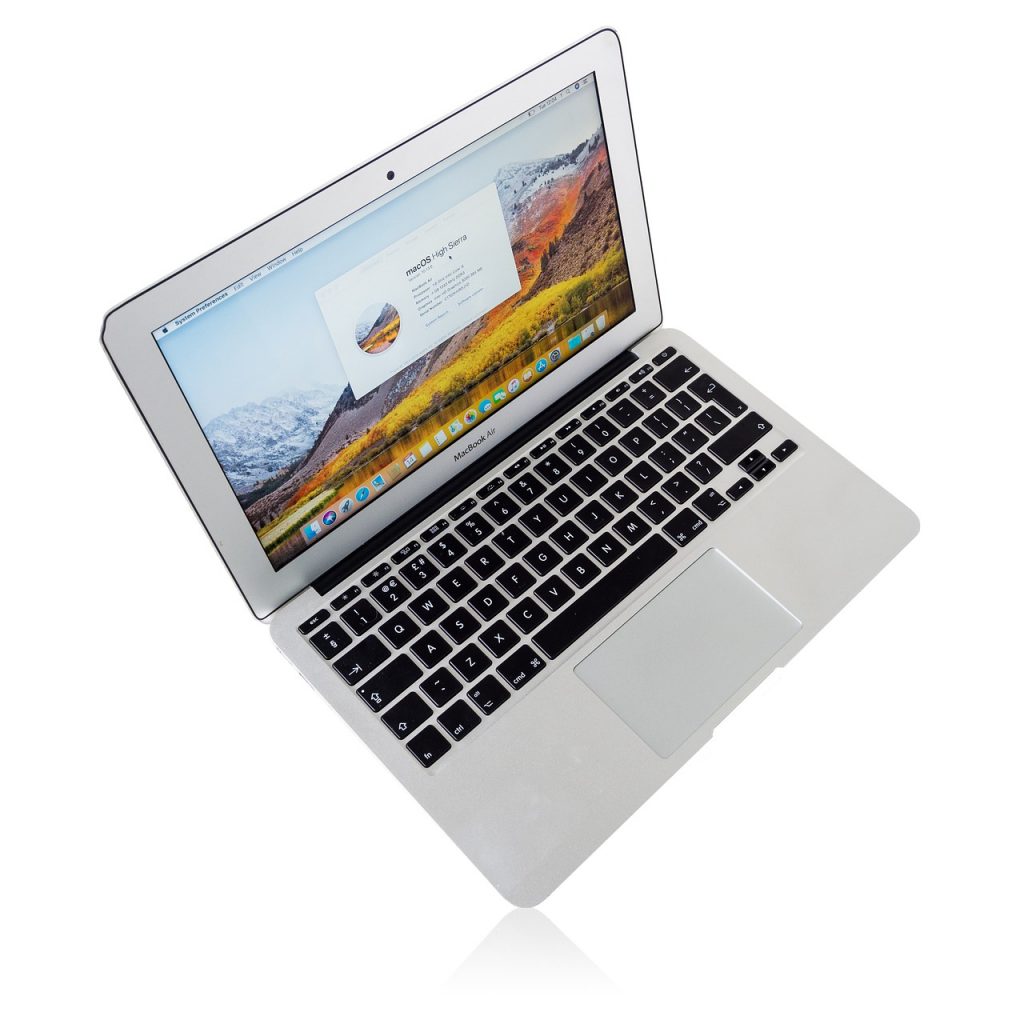 Enough of my technical hitches; are you still awake and sitting comfortably? Then let us begin.
Andrew Marr – he of the interesting aural formation – was born in Glasgow on 31st July 1959, and so will need sixty candles for his celebration cake. A journalist, television presenter and political commentator, he started work on The Scotsman after graduating from Cambridge with a First in English, and from then on became a ubiquitous media presence, writing for various newspapers and popping up all over BBC radio and TV.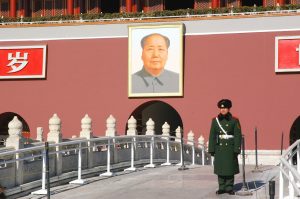 Politically, he was formerly a Maoist and a member of the Socialist Campaign for a Labour Victory group, now known as the Alliance for Workers' Liberty. At Cambridge, Marr admits he was a 'raving leftie', and so well known for handing out copies of Mao's Little Red Book that he was referred to as Red Andy. On BBC TV recently, controversial windbag, George Galloway said, 'I knew Andrew Marr when he was a Trotskyite, selling …' (ergo, embracing capitalism?) '…Trotskyite newspapers to bewildered railwaymen outside King's Cross Station.' Marr now lives in not-very-Trotskyite Primrose Hill, London, with his wife, political journalist Jackie Ashley of The Guardian, and their three nippers.
Sharing Marr's date of birth are another English journalist and author, Kim James Newman, and Stanley Jordan, an American jazz guitarist whose playing technique involves tapping his fingers on the fretboard of the guitar with both hands. A frustrated bongo drum player, perhaps? Last but not least, we have the sporty contingent represented by Mike Bielecki, baseball pitcher for the Atlanta Braves, born in Baltimore, Maryland and Australian golfer, Peter Senior, born in Singapore, Malaysia. Happy birthday, y'all.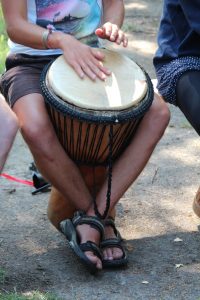 Speaking of Stanley Jordan and his bongo-style guitar playing – even if it exists only within my fetid imagination – it was also sixty years ago today that the first exhibit of bongos opened at Cleveland Metroparks Zoo. Fancy that! The zoo now occupies one hundred and eighty-three acres in Ohio and is divided into several areas: Australian Adventure; African Savanna; Northern Wilderness Trek; The Primate, Cat & Aquatics Building; Waterfowl Lake and The Rain Forest, plus the newly added Asian Highlands. The exhibit opened on the same day that Harry Rodger Webb, aka the evergreen Wimbledon-in-the-rain warbler, Cliff Richard, and his backing band, The Shadows (anyone know if their drummer also played the bongos?), had their first No. 1 hit single, Living' Doll – the biggest British single of 1959.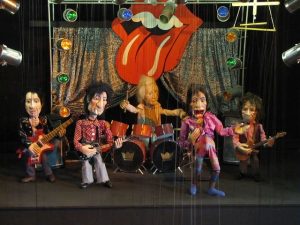 Fast forward five years to 31 July 1964 when the Rolling Stones played their first ever dates in Ireland – the first in Dublin, and the second on their way home via Belfast International Airport, in Ballymena, although the latter finished early because of violence in the audience. While all this was going on, after six unsuccessful missions the US unmanned Ranger 7 spacecraft was busy snapping the first close-ups of the surface of the Moon, and sending as many pics as possible back to Earth before the craft was destroyed upon impact with the lunar surface.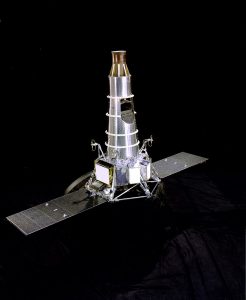 Wags at NASA referred to the programme as 'shoot and hope' – which is pretty much the same way I take photographs.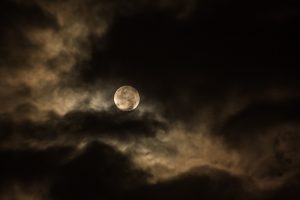 But unlike my masterpieces, the Ranger 7 images were one thousand times clearer than anything ever seen from earth-based telescopic equipment. Amazing to think it was just five years later, on 20 July 1969, that Apollo 11 astronauts, Buzz Aldrin and Neil Armstrong – while Michael Collins stayed in orbit aboard the command module – landed the Eagle without mishap and walked on the Moon. Incidentally, and in keeping with his political moniker, Michael Collins briefly served under Richard Nixon as Assistant Secretary of State for Public Affairs. Back to the Apollo programme; on this day in 1971 Apollo 15 astronauts became the first to ride in a lunar rover (aka a Moon buggy), a space exploration vehicle specifically designed to negotiate the tricky terrain.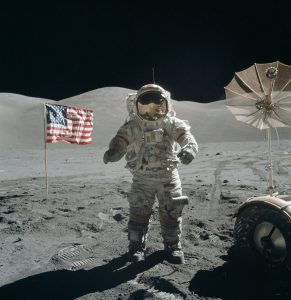 While the old saying goes that bad things happen in threes, I think #4 might argue that should be four. On the Friday that he attended the funeral of his friend Michael, who died of cancer at a ridiculously young age leaving a young family, an outing was planned to an open air cinema in the evening. The Greatest Showman is our six-year-old middle granddaughter's favourite film (so far) and she was super-thrilled at the prospect of seeing it again, as was her younger sister. So, after dinner by the coast en route, the family headed off to the magnificent grounds of Holkham Hall in Norfolk, armed with blankets and huge sweaters. #3 was in charge of organising the tickets and obviously got carried away, opting for the VIP package – though they were indeed excellent seats. As the curtain rose, so to speak, there was yet more excitement, at least until the equipment threw a wobbly seconds later – whether a dodgy connection or someone forgetting to put a coin in the meter we'll never know, just that there was nothing to be done and it was time to leave. Tears, of course, and even the solemn promise to buy the DVD as soon as was humanly possible didn't console completely – but at least the complimentary first drinks had been consumed.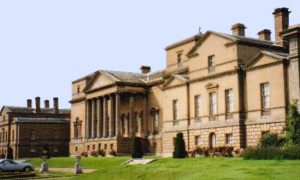 When he went into work the next morning, #4 was made redundant out of the blue, along with everyone else – they were given a cheque in lieu and shown the door without ceremony. The founder of the business died just after my dad a couple of years ago and apparently his widow decided, practically overnight, to pull the plug. Bit of a shock to all. As he made his way home on foot, two drunks (bearing in mind this was roughly 10.00 am!) tried to mug him. Fortunately, their inebriated state hindered them considerably in their pursuit of extra beer money and his long legs (he's 6'3") facilitated his escape, practically unscathed.
The following weekend was rather more successful, when the OH and sons #3 and 4 went on their annual pilgrimage to Goodwood – the Festival of Speed, not horseracing. While there, they torture themselves by ogling the sort of high-end vehicles none of them will ever be able to afford and take a helicopter ride, imagining for just a short while that they are magnificent men in their flying machine. Yeah right. The birds are actually for sale, with zillion quid price tags, and are typically snapped up early on. I am definitely in the wrong job!
Jenny and I are both a year older since we last chewed the fat (gross expression!) We celebrated our birthdays on 13th July, along with Patrick Stewart (Star Trek), Ian Hislop (Private Eye), Ernö Rubik (cube man), Harrison Ford (Indiana Jones), Chris White (Dire Straits) and Julius Caesar (et tu?) – although there is speculation he might have been born on 12/7 and there doesn't appear to be anyone around still to verify.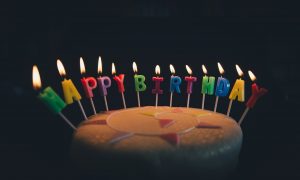 Some slebs have chosen the 13th to get married; DH Lawrence (1914), Walt Disney (1925), José Ferrer (1953), Halle Berry (2013) and Jimmy Kimmel (also 2013, the day that Glee star Cory Monteith died of an overdose, and eighteen people were killed, with forty injured when a gravel truck collided with a bus in Podolsk, Russia).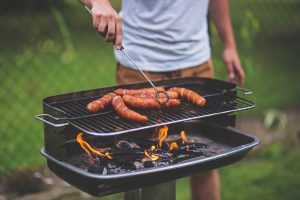 While Jen did a bunk on her hols, for me it was a lovely family BBQ day at home. The early morning rain cleared and the sun came out, so a great time was had by all in the garden. I actually dusted off the iPad and had a Facetime conversation (my first, and possibly last) with #3, who was dodging monsoon conditions in Mumbai. In the latest move in the campaign to drag old fogey Mum into the 21st century, #2 gave me an Amazon Fire TV stick as a gift – more technology angst! We've always refused to have Sky, or anything else – much to the boys' annoyance when they were at home, because 'everyone else has it!' We simply don't watch that much TV, and apart from the OH's spasmodic grumbles at the absence of Sky Sports when he can't watch the rugby, we've never missed it. At least the remote for this newest gizmo doesn't appear to have too many confusing options …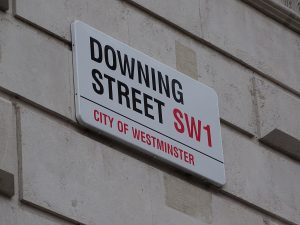 As I write this in advance, we don't yet know who will be the UK's new PM from 24/7 – just that it will either be Boris Johnson (why would someone whose first name is Alexander, want to call themselves Boris?) or Jeremy Hunt. I know little about Hunt, except that you have to be quite careful how you pronounce his name – to call him a Runt would be very rude after all, but a friend was at Eton with Bojo, David Cameron, George Osborne and I forget who else. He says Johnson has always appeared to be a bit of a buffoon and sometimes plays on it, but in reality he is very savvy – it's just that his tongue can't keep up with his stream of consciousness, as it hurtles toward his lips in a bid for freedom. Whoever gets the keys to No 10 and assumes guardianship of Larry the cat, let's hope they can find the brakes on the handcart that is taking the country to hell.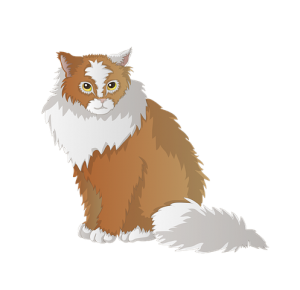 To wind up, an update of sorts on the Apollo 11 Moon landing. James Burke covered the momentous event for the BBC in 1969, as their science correspondent, but when interviewed this month he said, 'Fifty years on: was it worth it? Not for the new science and technology. Not even for the view of a vulnerable planet Earth from space …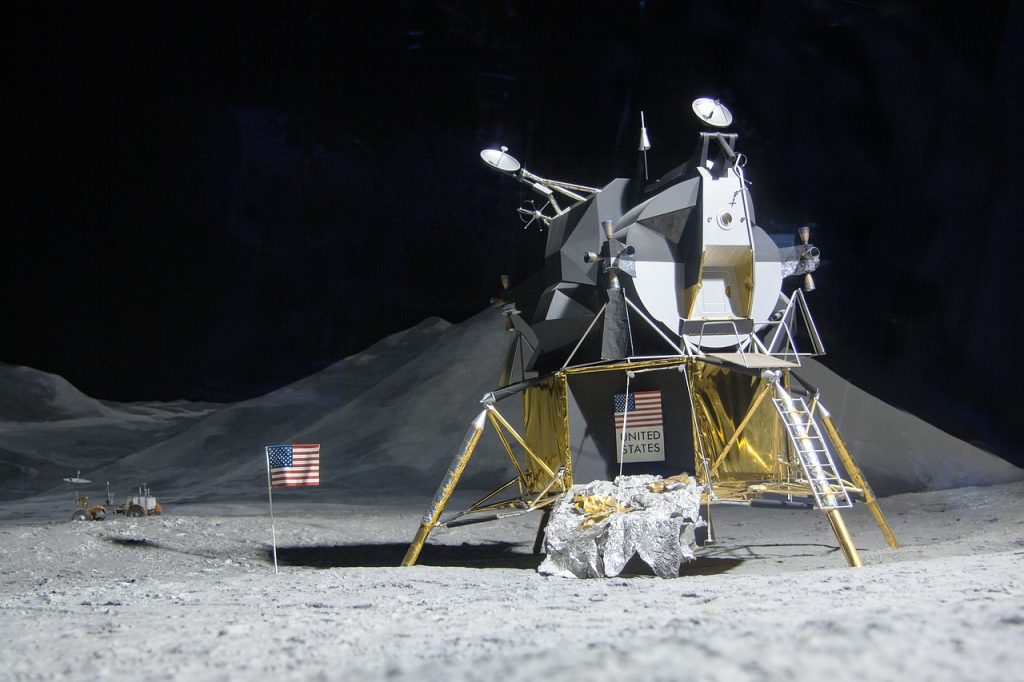 However, the project was a part of the weapons race that would eventually bankrupt the USSR. And Apollo certainly advanced the art of management and organisation … for the majority of the population it's only history. Been there, done that. As is, to an extent, everything 'space' since. Talk of interplanetary derring-do remains back-burner material, given our present focus on earthly matters such as pollution, climate change, starvation and resource depletion.'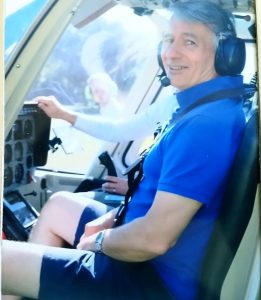 Strange sentiments from someone who devised and presented the excellent TV programme, Tomorrow's World and who was once described by The Washington Post as 'one of the most intriguing minds in the Western world'. Without the Apollo series and other exploratory missions, we might not have the ISS hovering above us and met its most popular inhabitant, Tim Peake, who engaged young and old alike with his antics and inclusivity – there wasn't much 'been there, done that' when he ran the London Marathon in real time on a treadmill, for instance. But perhaps I missed Burke's point entirely as sadly, I don't have an intriguing mind. In any event, I prefer to believe that the success of Apollo 11 was indeed 'one small step for man, one giant leap for mankind.'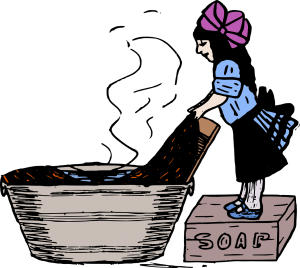 I am now clambering down from my soap box to say Toodles. Thanks, as always, to Jenny for having me. Hopefully see you in September.
NP
**
Check out one of Nell's novel's- A Hostile Witness-  https://www.amazon.co.uk/Hostile-Witness-Nell-Peters-ebook/dp/B0191NJIMC/ref=sr_1_1?keywords=Nell+Peters&qid=1563820679&s=digital-text&sr=1-1 
A huge pleasure as ever Nell. I hope you enjoyed your birthday as much as I enjoyed mine.
Happy reading everyone,
Jenny xx