I have GOOD NEWS!!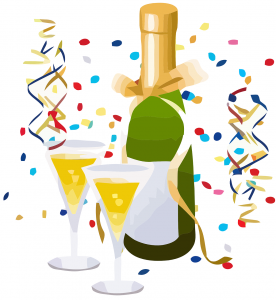 For the past three months – since my wonderful agent secured the deal for me – I've been dying to scream out loud about this. And now I can!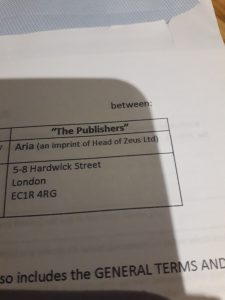 I have signed a 3 book deal with Head of Zeus, for their Aria imprint!!
Despite my given profession, I find there aren't words to adequately describe how important this is to me. I'm excited, elated, chuffed to bits, thrilled, nervous, apprehensive, over the moon and exhilarated all at once.
The novels that I've been commissioned to write, the 'Mill Grange' trilogy, fall into the romantic comedy/contemporary women's fiction market. They will be written under my Jenny Kane pen name.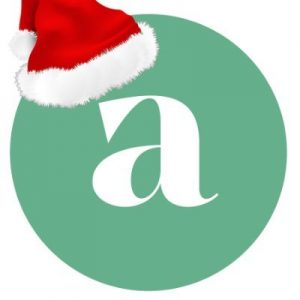 If you enjoyed Abi's House and Abi's Neighbour, then this series should appeal to you.
Book one – 'Midsummer at Mill Grange' – is due to hit the eBook and paperback shelves in summer 2020.
At the present time I am writing Book two, which should be published next autumn.
Located on Exmoor, the Mill Grange series is set in, and around, a Victorian manor house on the edge of the fictional village of Upwich.
Regular followers of this blog will perhaps notice that Mill Grange has a great deal in common with Northmoor House, where I hold an annual writers retreat (with Alison Knight as part of our 'Imagine Writing' business). Consequently, the village of Upwich bears a remarkable resemblance to Dulverton, on the Somerset/Devon border…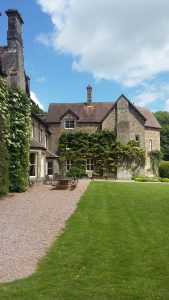 I will share more details about Mill Grange, and the characters who live and work there, in the near future.
For now, let's just shout YIPPEEEEEEEEEEEEEEEEEEEE – and make some coffee. Strong coffee. I have writing to do!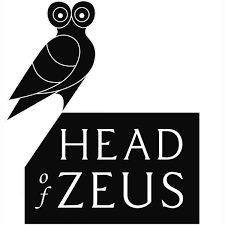 Happy reading everyone,
Jenny xx