FOR A SHORT TIME ONLY!!!
Midsummer Dreams at Mill Grange! 
IS FREE ON AMAZON KINDLE!!
AND
IS ONLY 99p!!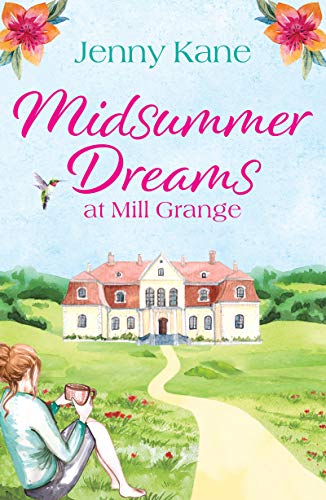 Blurb
A warm-hearted, feel-good romance from Jenny Kane, a Kindle #1 bestselling author.
Thea Thomas needs to get away from her old life… and the interfering ex who won't leave her alone. When she lands a job heading up the restoration of Mill Grange, a stunning Victorian manor in Somerset, it feels like the perfect opportunity to start afresh.
What Thea didn't anticipate was how hostile the volunteer team, led by the formidable Mabel Hastings, would be about accepting new leadership. And with the deadline looming before the grand opening, Thea is in desperate need of more volunteers.
A broadcast appeal on the local news attracts the interest of arrogant but undeniably attractive celebrity historian Shaun Cowlson, who wants to make a TV programme about the restoration. It's hard enough adding one more big personality to the mix – but then her ex turns up as one of the volunteers! What seemed like a dream come true is fast becoming a total disaster! Can Thea find a way to save the manor?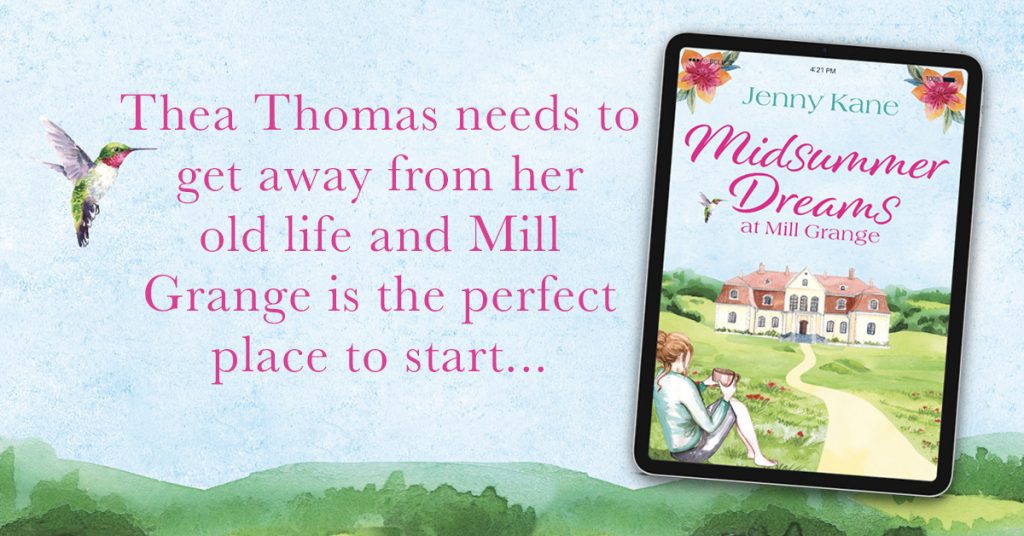 If you'd like to read Midsummer Dreams at Mill Grange it is now FREE in eBook form
Meanwhile, Autumn Leaves at Mill Grange is ONLY 99p!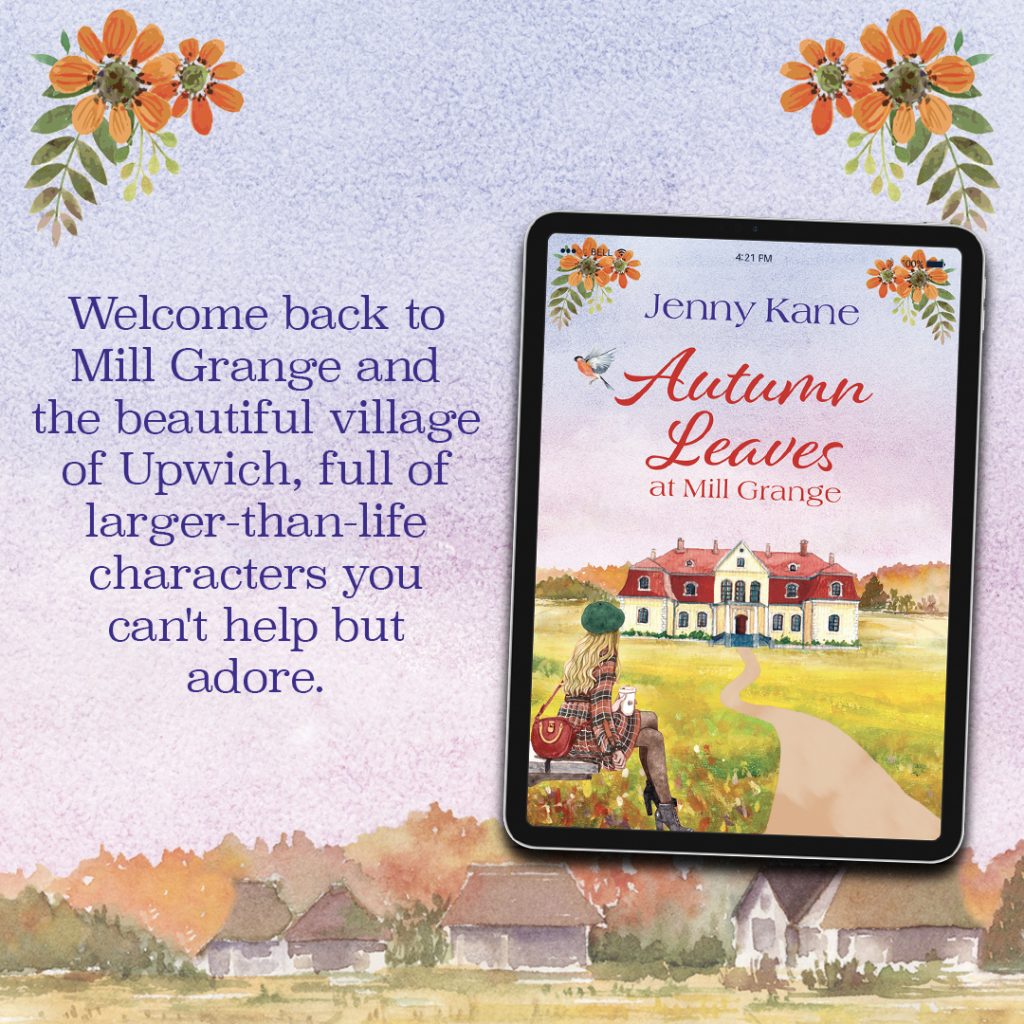 Blurb
Sam Philips' time in the forces changed him forever. Supported by his friends, Sam is keen to help make beautiful Mill Grange a safe retreat for injured army personnel… but his crippling claustrophobia means Sam is living in a tent on the grounds! Enlisting the help of charming village stalwarts Bert and Mabel Hastings, Tina Martins is determined to find a way to help him conquer his fears. But why does she feel like he is keeping a secret?
After discovering evidence of a Roman fortlet on the manor's grounds, Thea Thomas is thrilled at the chance to return to her archaeological roots and lead the excavation. She spent the summer with handsome celebrity archaeologist Shaun Cowlson – but now he's off filming his Landscape Treasures show in Cornwall, and Thea can't help but miss his company. Especially as someone else is vying for his attention…
You can pick up your 99p copy of Autuum Leaves here – https://www.amazon.co.uk/gp/product/B08HSH1FJ1/ref=series_rw_dp_sw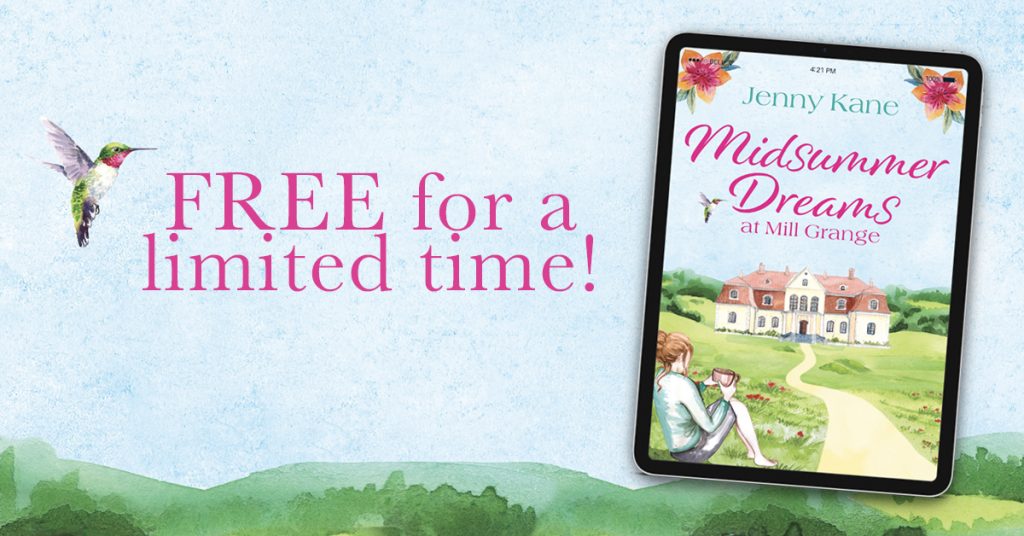 Happy reading everyone,
Jenny xx