I've never been a big researcher. Okay, that's not entirely true- I used to be a researcher- therefore, when it came to writing the novel Romancing Robin Hood (out late summer 2014), I didn't have to do any research- because I'd done it all before! Presenting Exhibit A- my PhD!!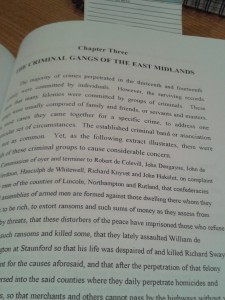 What I should have said was, I've never been big on research when I'm writing my novels, novellas, and short stories. When it comes to my erotica work I've always had the knack of knowing what I need to write (I can't decide if this is a good thing or not, as I certainly don't have any first hand experience of the BDSM I'd renown for- it's all instinct!!!), but with my romance work it is a little different.
Anyone who follows my blog will know that I am a serial coffee drinker, and that cafe's and coffee shops are my home from home. This meant that when it came to writing Another Cup of Coffee and Another Cup of Christmas creating and describing the main location was fairly straight forward. Plus, I shamelessly stole from my own life, people I grew up with, and experiences of life that needed very little research at all.

Now however, as I'm about to dive into writing my fourth romance, I can no longer cheat on the research front- I've run out of personal experiences to totally and exploit, and consequently I find myself with a list of points to check and double check.
This new novel is to be set in Cornwall, the location of nearly every one of my childhood holidays (okay, so I'm using a tiny bit of real life again), but I am beginning to doubt my memory (old age I suspect!!).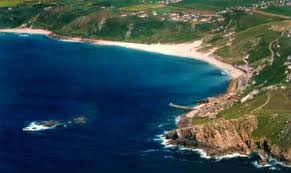 So here  I'm sat – on my sofa- wading through old photographs, double checking Google to make sure I have got all the villages, towns, pubs and seaside names I remember from my youth in the right geographical places…and then once I've sorted out that, I have to check up how to dismantle a cobblers shop…yes, really…
And the name of this new novel I'm researching?
I'm not telling!! Not yet- you'll just have to wait and see….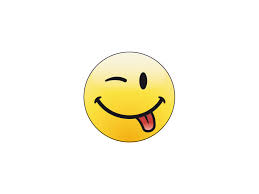 Happy reading everyone!!
Jenny xx