It's 2020 – a year I've already named 'the year of busy.'
This is not a complaint- far from it. I love to be busy. In fact, I'm pretty hopeless at resting, relaxing and having days off.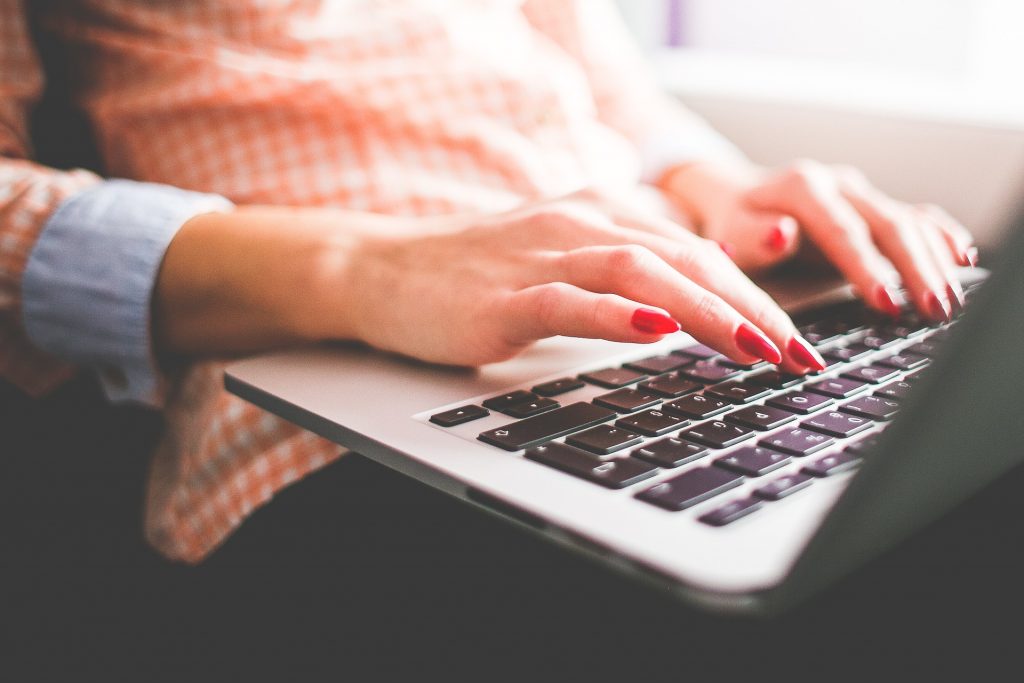 Why so busy? Well, I have just (as you'll know if you are a regular visitor to this blog) been extremely fortunate, and secured a deal with Aria (an imprint of Head of Zeus), to write three romantic novels set on Exmoor.
This is ultra exciting- and I'll be honest- all I've dreamed off for years. A "proper" publishing deal with a major publisher. I am still in shock.
The price of this is a lot of work. Book One (Midsummer at Mill Grange) is written- but book two needs to be down and perfect on paper by March- which is scarily close! Then book three, has to be started and finished by October this year.
I have a feeling I ought to be panicking- but I don't have time. In fact, I am loving it. The words are just flowing, and I adore the characters and the location. As soon as I can tell you all about them I will.
This year isn't all about Mill Grange however. In May, my bestselling novels, Abi's House and Abi's Neighbour, republished by Headline Books. They will be re titled, The Cornish Escape and A Cornish Wedding. More on that soon! (The original books are still available)
My Jennifer Ash side also has her hands full. The fourth Folville Chronicle, Outlaw Justice, has been drafted, and as soon as I can, I'll edit it. It will be out by October this year!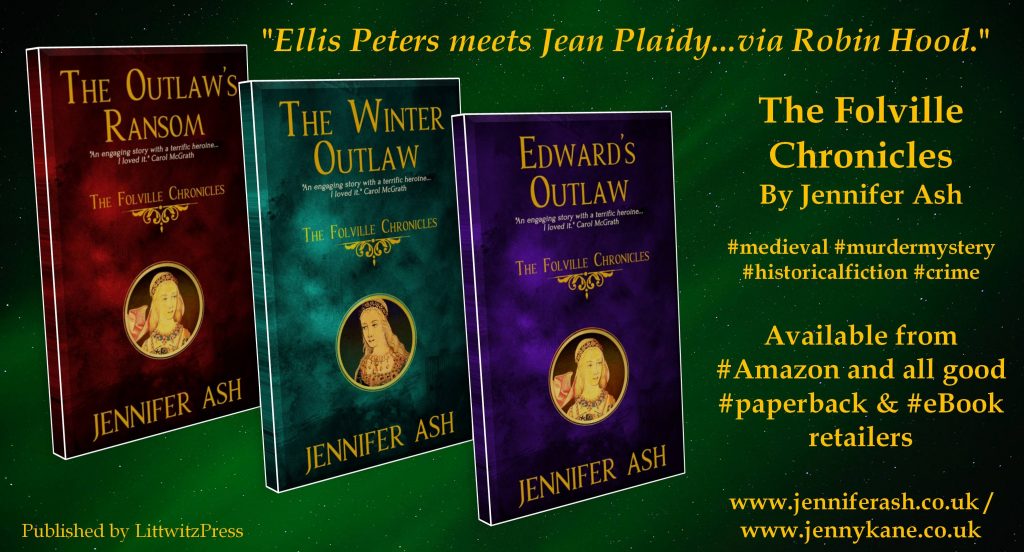 I'm also teaching all year for Imagine. If you're in the Devon or Somerset area, and are looking for a writing course, why not look us up!
Right then – I'd better crack on!
Happy reading,
Jenny x